James Thomas - Newsroom Author Details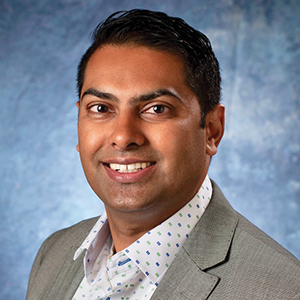 Telephone : 847-954-3182
James Thomas has been a part of ASHI Leadership since joining as Executive Director of the organization in 2018. He holds an MBA and is an alumnus of The University of Illinois where he earned his Bachelor of Science degree. James is grateful to be in a role that allows him to serve the membership and to help impact the profession as a whole. Prior to joining the American Society of Home Inspectors, James has spent over 20 years in business and education leadership. He is proud to be a part of the ASHI team and honored to contribute to The ASHI Reporter.
Articles authored
The State of the ASHI State
, July 2022
Welcome Aboard, Susan Lane!
, November 2021
The Brighter Future Ahead
, July 2021
Welcome, New Members of the ASHI Team!
, April 2021
Community and Opportunity
, July 2020
Hope and Confidence
, May 2020
InspectionWorld® 2020: Learning & Growing
, March 2020
Entering a New Decade of Home Inspection
, January 2020
Home Inspectors Pay It Forward
, December 2019
Experiences, Insight & Excitement
, June 2019
ASHI's InspectionWorld®2019: Exceeding Expectations
, March 2019