ASHI Staff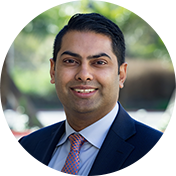 James Thomas
Executive Director
847-954-3182 | jamest@ashi.org
Spokesperson, Federal Issues, Leadership Support, Office Management, Financial Management, Staffing, Member Relations, Strategic Plan, Governance, HQ Oversight
Membership Services

Jen Gallegos
Membership Services Manager
847-954-3185 | jeng@ashi.org
Membership Oversight and Member Services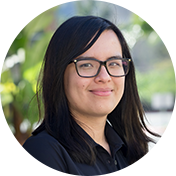 Gaby Nava
Membership Services Supervisor
847-954-3176 | gabyn@ashi.org
Reception, Membership Recruitment, Member Services, Filing/Record Keeping, Data Entry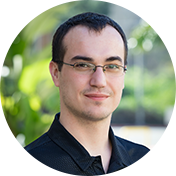 Michael Krauszowski
Membership Services Administrator
847-954-3175 | michaelk@ashi.org
Membership Recruitment, Member Services, Filling/Record Keeping, Data Entry

Maria Delgado
Membership Services Administrator
847-954-3180 | mariad@ashi.org
Member Services, Filling/Record Keeping, Data Entry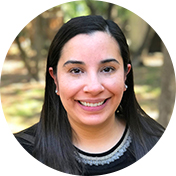 Melinda Puente
Membership Services Administrator
847-954-3196 | melindap@ashi.org
Member Services, Filling/Record Keeping, Data Entry
Financial Services
Tim Buell
Financial Services Director and ASHI President 2018
614-746-7485 | timb@ashi.org
Oversee all of the accounting and financial functions of the organization, including the annual audit. Support ASHI's Executive Director, Treasurer and Finance Committee.
Alicia McCray
Financial Services Administrator
612-462-0351 | aliciam@ashi.org
Manages payables, bookkeeping, and invoicing.
Education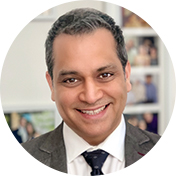 Edwin Barrera
Director of Education and Curriculum Development
847-954-3188 | edwinb@ashi.org
Oversees all ASHI Education including Pre-license and Continuing Education for classroom, online and InspectionWorld, State and Association Approvals, Reviews ASHI Continuing Education Requests and Submissions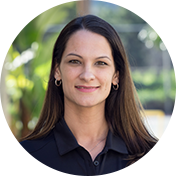 Michelle Santiago
The ASHI School Education Manager
847-954-3198 | michelle@theashischool.com
Pre-license Enrollment, Ancillary Courses, State Pre-license Approvals, Student Services, Manage day to day Operation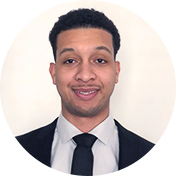 Jazz Schools
Education Administrator
847-954-3181 | jazzs@ashi.org
Manage, Support, and Organize ASHI Educational Content and Systems, National and Chapter Event Support

Bonnie Bruno
Education and Event Coordinator
847-954-3177 | bonnieb@ashi.org
Supports the development, coordination, implementation, and evaluation of ASHI educational programs, events, and meetings.
Communications

Marianne Sackett
Director of Communications
847-954-3187 | Mariannes@ashi.org
Multi-channel communications strategy. Internal and External Communications. Maintains brand voice and integrity.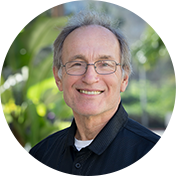 Frank Lesh
ASHI Ambassador
847-954-3197 | frankl@ashi.org
State Associations Relationships, Content Creator, General Public Relations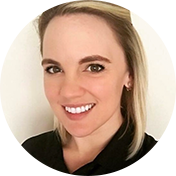 Rose Buckley
Social Media Liaison & Inspection Connection Podcast Co-Host
roseb@ashi.org
Content Creation and Management of Social Media
Creative

Kate Laurent
Creative Director
847-954-3179 | katel@ashi.org
Project Management, Design Systems and Strategy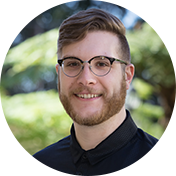 Chris Karczewski
Content Manager
847-954-3183 | chrisk@ashi.org
Content creation and management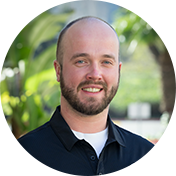 Juraj Ilavsky
Art Director
847-759-2820 | georgei@ashi.org
ASHI Reporter Design and Production, Logo and Layout Design