I was anticipating InspectionWorld® since I started in my role in April 2018. I had heard so much about this groundbreaking conference that has pushed home inspection forward for years, so I was looking forward to seeing what it was really like.
My expectations were not only exceeded, but I've never been to a conference like it. It was incredible to meet so many members who have links to the wonderful history of ASHI and members who are currently involved in helping ASHI today, and to get insight from all members on where ASHI needs to be in the future. It was wonderful getting to meet partners and explore ways that we can continue to benefit our members together.
The exhibitors filled the expansive hall and were focused on helping our members grow their business opportunities and protect them as they impact their communities. It was refreshing to be able to partake in a Gala that offered an opportunity to see beautiful San Diego from the water and get a close-up look at the Naval shipyard.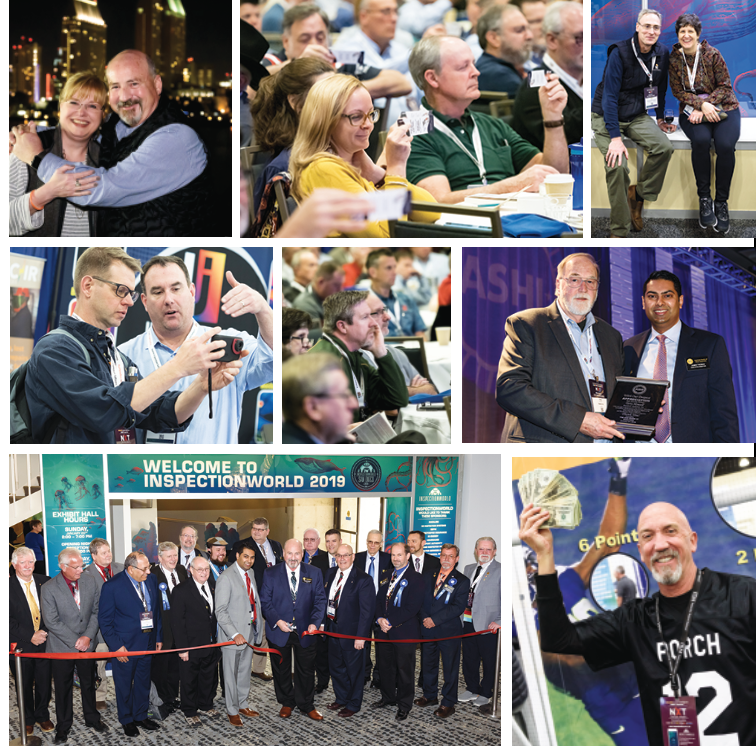 The Annual Meeting definitely didn't feel like business as usual. Keynote speaker Kevin McCarthy connected with the audience and educated us on potential blind spots that can lead to pitfalls in both professional and personal relationships. His message focused on data proving his points, and he interspersed them with anecdotes to keep the audience engaged.
I was exceptionally humbled at the relaunch of the ASHI Foundation. We had carefully researched how we could impact San Diego in such a way that we would leave it better than we found it. We identified Homes For Our Troops as the partner for IW 2019. Homes For Our Troops builds and donates specially adapted custom homes nationwide for severely injured post-9/11 veterans to enable them to rebuild their lives.
Staff Sargent Wally Fanene spoke at the Annual Meeting about how Homes For Our Troops changed his life for the better after he returned home from combat with life-altering injuries. We then set the goal to raise $15,000 for Army SPC Joseph Palke at IW. We set up a text-to-donate number and an online website portal to receive donations for this cause, and before the Annual Meeting even ended, we had hit our initial goal! At the end of IW, we had more than doubled our initial goal. We raised more than $31,000 that would immediately impact the Palke family. Construction on their house began Sunday, January 27, right after the conference ended.

My first InspectionWorld® was defined by the generosity of our members, partners and exhibitors. Everyone came together to give for something bigger than themselves. This solidified in my mind what I had already been thinking: ASHI is special.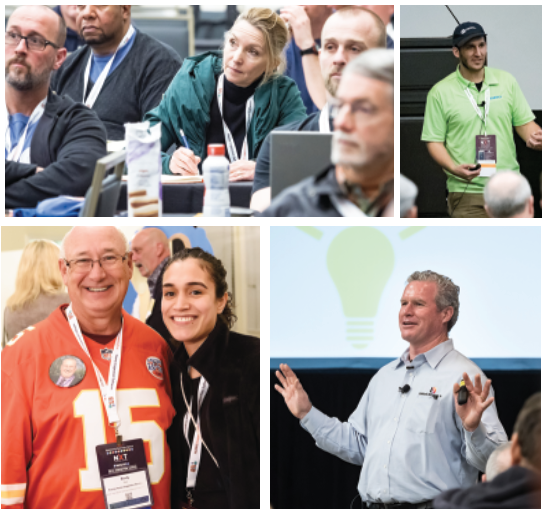 It's not because we are the oldest home inspection association or because we have the industry-defining conference, but because our members impact their communities, protect their clients and do what is right when called upon. I left with a greater appreciation of ASHI leadership, staff, volunteers and, most importantly, our members. I'm already excited about what's to come for InspectionWorld® 2020 in New Orleans. I'm hoping and planning for the best IW ever, and hope that you all will join me there for exceptional educational opportunities, innovative exhibitors and camaraderie with other home inspectors.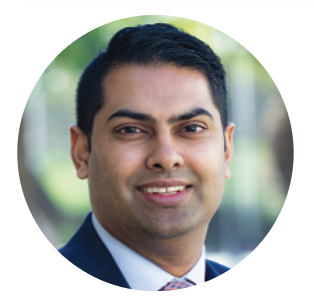 James Thomas, ASHI Executive Director