Join ASHI
Welcome to the American Society of Home Inspectors (ASHI). For those just starting their home inspection careers or others who have been in the field for years, ASHI provides the support and opportunities to set inspection businesses on a successful path. ASHI membership allows members to take advantage of various benefits and resources, as well as the opportunity to engage with fellow members throughout the ASHI community. ASHI encourages prospective members to join today and elevate their inspections!
ASHI Member Benefits and Services
After joining ASHI, members will be able to take full advantage of ASHI's benefits and services, all focused on helping home inspectors become the best they can be.
Inspecting homes is just one of many responsibilities of a home inspector. There are many moving pieces when operating a business. ASHI Members get access to a variety of important documents, files and assets that give business operations a solid foundation to get it started and keep it running smoothly.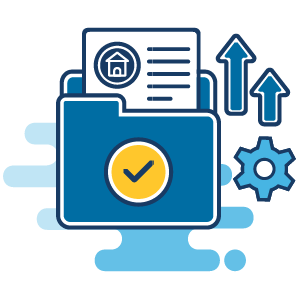 Every business has overhead costs to cover. With the ASHI Discount Program, members have access to discounts and special rates across a wide variety of business costs required for the operation and upkeep of a home inspection business.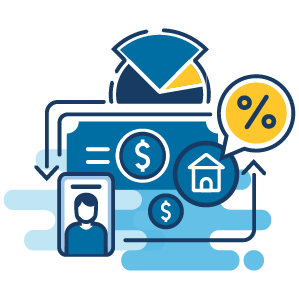 InspectorPro with the ASHI Advantage offers better errors and omissions and general liability insurance coverage for less cash. With a premium credit to ASHI Members, the ASHI Advantage makes it more affordable for members to protect their home inspection businesses. Additionally, new home inspectors are eligible to receive $250 off their first year, making it easier to enter the industry.
Staying up-to-date on industry trends is an integral part of practicing home inspection. The ASHI Edge Online Learning Platform offers interactive courses. Attend conferences and chapter functions, where ASHI Members have countless opportunities to earn continuing education credits, many of which are approved for state licensing.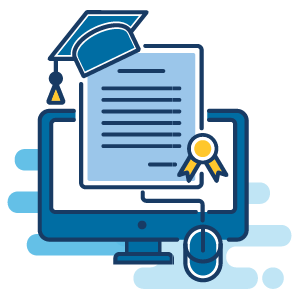 ASHI Members are encouraged to achieve the highest level of membership, ASHI Certified Inspector (ACI), to distinguish themselves among the profession. The ACI certification is provided by the National Commission for Certifying Agencies (NCCA), a reputable third party that validates the stringent standards required to earn this membership level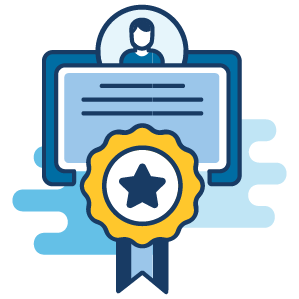 The ASHI Government Affairs (AGA) division is committed to having the voice of the home inspection industry heard by policymakers. The AGA works hard to ensure the Federal and state governments meet members needs and to help the profession continue to thrive for current and future inspectors.
Homebuyers and real estate agents visit ASHI's Find An Inspector search to find a home inspector. Members can customize their Member profiles to make their best first impression to potential clients. The profile is a canvas to show off the expertise and services offered clients.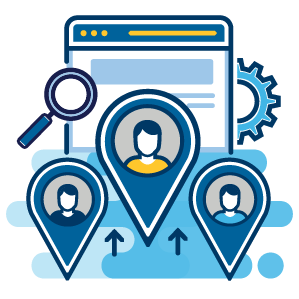 Sign up a team of inspectors and save with ASHI's Multi-Inspector Program. In addition to discounted dues rates for the whole team, members will have a direct representative from the ASHI Membership team that will help tailor ASHI's service to better fit their needs.