Mike Twitty, ACI - Newsroom Author Details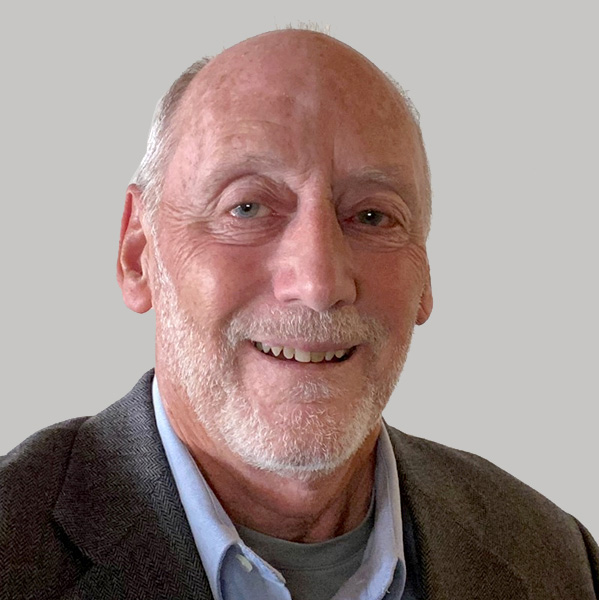 Telephone : 615-419-5305
ASHI Certified Inspector Mike Twitty is the owner of Homescan Property Inspections in Mt. Juliet, Tennessee. He began his home inspection business after retiring from a 30-year-career at Ford Motor Company, where he was an industrial electrician. He is a Tennessee-licensed electrician and is a certified-residential building inspector and residential-electrical inspector by the International Code Council.
Articles authored
Taking a Closer Look at Electrical Inspections
, July 2023
Electrical Notes
, March 2023
Grounding and Bonding: What Home Inspectors Need to Know
, November 2020
Inspecting Electrical Connections
, October 2019
TECHNICAL FOCUS Surge Protection for Smart Homes (and Smart Homeowners)
, November 2018
Testing Electrical Systems
, August 2017
What Lurks in the Shadows?
, October 2013
Let's Talk Three-Phase
, July 2012