Rose Morrison - Newsroom Author Details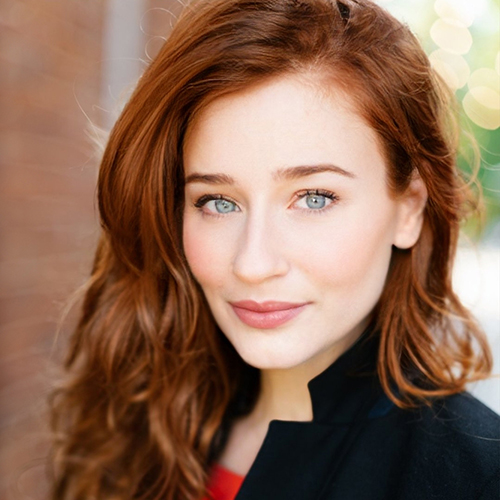 Rose Morrison is the managing editor of Renovated, where she covers all aspects of the housing industry, from construction all the way down to selling. She is also a professional writer in the real estate and construction sectors. She is most passionate about helping her readers create the home of their dreams, and about sharing innovative technologies and practices that will make the industry more efficient, effective, and sustainable. She is excited to share her knowledge with ASHI Newsroom.
Articles authored
Why Is Summer the Best Time to Sell a House?
, June 2021
Top Cleaning Tips When Preparing for a Home Showing
, June 2021
10 Tips to Sell a Historic Home
, May 2021
10 Summer Landscaping Tips to Make Your Home Stand Out on the Market
, May 2021
Top Spring Cleaning Tasks to Get Your Home Ready to Sell
, May 2021
Should You Move to the Suburbs?
, April 2021
2021 Is a Seller's Market
, March 2021
How to Decide if You Should Get a Pre-Listing Inspection
, March 2021
Why Home Inspections Will Never Go Virtual
, February 2021