Jamie Dunsing - Newsroom Author Details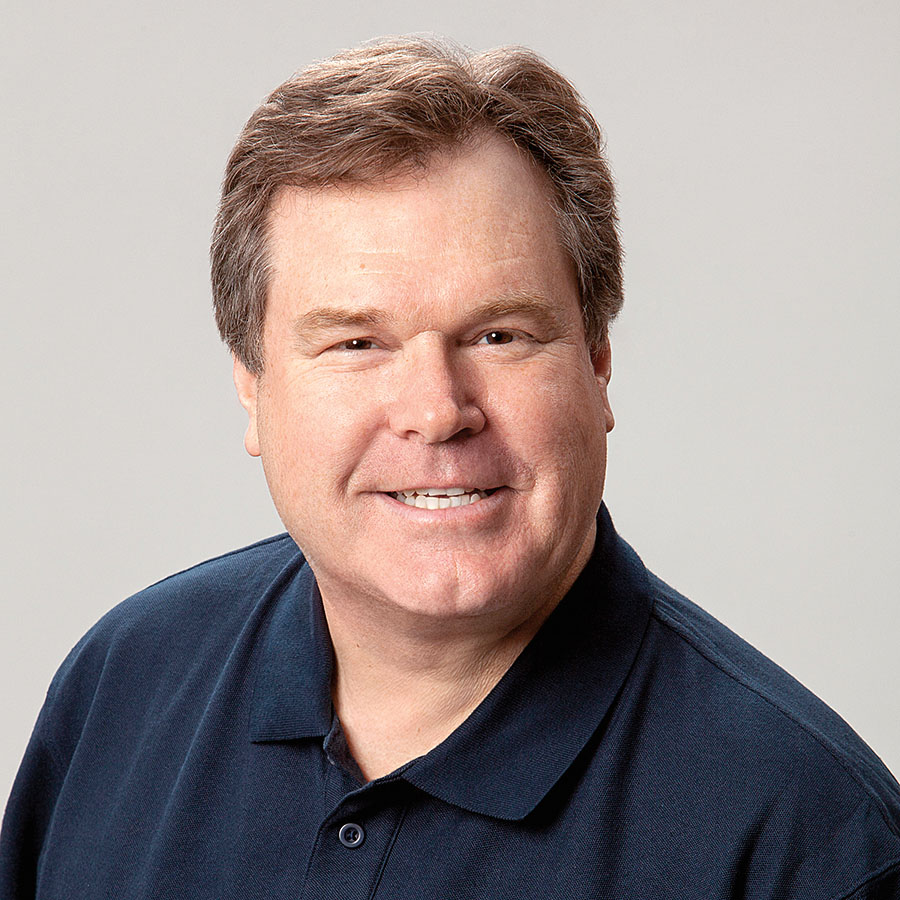 Jamie Dunsing is a second generation home inspector. He has been a home inspector since 1989 and an ASHI member since 1990. In that time, he has inspected over 12,000 homes and buildings. He has traveled to six states to inspect properties, as well as attended continuing education conferences around the country and outside of the US. Learn more at dunsing.com.
Articles authored
How Much is that Going to Cost?
, April 2023