John Wessling - Newsroom Author Details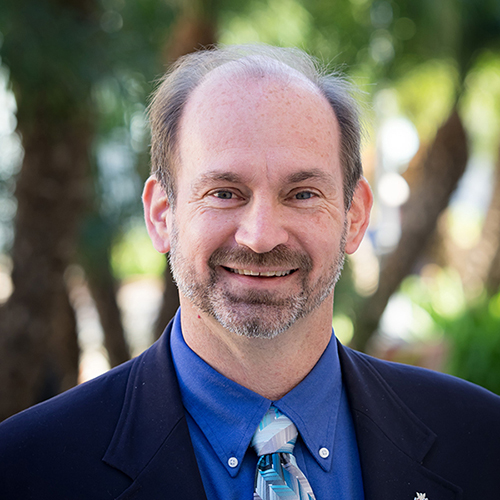 Since founding Wessling Home Inspection Services, LLC, John has inspected and evaluated over 6500 buildings. In addition to residential and commercial building inspections, John performs home safety and maintenance inspections for seniors and disabled individuals.
John is active with ASHI Education at the local and national level and has presented at multiple ASHI Chapters.
John has served as the 2014 President of St Louis Chapter of ASHI, Instructor for The ASHI School, COR Representative, Alternate Speaker of the COR 2015, ASHI National Board of Directors 2016-2018, National Secretary 2019, National Treasurer 2020, National President Elect 2021, ASHI Education Board and Membership Committee Liaison.
Articles authored
"Where's John?" May Update
, May 2022
A Letter From the New President
, February 2022
Upcoming Avenues for ASHI
, September 2021