Alyssa Cink - Newsroom Author Details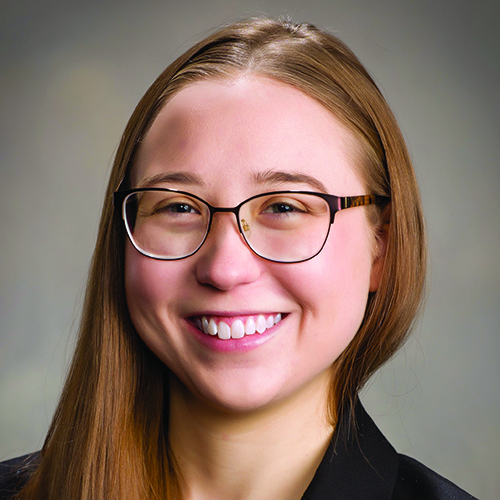 Alyssa Cink is a content marketing specialist for InspectorPro Insurance, which offers ASHI members exclusive benefits through its program: InspectorPro with the ASHI Advantage. Through risk management articles in the ASHI Reporter and on the InspectorPro website, InspectorPro helps inspectors protect their livelihood and avoid unnecessary risk. Get peace of mind and better protection with InspectorPro's pre-claims assistance and straightforward coverage. Learn more at InspectorPro Insurance.
Articles authored
Personal Protective Equipment (PPE) for Home Inspectors
, September 2022
Crawl Bots for Home Inspectors: Are They Worth the Investment?
, February 2022
Home Inspectors are Stronger Together
, August 2021