Jameson Malgeri - Newsroom Author Details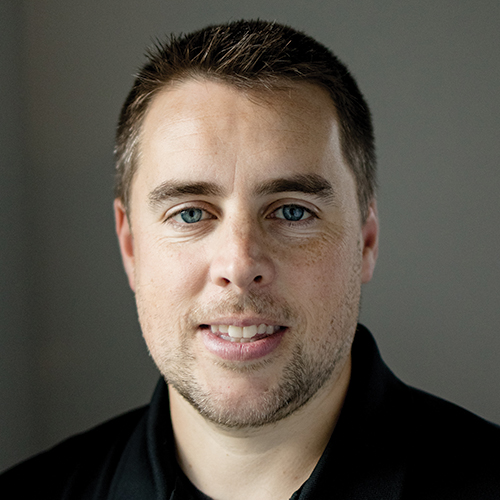 Jameson Malgeri is the owner of Another Level Inspection and a licensed home inspector in Gloucester, MA. He is a director for the board of ASHI New England—an ASHI-certified and background-verified inspector. He is certified for WDI, thermography, radon, deck inspections and is a licensed drone pilot. He has inspected homes built as early as the 1600s and enjoys the diversity of homes found in New England.
Articles authored
Subtle Ways to Impress on A Home Inspection
, May 2022
10 Ways to Better Market Your Business
, March 2022
7 Tips for Starting a Home Inspection Business
, October 2021
Is Building Your Own Website With No Experience Worth It?
, August 2021