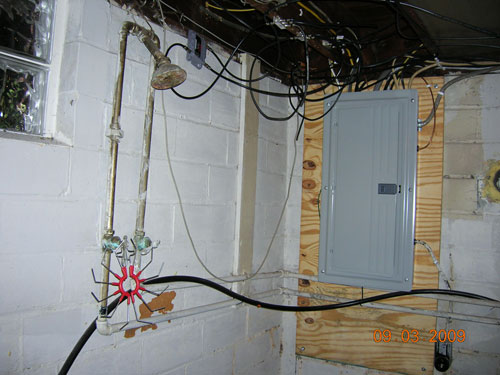 This open shower is located within 3 feet of the main electrical panel. I suspect it gives "shockingly clean results."
Mark C. Serban
Budget Home Inspections, LLC
Carrollton, Ohio
Over circulated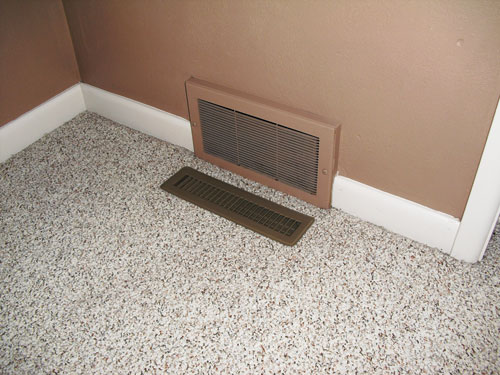 Is this "guaranteed" air circulation? This register setup was found in a home with 'other' heating issues.
Alvin C. Miller
Hawkeye Home Inspections, LLC
Wellman, Iowa
What's cooking?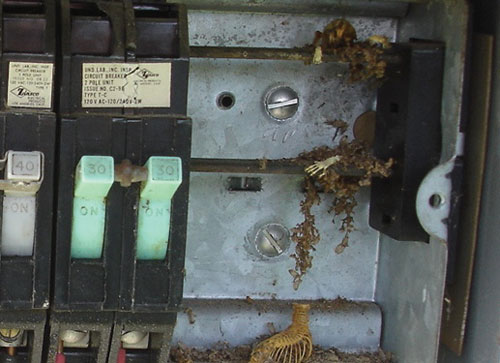 Sometimes, my job is just creepy. I found this in a main electrical panel. The first thing I thought was: "Honey, why are the lights flickering? I don't know, but what are you cooking?"
David Gibson
Glenco Property Inspections
San Jose, Calif.
Dangerous situation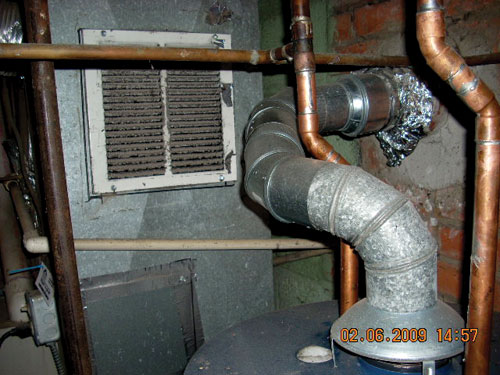 The homeowner cut an air return vent into the furnace air return duct to draw the cold air out of the furnace room, but it is less than 24" from the open vent hood for the gas water heater. CO could easily be sucked into the air return and spread through the home. The tinfoil around the vent where it entered the chimney was also ineffective at the least.
Charlie Rice
Pillar To Post Professional Home Inspections
Sykesville, Md.
The smell of innovation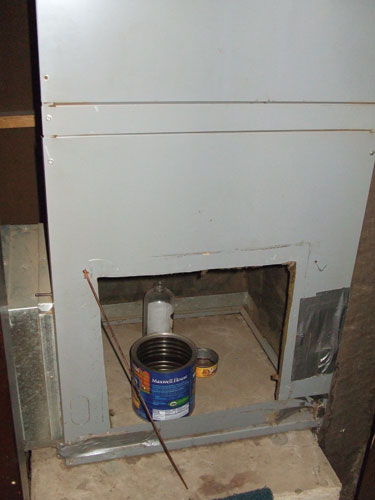 The furnace had a coffee can of potpourri sitting in it to sort of, maybe, perhaps, hide the odor. It was innovative, but did not work.
Dan Howard
Home Inspections by Dan Howard
Freeport, Pa.
Stay back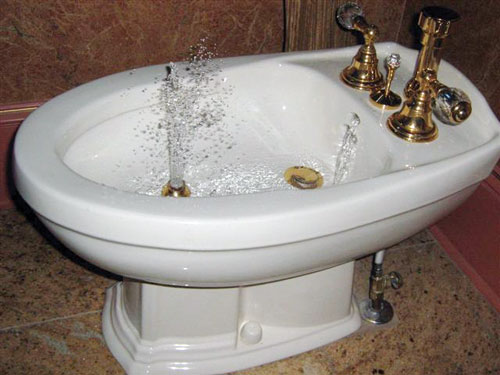 Always remember to check water fountains in a home. Has anyone else stood over one of these the first time and turned the water too high?
John Limongello
Land America Property Inspection Services
Piney Flats, Tenn.
Got milk (crate)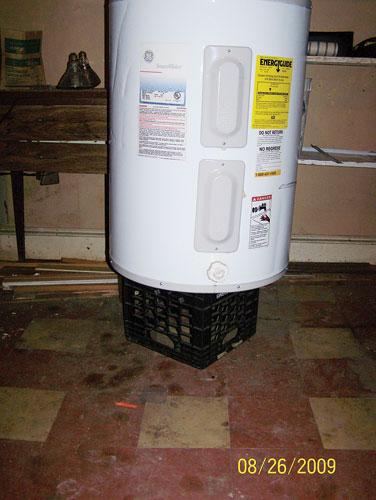 The many uses of milk crates.
David Grudzinski
Advantage Home Inspections
Cranston, R.I.
Which end is up?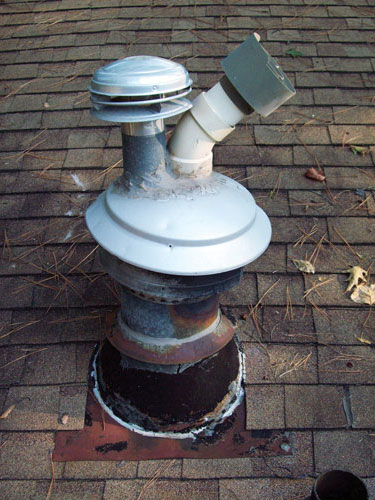 Now, this is what I call an uncommon flue. How do you get two new vent flues from the basement to the roof? Just install them inside the old flue.
Matt Koch
House Smart
Chamblee, Ga.