This year's Spouse Events included a Champagne Brunch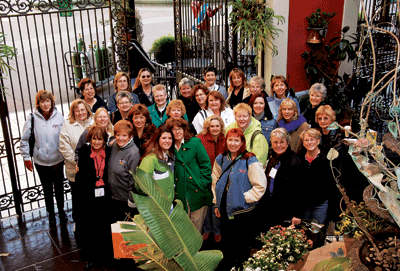 at Ralph Brennan's Jazz Kitchen which highlighted the flavors and sounds of New Orleans, the site of next year's conference. A historical tour of Disneyland called "Walk in Walt's Footsteps" and a chocolate extravaganza that included tasting and hands-on chocolate scultping were featured as well.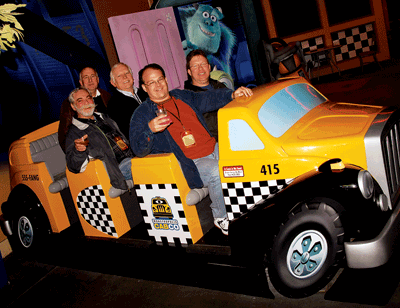 The President's Gala in the Disneyland Park was all-out fun. The venue was top-notch, the band got the crowd dancing and lots of folks enjoyed the Twilight Zone Tower of Terror ride many times. It was a memorable event.