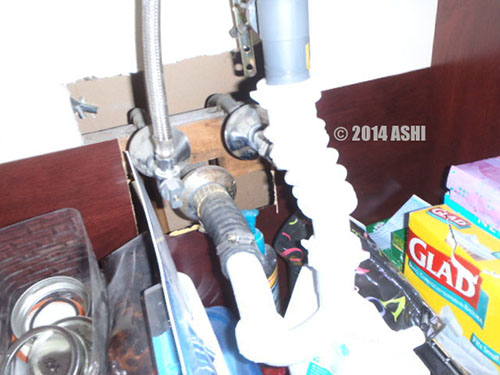 Lower Radiator Hose from a 64 Corvair...
...now re-purposed as a plumbing pipe.
Lawrence Transue
BP Inspections
Easton, PA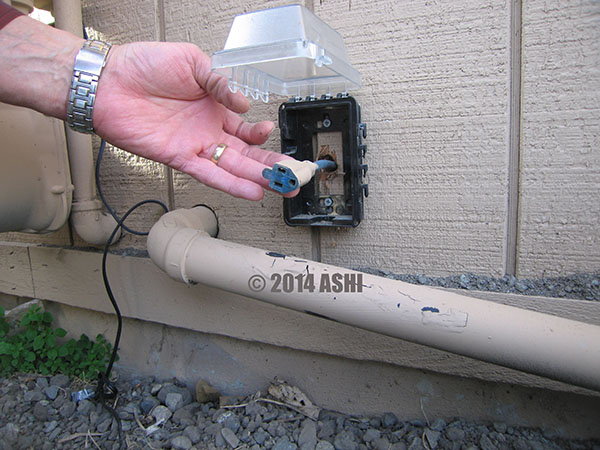 Nah, it has a Rain Shield!
You might be a redneck... if your GFCI outlet is an extention cord that runs from a GFCI in the crawl space.
Jim Foss
Best Inspection Inc
Anchorage, AK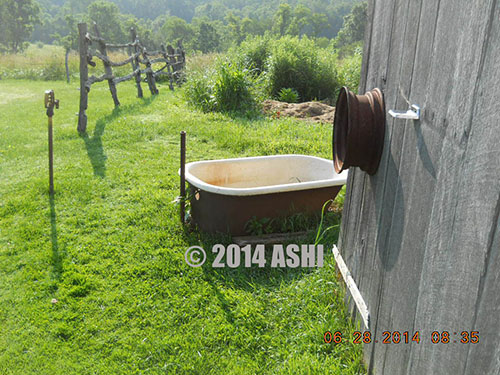 Country Living at its Best
Faucet, bath tub, and, of course, a soap dish on the side of the barn
Jim Arnold
JA Construction Services LLC
Lowell, OH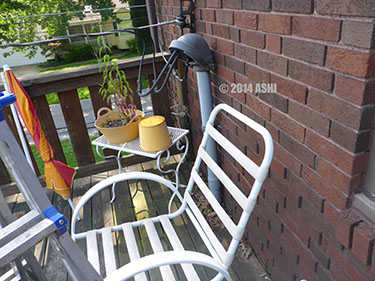 The Heck with morning coffee
Just sit near the main service entrance for that extra jolt!
David Tabor
American Home Inspectors and Engineering Assessments Inc.
Hurricane, WV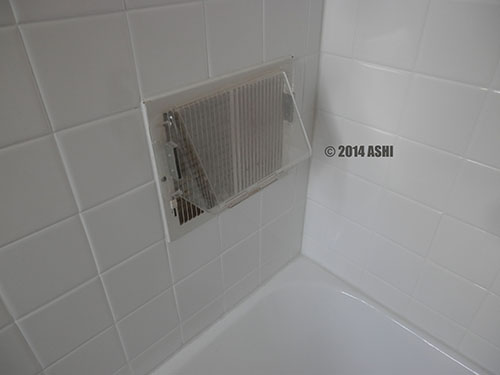 Bun Warmer
When I saw this and took the picture, I thought, "No need for a towel".
John Binczewski
HomePride of Southern Ohio, Inc.
Bethel, OH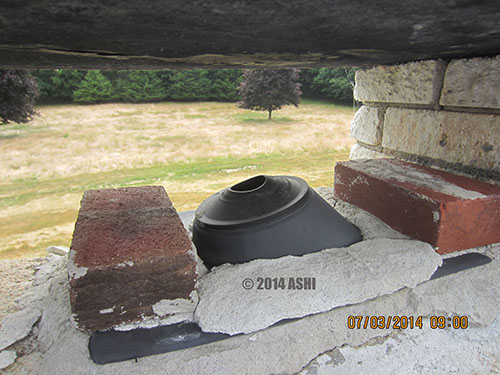 Flue Cap or Plumbing Boot?
Dave Grudzinski
Advantage Home Inspections
Cranston, RI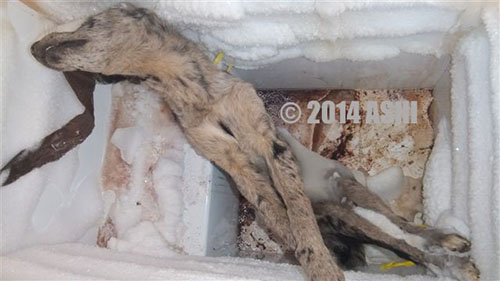 Maybe she forgot to get him to the Taxidermist?
I was inspecting an empty house in Prattville, AL. Granny went to live with her children, but left her "frozen dog" in a storage building freezer. Home Inspecting is Never boring.
John Knudsen, ACI
AccuSafe Home Inspections
Wetumpka, AL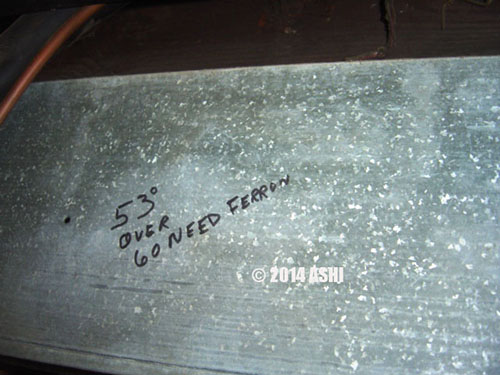 Ferron must be that stuff they put into Arr Cundishners
Michael Chambers
The BrickKicker of St. Louis
St. Louis, MO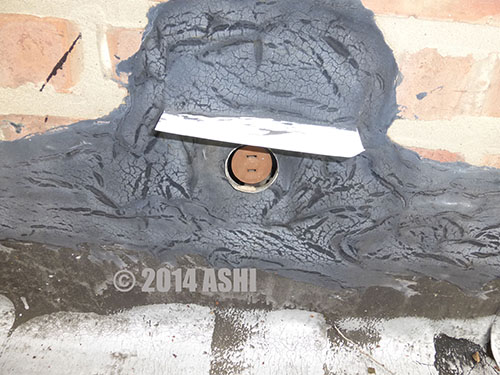 The New GFCI
Michael Hanna
Hanna Property Inspections
Northbrook, IL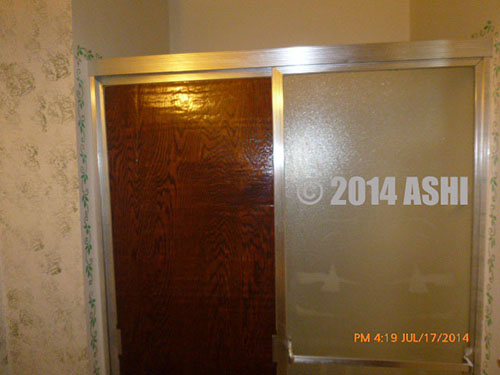 Honey, Have you seen the basement door?
Kevin Sullivan
Buyers Protection Group
Labadie, MO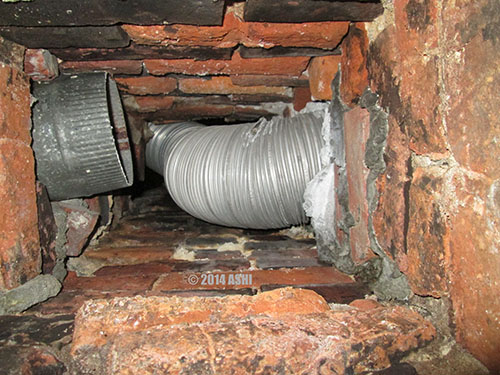 What did the Water Heater say to the boiler?
Let's get connected. No wonder the exhaust for the water heater was back-drafting. They only connected the boiler to the metal liner.
Richard Aiello
I-Spy Home Inspection LLC
Winthrop, MA