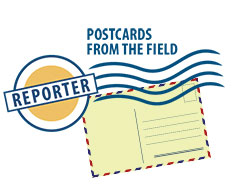 Got GREAT Postcards? We are running out!
Please send your name, city, state, photos, headings & captions to:
postcards@ashi.org
.
Santa Night Light
You never know where you might be spending Christmas this year!
Morgan Cohen
MKC Associates
Arlington, MA
Who Needs a Drone When You Have Rocky to Inspect the Chimney?
Mike Stephans
3-D Home Inspection, Inc.
St. Charles, Illinois
A Few More Nails Should Fix It
Mike Lauby
Sunland Home Inspection
Myersville, MD
Last Supper
Two were invited for dinner, none came out. The other one is at the bottom of the panel.
Ron Passaro
Res-I-Tec, Inc.
Danbury, CT
Can we say Red Neck?
Lawrence Transue
Buyer Protection Group
Easton, PA
Calling All Drains Pipes...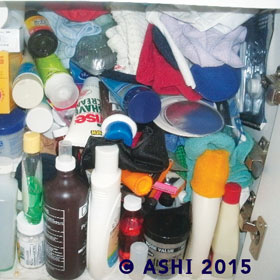 ...meet me at the vanity doors.
Doug Adams
Douglas Inspections
Marlton, NJ
I Don't Need No Stinking' Female Plug!
The power is out and, for some reason, my emergency release won't open my garage door.
John Gamache, CCI, ACI
Capstone Home Inspection Service
Escondido, CA
Shingle Flashing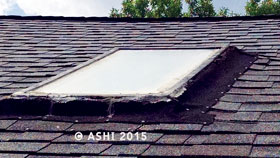 Why not flash all the leaking skylights with shingles?
Frank Glomb
Terra Home Inspections LLC
North Plainfield, NJ
Curious Antiquity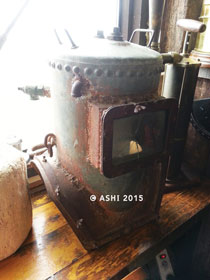 I've been thinking of taking up diving and I have an old water heater…hmmmm
Chris McDougall
Apex Home Inspection
Aroma, CA
Drove My Chevy to the Levy
Chevy hubcap used to replace a furnace flue cap.
Eric Korpon
Super Snooper Home Inspections
Rehoboth Beach, DE
Creative Support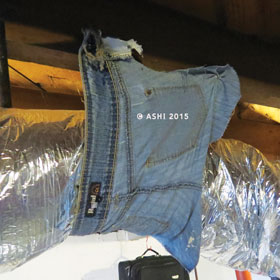 "Does this duct- work make my butt look big?"
Tom Sherman
Absolute Home Inspection, Inc.
Baldwinsville, NY