Home Inspectors Descend on Fort Lauderdale for InspectionWorld 2006

A second force of nature hit Fort Lauderdale in January—two months after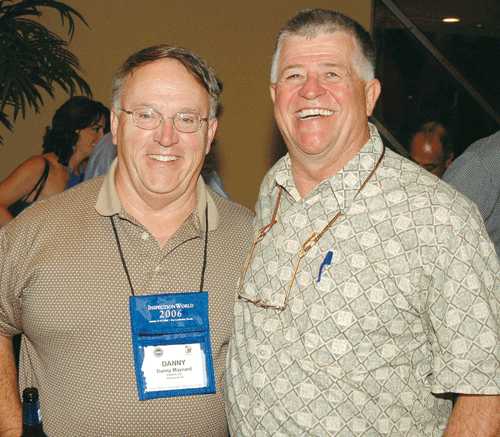 Hurricane Wilma descended on the city—but this time no devastation followed. The only aftereffects of this "storm" were hundreds of home inspectors leaving the city with a wealth of information and some great memories of InspectionWorld 2006.
InspectionWorld again satisfied attendees' desire for professional development, the opportunity to network with peers, and a chance to view the latest and greatest products for the home inspection profession.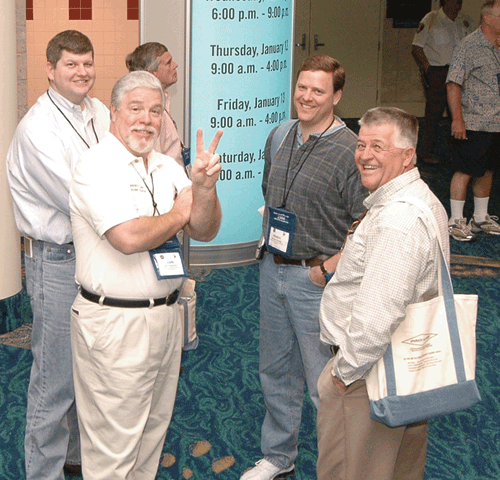 The education program offered 27 breakout sessions spanning three tracks, plus a dedicated three-day International Residential Code Course. Rave reviews have been recorded on the majority of these sessions, which featured some of the best and brightest educators in the profession. If you missed any of these sessions, or are just looking for a refresher course, conference audio tapes and CD-Roms are available for purchase at www.allstartapes.com.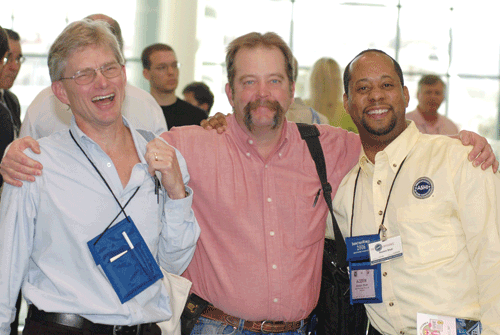 The education may be what drove attendees—who each earned 20 MRCs for the week—to Fort Lauderdale, but the social and networking opportunities were a big part of the week, from the opening night reception to the closing night President's Gala, where, despite unseasonably cold weather and 20 mph winds, attendees ate, drank and danced the night away.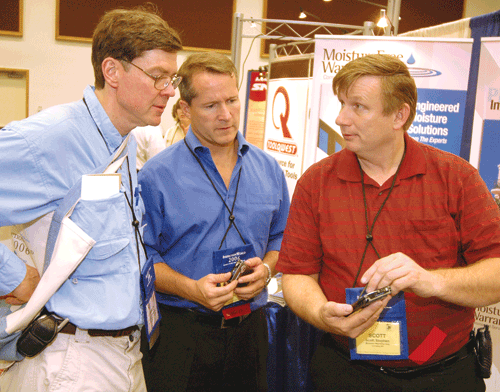 This year's trade show was our largest yet, with 86 companies. Our exhibitors represented the best products for the profession, from tools to software to laboratory services, and with this year's extended exhibit hours, a lot of business was done over the course of the three-day event.

By the way, if you happened to be caught by the lens of our roving photographer, or if you just want to see who was, be sure to visit www.photoreflect.com where all conference photos are available for viewing and purchase.

Overall, InspectionWorld 2006 was an educational and social success, and ASHI is committed to repeating that success next year, as InspectionWorld descends upon The Disneyland Hotel in Anaheim, California, January 10-13, 2007.