InspectionWorld 2023 returns after a long hiatus at the end of January, with even more ways to expand your knowledge and network. The event takes place Sunday, January 29 through Wednesday, February 1 at the Planet Hollywood Resort and Casino in Las Vegas. The team at ASHI encourages you to make the experience your own this year, with many opportunities to customize your schedule. You can even get in on the fun from home when you sign up for virtual classes. These are just a few of the ways you can get more out of your upcoming InspectionWorld experience.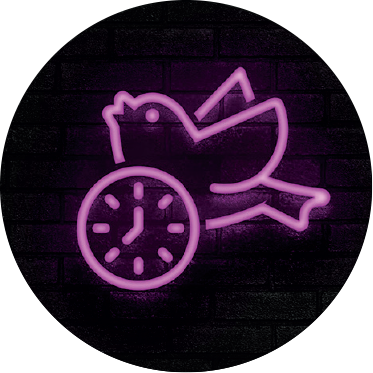 Arrive Early
Join ASHI for pre-conference educational sessions on Saturday and Sunday, January 28 and 29. You can earn 16 ASHI CE by attending the Certified Residential Thermographer Course, presented by ASHI and Monroe Infrared. Some states recognize the CE, too.
The two-day thermographer course will guide inspectors through the steps of integrating infrared into their inspections. Learn how thermal imaging can assess issues with moisture, heat loss, electrical systems, and external exhaust systems, plus how to interpret infrared results and more.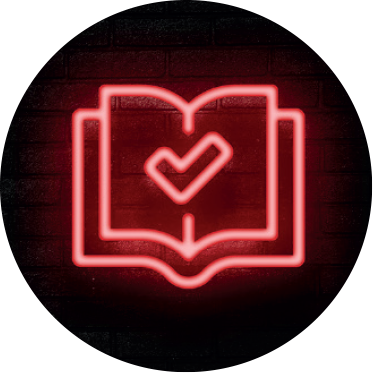 Choose Your Educational Track
The full in-person conference experience includes several educational tracks—Essentials, Advanced, Multi-Inspector, Business, and Industry. Sessions include leadership development, inspecting exteriors, marketing, report writing, and much more.
View the complete list of courses here.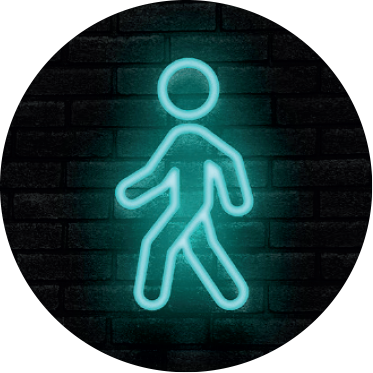 Walk the Hall
Check out the exhibit hall from Sunday to Tuesday to meet industry leaders and network with new friends. The schedule also includes time for all of the essentials like breakfast, lunch, afternoon breaks, and receptions. All food is included with registration.
Don't forget to stop by the ASHI booth and say hello to ASHI Executive Director James Thomas, Director of Education and Curriculum Development Edwin Barrera, Director of Communications Marianne Sackett, Director of Membership and Chapter Relations Susan Lane, and Director of IT Rhett Claypool.
Find a complete exhibitor map here.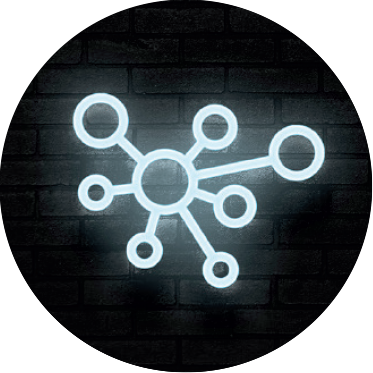 Network
In addition to this year's new Women of the Home Inspection Industry Networking Reception (invite only), you'll find plenty of opportunities to mix and mingle at the conference. The excitement begins Sunday evening with the opening night reception in the exhibit hall from 5 to 8 pm.
Breakfast on Monday and Tuesday mornings is another great time to connect, or you can check out the Networking/Taste of Vegas Reception in the Exhibit Hall on Monday from 5 to 7 pm.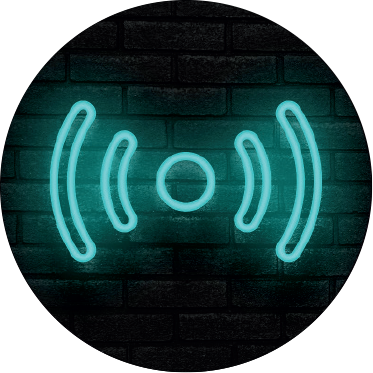 Livestream
At home or in person, all attendees are welcome to hear Dr. Joseph Lstiburek, founding principal of Building Science Corporation, when he speaks on Healthy Homes on January 31 from 12:30 to 2:30 pm.
The Healthy Homes session will explore what a healthy home is and whether a home inspector can look at a house and decide if it is healthy. Is the home too tight or too leaky? Is a healthy home one in which the builder hasn't used materials that are unhealthy? Does it mean that the occupants operate the home correctly? Lstiburek will cover all this and more as he works to educate home inspectors.
Directly after Healthy Homes, Lstiburek will livestream his Indoor Air Quality session from 2:45 to 4:45 pm. In this session, he will answer questions like: What does indoor air quality mean? What contaminants are of concern? What are the sources of contaminants? What is the health basis for deciding if a contaminant is a contaminant? How does climate affect indoor air quality? These are some of the many areas Lstiburek will address during the event.
Lstiburek has made significant contributions in the areas of air barriers, vapor barriers, and vented and unvented roof assemblies. His work with industry partners through the Department of Energy's Building America program led to significant research into the wetting and drying of walls and ultimately to a major code change relaxing the requirement for vapor barriers in the International Residential Code.