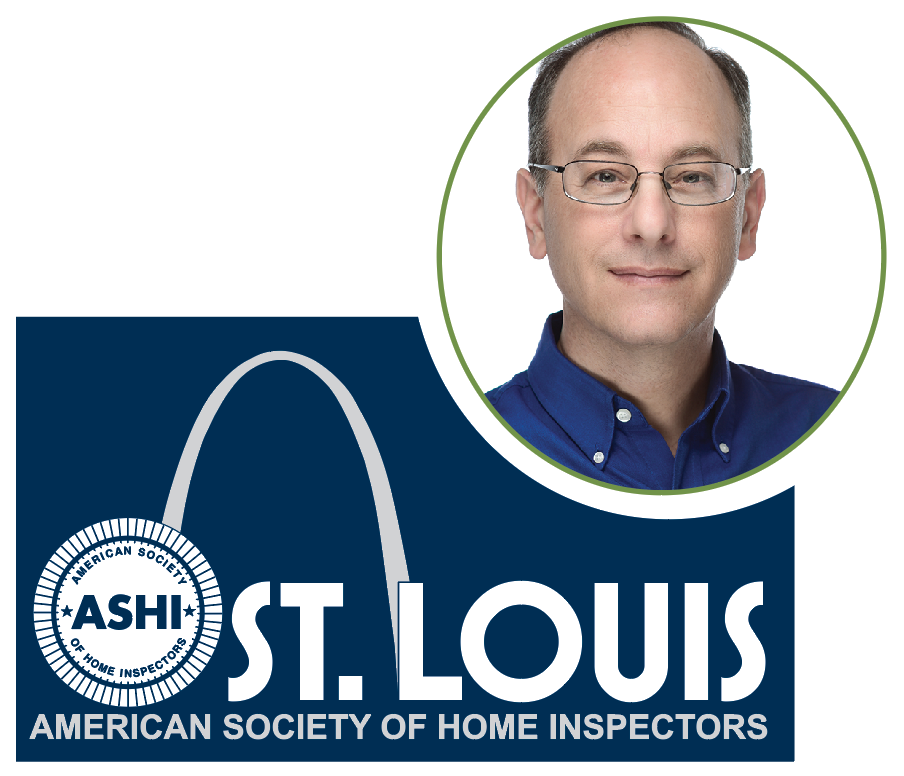 Submitted by Mark Goodman,
President, ASHI St. Louis Chapter
ASHI Certified Home Inspector #257149, MO SAVE
Coalition Disaster Building Inspector
The St. Louis Chapter offers a round table and main speaker at its monthly meetings. We cover a variety of training topics, from traditional building science topics to advanced topics, and we also include new construction methods and technologies within the home. In addition to monthly training sessions, the chapter conducts an annual peer review so that chapter members can come together and refine their skills.
Recently, the St. Louis Chapter sponsored two special events:
A field trip to the CertainTeed asphalt shingle manufacturing plant in Jonesburg, MO: Chapter members toured the plant and watched the manufacturing process for architectural shingles. We thank CertainTeed for providing an excellent guided tour, presenting an educational presentation about flat roofs and for providing some great food.
Hands-on training through the Masonry Institute of St. Louis and the local bricklayers' union: Chapter members visited the bricklayers' union training facility, where we learned about solid masonry and brick veneer construction methods over the past 150 years. We also visited the shop for a hands-on session to get dirty and lay some bricks.
Chapters can take advantage of many great training opportunities—from offering an annual peer review to hearing from representatives from local unions, trade associations, manufacturers and local contracting firms. Our chapter leaders have found that these resources are happy to provide free training opportunities to our members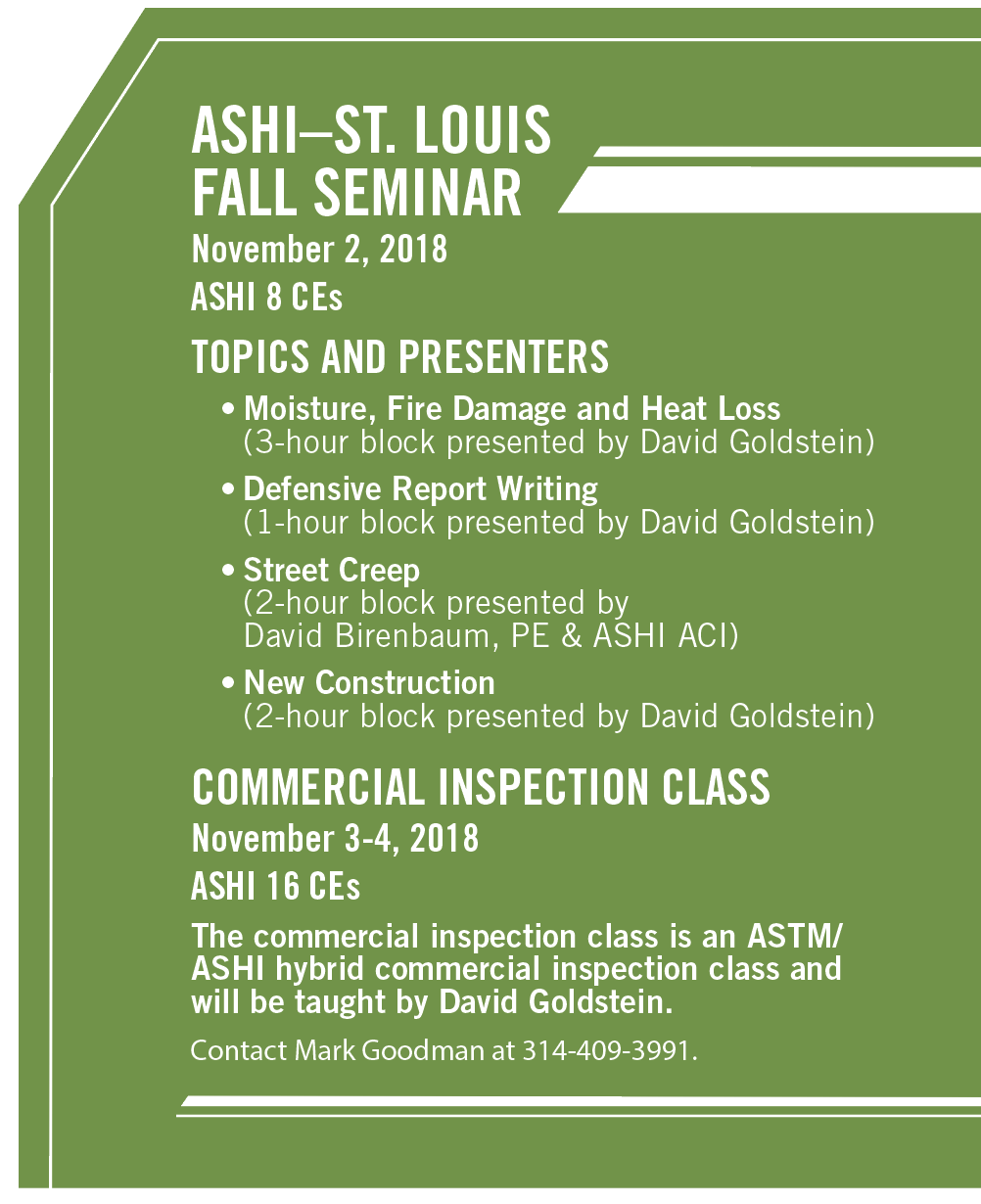 If you need any additional information, please feel free to contact me anytime at Brewer Inspection Services,
636-391-0091 (office), 314-409-3991 (mobile),
www.homeinspectstl.com, www.brewerinspections.com.