Radon

Convenience and Simplicity, Perfected
Upload the test and we do the rest. Our lab reviews your data and documentation, and puts together a comprehensive PDF report for you.
See how it works.
Top-notch Support
We understand that radon testing can seem complicated. That's why our experts are only a phone call away. We offer live technical support to you and your clients during business hours.
See program info.
Quality Assurance, Guaranteed
Our monitors automatically run self-diagnostics and a check-source test every time a test is started, and annual calibrations are on us. Because our experts review test data and certify every report, our tests are guaranteed.
See a sample report.
Unmatched Technology, Unparalleled Accuracy
The revolutionary technology, found only in our radon monitors, produces highly precise and accurate results.
View monitor specs.


Why choose
Radalink?
Your clients, your family, and your peace-of-mind are the best reasons to trust our programs.Home inspectors know that our certified results and top-notch equipment guarantee that the people they value the most are being accurately informed about their risk of radon exposure. Watch this video.
Main Office:
Radalink, Inc.
5599 Peachtree Rd.
Atlanta, GA 30341
Call: 1-800-295-4655 TOLL-FREE IN US AND CANADA
Email: customerservice@radalink.com
International: +1 770-457-1944
Fax: 770-457-2105
Our office hours are:
Monday through Friday: 8am to 7pm EST
Saturdays: 10am to 2pm EST
---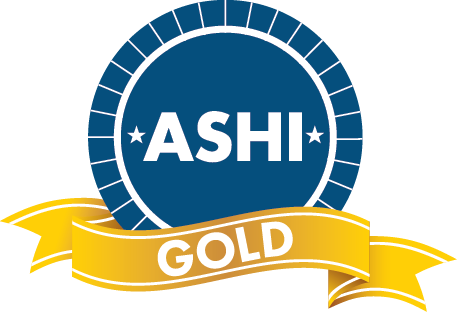 ---
SunRADON strives to advance innovation of affordable, reliable, and robust indoor air quality monitors. We serve professionals, homeowners, and businesses worldwide, with the goal of improving indoor air quality, by focusing on Radon levels.
Why SunRADON?
SunRADON Continuous Radon Monitors are used every day by professionals to test air quality in homes, schools, workplaces and healthcare facilities. A trusted brand for 30+ years, our expertise and longevity set us apart. We're backed by Sun Nuclear: a company with a holistic mission to improve the avoidance, detection and treatment of cancer.
Reliable & Cost-Effective Technology
SunRADON CRM's have provided reliable technology to Radon professionals for more than 30 years. We continue to advance our hardware and software solutions based on the evolving needs and feedback from professionals like you. All our products are designed in-house, assembled and tested in our world-class, ISO-certified manufacturing facility, and serviced by a dedicated, highly trained team.
Long-Term Focus on Radon Detection
In 1985, Sun Nuclear developed the world's first affordable Continuous Radon Monitor to help people monitor indoor air quality and avoid Radon-induced lung cancer. We are a privately-owned, self-funded company, driven solely by our mission and focused on serving you, our customers. We have a team dedicated to you. They are available to answer your questions and help you get the support you need, when you need it.
Visit sunradon.com today to find the tools you need for your business.
---
As the nation's leading environmental testing firm, EMSL's network of nationwide laboratories has been providing quality analytical services since 1981. We offer a wide array of analytical testing services to support environmental investigations focused on asbestos, microbiology, lead paint, environmental chemistry, indoor air quality, industrial hygiene and food testing. Additionally, we also provide materials testing, characterization, and forensic laboratory services for a wide range of commercial, industrial, regulatory, and law enforcement clients.


Our unmatched capacity coupled with a company-wide focus on customer satisfaction makes no project too large or too small. Our corporate research and development capabilities allow us to bring new methodologies on line quickly to meet new industry challenges and client needs. In recruiting and retaining talented and motivated scientists on a national scope, our expertise is marshaled throughout a nationwide network of analytical laboratories. We are committed to providing reliable, defensible data in a standardized and user-friendly format. Rapid turnaround and competitive prices make the dependable results you get that much more valuable.
At EMSL, we're much more than another testing laboratory. We are your project partner!


---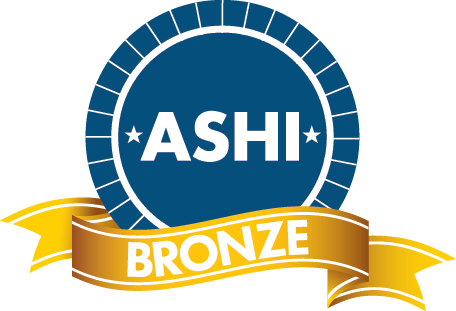 ---


Ecosense is a silicon valley (San Jose, CA) based startup and an independent subsidiary of FT Lab (South Korea c. 2001) providing and
supporting the family of high accuracy, real-time radon detectors for professional home inspectors, radon re-mediators, and consumers.
Our mission and vision are to be a total air solution provider by leveraging technologies and becoming a part of your safer and smarter home.
Ecosense, Inc. (USA)
Purchase, Customer Support: