Other Ancillary Services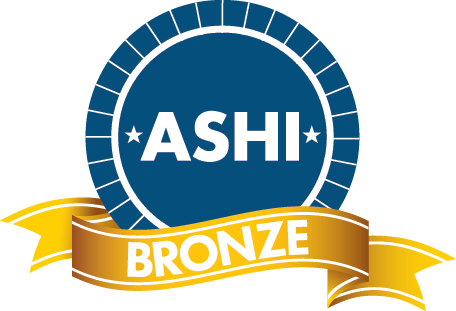 AFFILIATES
---
We Are Your Office! (Not a call center, just your friendly, personable, patient, knowledgeable, and trusty office)
You already suspect you should have your phone professionally answered. Missed calls, messages returned too late, rushed calls...the bottom line is lost inspections...costing you money and adding to your stress. Having an office sure would help.
Worried about the cost? Here's why you shouldn't:
Missed calls = inspection opportunities lost...at $300, $400, $500+ or more each time! (Plus the lost referrals)
Voicemail messages returned too late = same result...lost revenue piles up!
Calls rushed because you're with a client or agent...poor impression of you to the caller, plus your client and agent give you the evil eye!
Background noise disruptive...poor impression of you, not very professional, the caller moves on!
The cost is not a worry because it is costing you more not to have us as your office.
Here's why you can trust us with your phone and reputation:
We serve home inspectors only, no one else...since 1998, so we know all about home inspections, the daily life of a home inspector.
We get to know you deeply...your background, your services & pricing, even down to the kind of vehicle you drive, and we get know your agents by name.
You get your own small office staff...we're a small company, but we divide ourselves into smaller teams so you (and your callers!) get personal service and even your own account manager.
Your office staff with us is the best...no part-timers, temps, or seasonal help...mature, inspection-knowledgeable, and permanent staff only.
The three things we hear our inspectors say most are "Wow, before you guys, I really was missing inspections!", "My agents and clients love my office.", and "You gave me my life back!"
www.americascallcenter.com
---


How to operate your home

Marketing products that help your customers … and boost your business!
www.htoyh.com