Dylan Chalk - Newsroom Author Details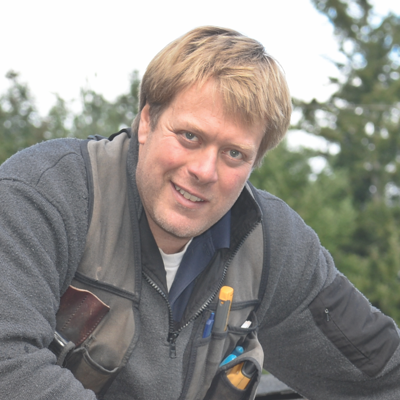 Telephone : 206-842-3739
Dylan Chalk, ACI, is the owner of Dylan Chalk House Talk real estate school, cofounder of ScribeWare LLC report-writing software (www.scribeware.com); owner of Orca Inspection Services LLC; and the author of The Confident House Hunter (www.dylanchalk.com). Dylan is a Washington state–licensed home inspector, structural pest inspector and a licensed real estate clock-hour instructor. Chalk is a member of ASHI and the President of ASHI Washington Chapter (2018-present), and he has performed more than 6,000 structural home inspections.
Articles authored
Fiber Cement Siding: Distinguishing Fact from Fiction
, April 2020
What Should We Be Saying About Open-loop Hot Water Heating Systems?
, November 2016
Exterior Door Inspection: Will These Doors Leak?
, May 2013