Brendan Ryan - Newsroom Author Details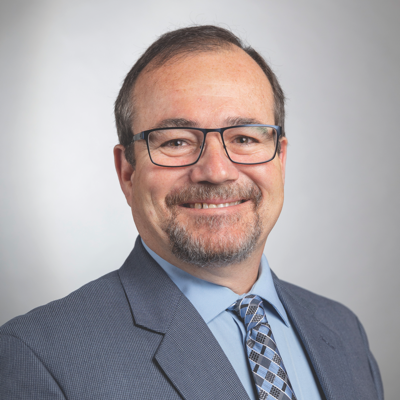 Telephone : 724-898-1414
Brendan Ryan, ACI, is a 28-year member of ASHI and PRO-ASHI Pittsburgh. He has served ASHI on the national level since 1998. Currently, Brendan is the Bylaw Committee Chair and Chair of the Special MRC Formation Committee. He was instrumental in the creation of the ACI program and twice chaired the ASHI Certification Committee. Brendan currently serves the profession as President-Elect of the Examination Board of Professional Home Inspectors.
Articles authored
Meet Your MRC Team
, June 2020
ASHI, Up to Speed
, April 2020
Proposed Changes to ASHI's Bylaws
, November 2019
Proposed Changes to ASHI's Bylaws
, October 2019
Bylaws Vote This Spring
, April 2017
Is the ASHI Board of Directors too big? You Decide!
, July 2015
ASHI ACI: The Gold Standard
, July 2011
ASHI Certification Committee Answers Your Questions
, February 2010
ASHI Certified Home Inspector: Say it with confidence, say it with pride
, November 2009
True Certification Awaits Membership Approval
, September 2009
The Value of Certification to the ASHI Member
, August 2009
Certification Committee Includes a Public Member
, May 2009
ASHI Introduces SoP Education Module
, April 2009
ASHI Certified Inspector... REALLY
, December 2008
ASHI Offers Disaster Inspection Training
, August 2006