Brent Loya - Newsroom Author Details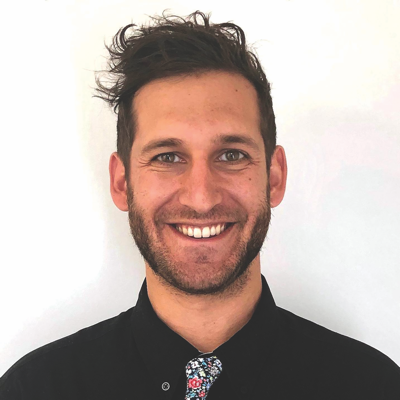 Brent Loya, I.D. Energy Program Manager and sustainability advocate, has trained in interior design and graphic information technology. Brent has become a leader in climate action and promoting sustainability and, in January 2018, he received the U.S. Department of Energy (DoE) Leadership Award for "Championing the Home Energy Score." In 2018 and 2019, he led his I.D. Energy team to earn the U.S. DoE's Innovation Award. Brent works with building performance, home inspection and real estate professionals across the nation to assist them as they innovate the Home Energy Score program and energy labeling.
Contact Brent at brent@idenergy.org and find more information about the HES at www.idenergy.org and www.EnergyScoreUSA.com.
Articles authored
The Race to Carbon Freedom
, June 2020