Welcome, Cincinnati!
The ASHI Board of Directors recently approved a new chapter, Ohio Southern ASHI (or OH SO ASHI), based in Cincinnati, OH. The chapter currently has 26 paid members and held its first educational meeting November 12. The featured speaker was ASHI Board Member Bruce Barker, who presented the topic "How to Pass the National Home Inspection Exam."


The "Year of the Chapter" Membership Drive Continues Through December 31
ASHI has gained a total of 66 members as a result of the Year of the Chapter referral program. Chapters across the United States and Canada have embraced this recruiting campaign set up by ASHI National. The membership drive has encouraged chapters to grow in membership which, in turn, has increased the chapters' revenue.
Chapters, keep up your recruiting efforts! This incentive concludes December 31, 2016. For more information, contact Russell K. Daniels at russelld@ashi.org.
Online Tutorials Help You Improve Your Business
Did you know that ASHI members have free access to tutorials that can help you get the most out of your ASHI membership? That's right! Check them out at www.ashi.org. You'll find tutorials that can help you create brochures using the Print-On-Demand site, set up a social media presence and update your membership profile. All of these and more can help grow your business—visit the ASHI website today!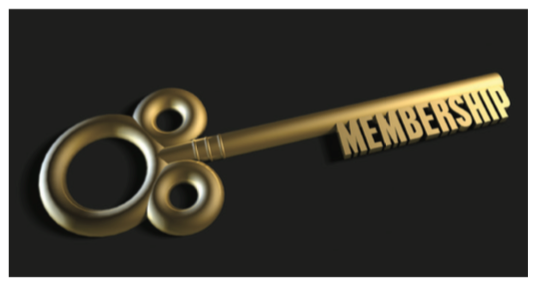 ASHI's Year of the Chapter Membership Drive
Limited time offer!
From August 1, 2016, to December 31, 2016, anyone who is not already an ASHI member will receive his or her first-year membership to ASHI National for free when they join your chapter.
Chapter leaders, make sure you get the application into the hands of your new members! Please email HQ@ashi.org if you do not have the special application.
This is how is how the program works:
The inspector signs up and pays dues to the chapter.

The chapter gives the inspector an application for a one-year free membership to ASHI National.

The inspector gives the completed application back to the chapter.

The chapter emails the application to membership@ashi.org.
If you have any questions, please email Russell K. Daniels at russelld@ashi.org.


CLICK HERE!: Picutres and Summary from this year's Leadership Training Conference