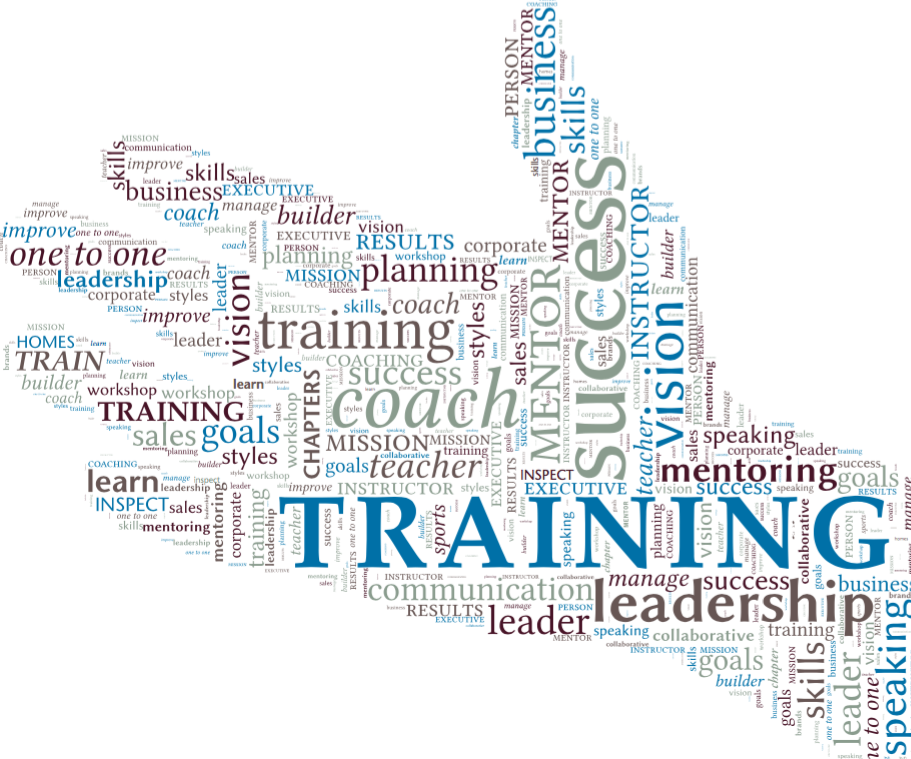 This action-packed conference will feature how to get volunteers, effective communication, recruiting members for your chapter, running education events, break-out sessions and much more.
New this year, the attendees of LTC will have the pleasure of sitting in on a partial national board meeting. This will be an invaluable experience toward your leadership growth.
Who should attend this conference: Presidents, CoR Representatives, Education Chairs, Treasurers, Secretaries and whomever you feel are your up-and-coming leaders. This year, we have a special incentive for the chapters if they send these people.
Don't forget about the $30.00 chapter rebate coupon. If a member of ASHI joins your chapter, the chapter can offer the new chapter member a $30.00 discount on their chapter dues. The chapter simply goes to the ASHI website, downloads the chapter incentive form and emails it to russelld@ashi.org and headquarters will send back $30.00 to the chapter.
Remember, there is no limit to how many people can sign up for your chapter to take advantage of this coupon.