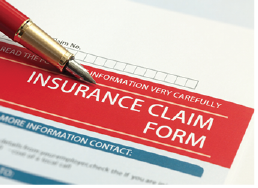 For most people, deciding to buy a house is one of the biggest decisions and purchases they will make in their lifetime. That is why it's so important for a homeowner to find a knowledgeable professional to point out all of the details and potential problems that the average homebuyer may not notice, and that is why they are hiring you.
As you methodically go through all of the items on your inspection checklist—such as the structure, plumbing, roofing, electrical and so on—the last thing you should be stressing over is whether or not you are covered adequately by your insurance policy.
Here are a few things that every home inspector should know about their coverage: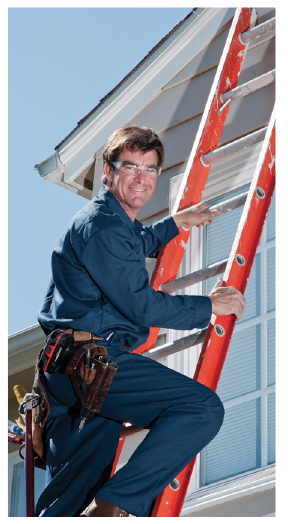 Claims and Your Dedicated Claims Team
A lawsuit doesn't have to be filed for your insurance company to start working for you. If you've received an email, letter or phone call from someone who is accusing you of making a mistake, that is reason enough to contact your agent or insurance carrier. If you make this contact as soon as you first have knowledge of an issue, you will not only put your insurance company on notice about a potential claim, which ensures that you will be eligible for coverage consideration should an actual claim be filed, but also you will put everyone in the best position to help resolve the issue between you and your client.
It's important to choose an insurance company carefully so that you know that you have a claims team you can trust to handle your claim with professionalism and knowledge. If a claim occurs, having an insurance specialist working with you will give you peace of mind. Insurance claims specialists have the resources and the relationships to help you hire outside experts, cover any needed physical repairs or monetary claims, and fully resolve disputes.
Customer Service and Your Underwriter
Nobody likes speaking to an automated system or voicemail. A major consideration when you're purchasing insurance is knowing that you'll be able to reach your underwriter or representative whenever you need him or her. Whether you are making a call to add another inspector, increase your limits, request a certificate of insurance or just ask a simple question, you will be relieved to know that your request will be handled professionally and efficiently by an expert who is knowledgeable of your industry.
Customizing Your Policy
If you are performing specialty inspections such as pool and spa, water testing, radon, oil tank sweeps or others, or if you are looking for coverage to use a drone, you may not be covered automatically. For these cases, you need to make sure that your insurance company will cover these "extra" services that you provide and at the very least, that your company amends your policy accordingly. It's reassuring to know that whether you're looking to start your business, make changes to your existing policy or enhance your coverage (at renewal or mid-term), you are working with an insurance company with representatives who understand your unique risk and are willing to customize your policy to protect you.