Continuing education—or lifelong learning beyond a degree or certificate program—encourages professionals to expand their foundations of knowledge and stay up to date on new developments. When deciding on a career path, it's important to find out whether your potential profession requires ongoing continuing education.
Who needs continuing education?
Continuing education is required for many professions. People who need continuing education include engineers, lawyers, certified public accountants, educators, nurses, architects, real estate agents, mental health professionals and social workers. Just about any career that requires a license or certification also requires ongoing continuing education.
How much learning is required?
Licensing boards, certifying agencies and professional associations set continuing education (CE) credit requirements for each renewal period. For example real estate agents in Pennsylvania must renew their licenses every two years and they're required by the Pennsylvania Real Estate Commission to get 14 CE credit hours during that time. Continuing education records are widely used to provide evidence of completion of CE requirements.
How are CE requirements fulfilled?
Depending on the field, CE requirements may be satisfied through college or university coursework, extension courses, conferences and seminars, or courses that may be taught in a classroom setting or offered online.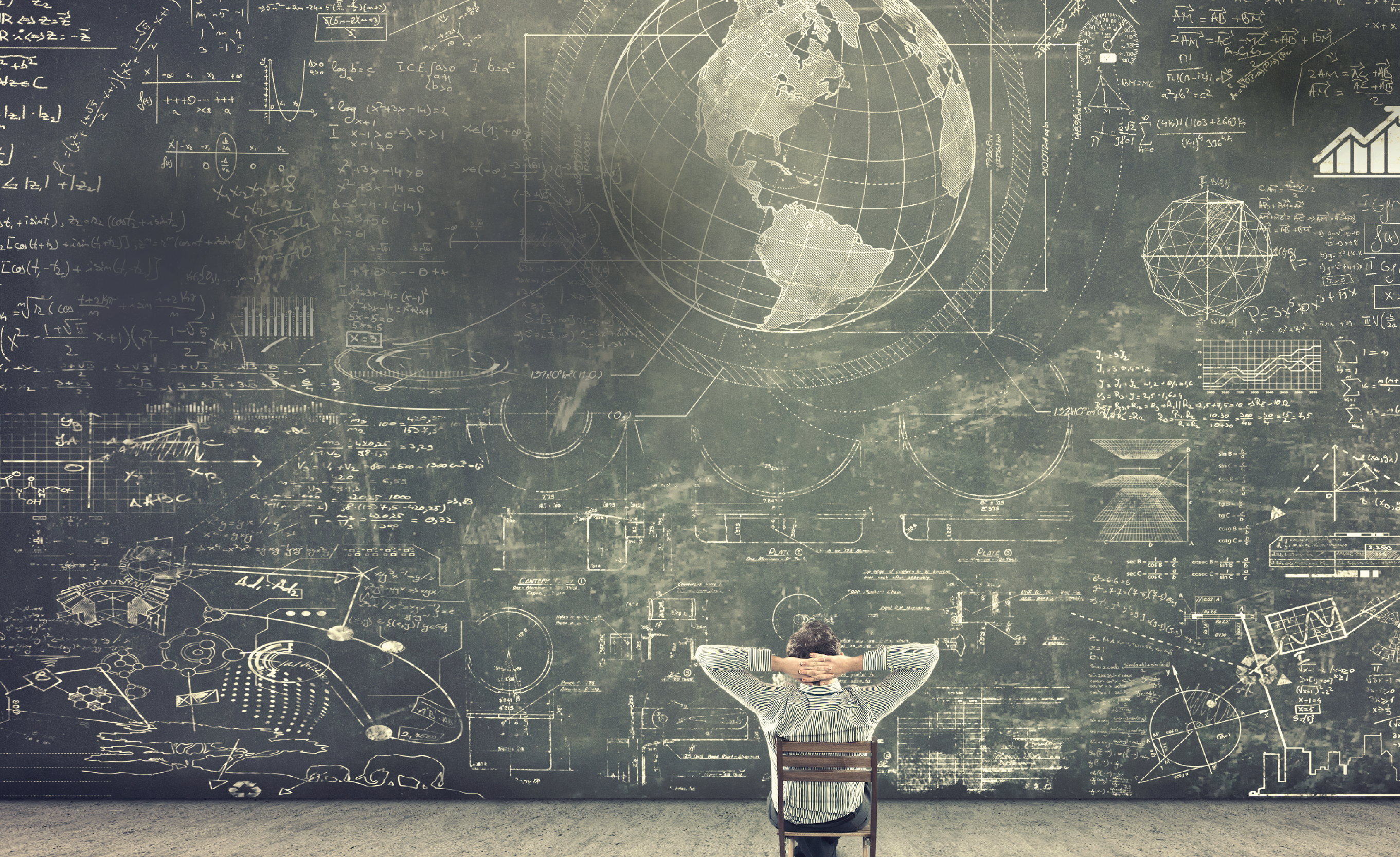 How can home inspectors use continuing education efforts to grow their business?
Many home inspectors grow their businesses by developing relationships with local real estate agents. During a real estate transaction, homebuyers often consider their real estate agent as a trusted source for selecting a home inspector. Home inspectors can substantially increase the number of home inspections they complete each year by building relationships with more real estate agents who are willing to provide referrals.
Many home inspectors ask: "How can I get more real estate agents to recommend my services?" Many marketing tactics can help home inspectors attract and connect with agents; however, getting your foot in the door of a brokerage office can be difficult.
"Real estate agents are bombarded with requests from business owners of all types who are looking for referrals."
One of the best methods for gaining the trust and respect of agents is to present a "lunch and learn" program to teach them about important home inspection topics. During the meeting, the inspector also can provide information about their services.
Although these types of presentations are a great marketing tool for home inspectors, it is often hard to schedule them and agents may consider attendance to be a low priority. The secret to getting more of these types of presentations on the agents' schedules is to offer agents the opportunity to earn CE credits by attending your program.
To maintain their real estate licenses in the state(s) in which they operate, agents and brokers need to participate in defined amounts of CE each year or during a recurring time period. These requirements are set forth in state laws and are administered by states' real estate commissions. The specific requirements, time frames and due dates vary considerably across states.
Home inspectors who become state-certified CE instructors have a much easier time scheduling appointments with local agencies because they can offer CE credits for their presentations. And, because most home inspectors are not approved CE instructors, those who are can set themselves apart from their competitors and can be regarded as trusted experts in the field of home inspection.
What is required for a home inspector to offer CE credits?
The requirements for becoming a CE instructor vary by state. The process of managing a CE program can be overwhelming and outside of the normal operations of a home inspection business. For this reason, many home inspectors choose not to pursue it.
Is there an easier way to implement a CE program?
Home inspectors can seek professional help when implementing a continuing education program. Finding a company to manage the entire program can save a great deal of time and money. Most home inspectors are busy and prefer to leave the administrative work to someone else.
If you are ready to take your presentations to the next level, Preferred Systems, Inc. offers a turnkey program called InspectionMarketer that will provide you with everything you need to start teaching continuing education courses. Preferred Systems will get you approved as an instructor in your state, provide you with approved courses and give you access to a cloud-based administrative portal for managing every aspect of the program.
To learn more about InspectionMarketer, attend a webinar at www.InspectionMarketer.com or arrange a one-on-one demonstration by calling 814-434-9080. For more information about Preferred Systems, please visit www.PreferredEducation.com.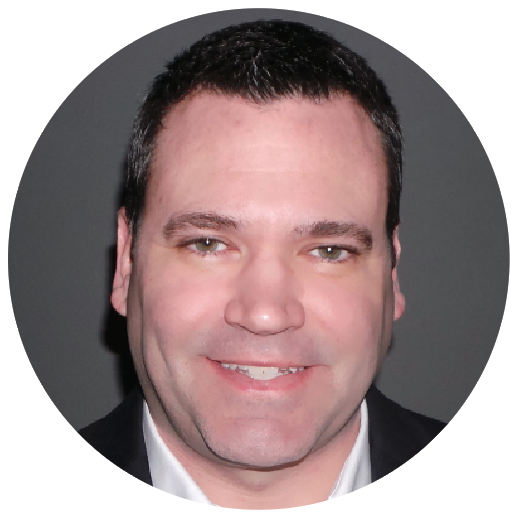 Jamison L. Krugger is the Director of Education Systems for Preferred Systems, Inc., and co-founder of the InspectionMarketer Program. The InspectionMarketer Program is a turn key service that enables home inspection companies throughout the United States to establish and manage a continuing education program. Preferred Systems handles all the paperwork and administrative tasks, including instructor filings, course filings, course offering notifications, credit filings for agents and ongoing customer support.