GAME PLAN 20/20
Let's talk Strategy — for your business, for your chapter.
Would you build a house without a blueprint? Draw up a plan.
Create direction. Simplify and speed up decision making and stick to your plan.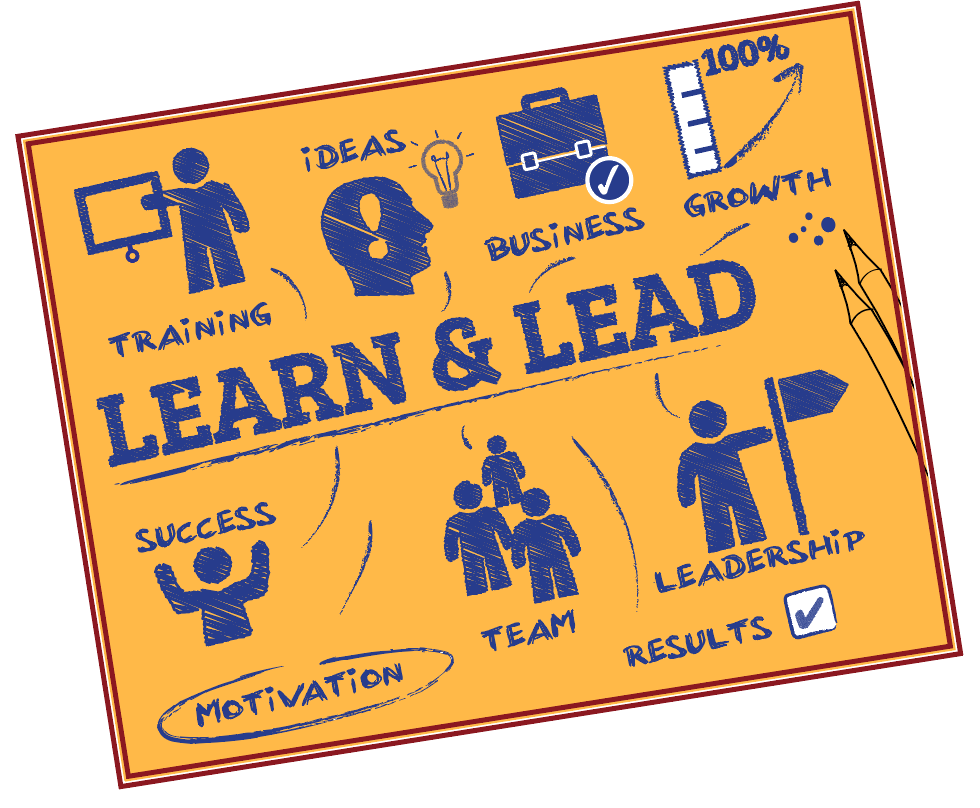 Leadership Training Conference:
October 19 - 20
Fountain Blue Conference Center
2300 Mannheim Road, Des Plaines
Illinois 60018
Two full days - Begins 8:00 am, Thursday and Friday
Stay next door at the Wyndham Hotel – hot breakfast included, $106/night


Register Now!
1. Find link to LTC registration form on the ashi.org homepage calendar, under October 19 & 20 LTC Event.
2. Email completed form to micheleg@ashi.org.
Questions, call 847-954-3188.
Participating chapters will receive a special incentive.