During this unprecedented health pandemic, the National Flood Insurance Program (NFIP) supports the health, safety and well-being of organizations like the American Society of Home Inspectors (ASHI). As an industry partner, we value the work you do to protect our communities from safety hazards and financial risks, and we recognize the vital role home inspectors play in the real estate sales process. We are proud to deliver relevant content to ASHI members given their important role in community safety and look forward to continuing our existing partnership in future months.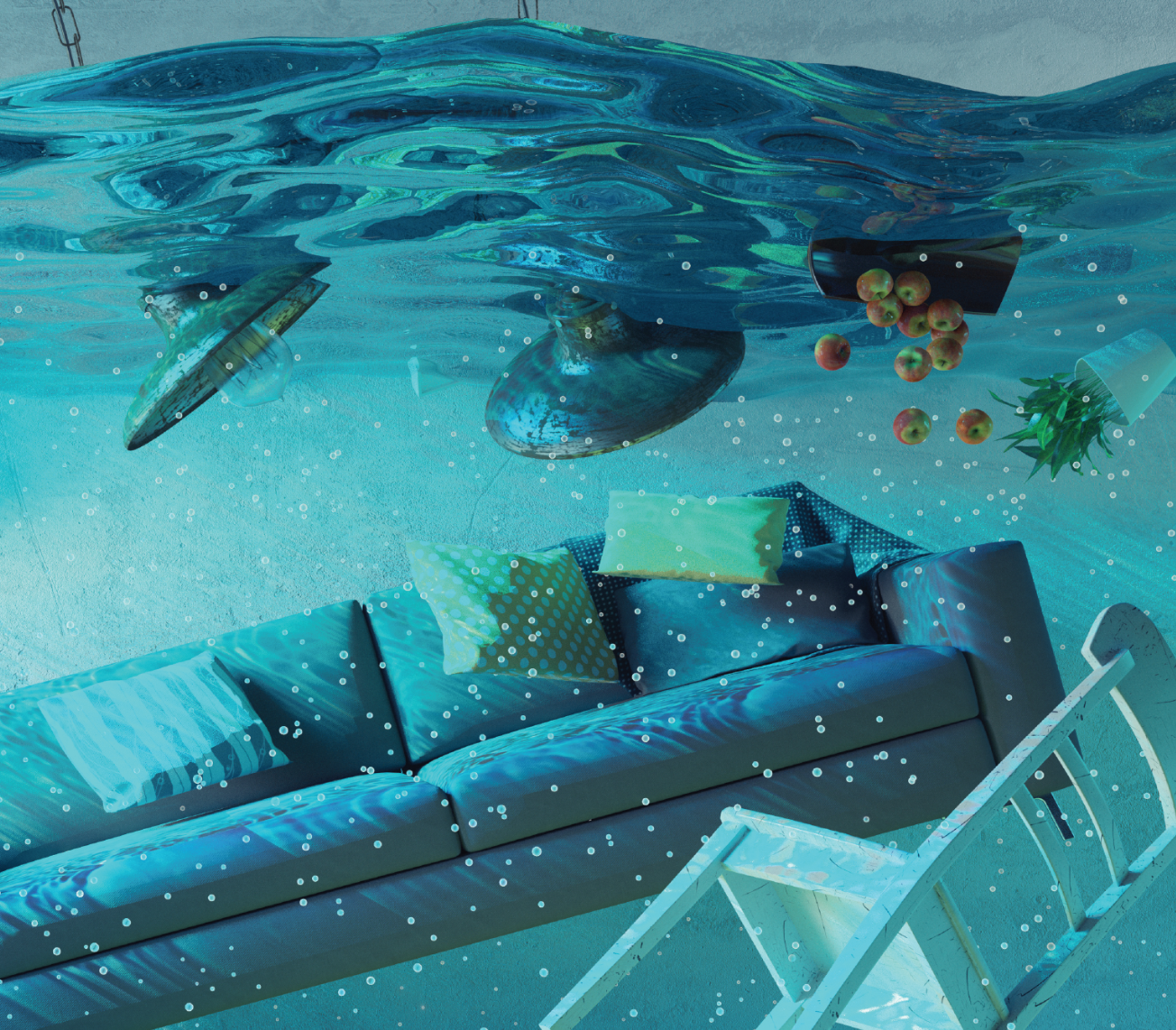 May 2020 marks the 40th anniversary of Building Safety Month, and the NFIP, along with the Federal Emergency Management Agency's (FEMA) Building Science Branch, are partnering to support the educational and awareness efforts of the International Code Council (ICC). FEMA is aligned with the ICC's theme of Safer Buildings, Safer Communities, Safer World. We are encouraging home inspectors like you to speak with your clients about ways they can protect their home and help create resilient communities (www.floodsmart.gov/why/why-buy-flood-insurance). One of the most important things your clients can do is to make sure they have flood insurance, since flooding is the most common and costly disaster each year in the United States.
In 1980, Building Safety Month was launched by the ICC to increase awareness of steps individuals, families and businesses can take to create safe and sustainable structures. Throughout the month, each week will highlight ways you can help your clients mitigate and prepare for disasters.

Week 1: Disaster Preparedness
Natural disasters are increasing in severity and frequency. Planning for devastating events like hurricanes, floods, snowstorms, tornadoes, wildfires and earthquakes improves the health and safety of your clients during a disaster. Adequate planning and preparation for disasters can protect the local tax base, ensure continuity of essential services for all and support faster recoveries following disasters. www.iccsafe.org/advocacy/building-safety-month/2020-week-one/

Week 2: Water Safety
Clean water is the world's most precious commodity. Code officials are vigilant protectors of our water supply and due to their dedicated service, you can turn on the tap in your home and draw sufficient clean water. www.iccsafe.org/advocacy/building-safety-month/2020-week-two/

Week 3: Resiliency. Sustainability. Innovation.
The building safety industry is on the cutting edge of technology, building science and innovation. From green construction and resiliency to product evaluation, certification and codification, the ICC family of solutions is part of a technological transformation to make buildings safer and the industry more advanced.
www.iccsafe.org/advocacy/building-safety-month/2020-week-three/


Week 4: Training The Next Generation
Well-trained, motivated building safety professionals are key to creating and maintaining a successful built environment. Training helps code officials avoid mistakes and accidents, and helps reinforce compliance. The building safety field encompasses a variety of specialties and offers many excellent career opportunities that contribute to the safety of the built environment. www.iccsafe.org/advocacy/building-safety-month/2020-week-four/
FEMA is a leader in technical services and multi-hazard mitigation guidance and wants to help educate your clients about potentially dangerous and costly challenges. Due to the COVID-19 pandemic and its effect on communities across the nation, FEMA's 2020 participation may be limited compared to previous years, but below are a few important building safety initiatives to highlight:
Mitigate Flood Concerns
Learn steps your clients can take to reduce the risk of damage from flooding. See Steps to Prepare for Flooding on (FloodSmart.gov). In particular, encourage your clients to know their flood risk by looking up their address in the Flood Map Service Center, which indicates whether they live in areas prone to flooding (msc.fema.gov/portal/search).
Purchase Flood Insurance
Flooding is the most common and costly natural disaster in the United States, affecting every region and state. Just one inch of water in an average-sized home can cause more than $25,000 in damage. While most insurance policies do not cover flooding, flood insurance is available for homeowners, renters and business owners through the NFIP. Visit (FloodSmart.gov) to learn more about flood insurance.
Build to Code
Building codes play a significant role in maintaining safe and healthy communities—permitting more resilient, sustainable and livable structures for generations to come. Visit the ICC website for building code information, professional development opportunities and new products.