April is Home Inspection Month, so I am looking into my crystal ball to see the future of home inspectors and inspection associations.
Serving in a leadership position within our profession over the past several years, I have had the opportunity to discuss the future of home inspections with an assorted group of respected professionals. These discussions often included the projected role of professional associations like ASHI.

Reflecting on these conversations, I have discovered one thread of consistency: If you ask a dozen home inspectors a question, you will receive at least two dozen opinions. I value these diverse opinions, but when it comes down to it, all of us have to make individual business decisions based on what we believe will position our company for future success.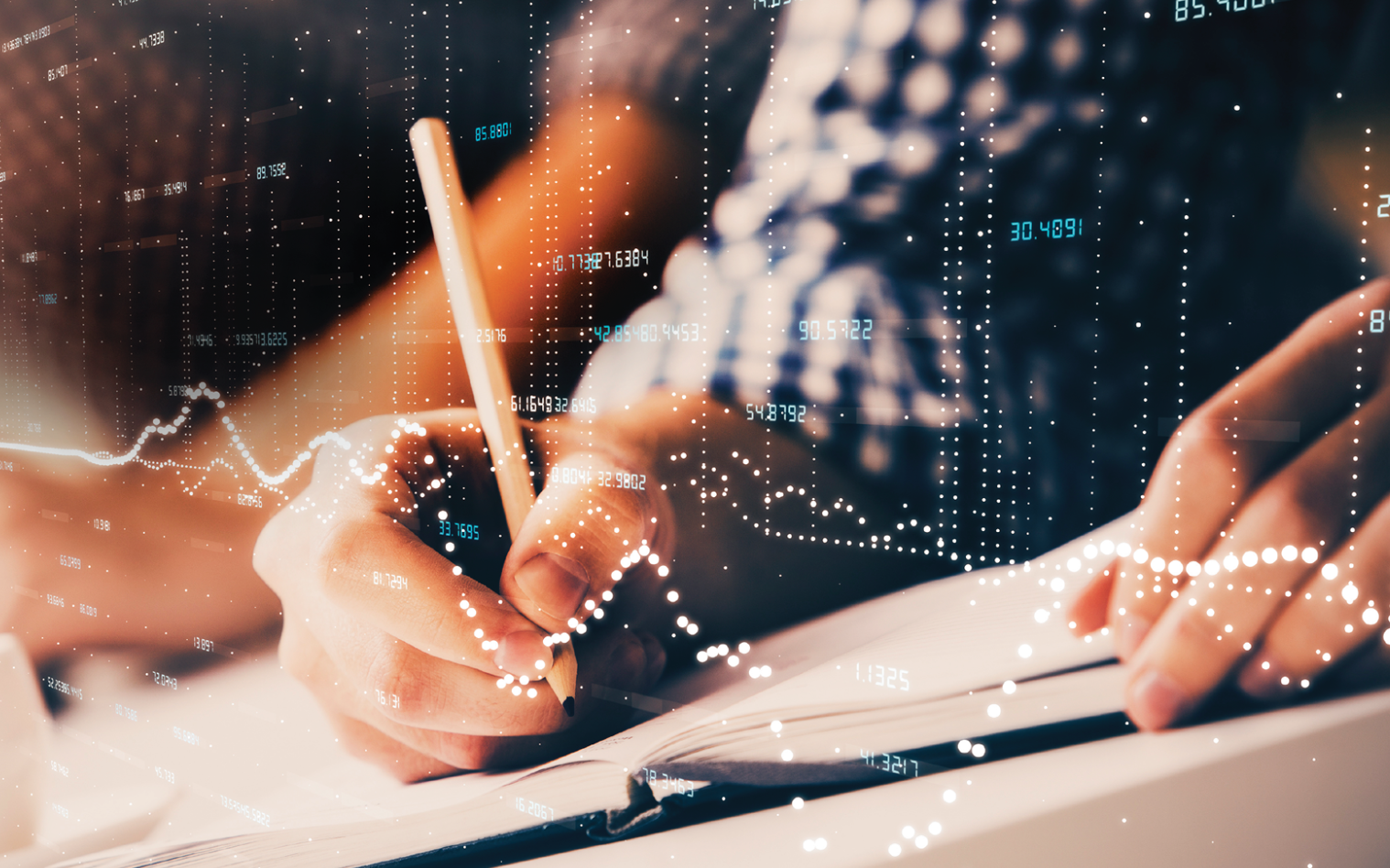 Years ago, I attended a client's real estate economic seminar in Dallas. The chief economist from one of the country's largest financial institutions impressed the audience with his refined communication skills and expertise. He was considered an expert on economics, and he had the education and experience to back it up. His positive message, along with numerous slides of impressive predictive analytics, demonstrated beyond a reasonable doubt that the housing market was on solid ground, with very little risk projected over the next three to five years. His research and future predictions were virtually bulletproof. Six months later, the housing bubble burst, and our economy was diving headfirst into recession, spurred by a devasted real estate market. The expert could not have been more wrong. I learned that, regardless of how confident one is in predicting the future, it is still widely unknown.
Although the extremely educated economist in this example failed to accurately predict the future, I believe continued education is paramount for business development, regardless of what the future holds. Nothing is guaranteed, but being intentional with learning today can help our ability to effectively adjust our sails to make sound decisions tomorrow in an endlessly evolving business landscape.
Today's disruptors will be tomorrow's disrupted. As key roles in the real estate process shift, today's traditional transaction model will likely be significantly different in the not-so-distant future. I-buyers and other convenience models designed to manage various aspects of real estate transactions are only going to become more sophisticated. I am not suggesting that they will dominate the market, but I am suggesting that their influence has and will continue to inspire creative thought, which promotes change.
Those who learn to adapt will survive and potentially thrive as the race to the consumer continues to evolve. This is true for all real estate professionals, including home inspectors, and it extends to our professional associations.
It is a given that home inspectors of the future will need to continue to be proficient in the technical aspects of performing a home inspection. Staying updated on building practices, defect recognition and technology will be the minimum standard. In addition, a critical future shift could be a refocus from today's level of an "inspection" professional into tomorrow's level of a "business" professional.
From my perspective, regardless of economic conditions, the most successful home inspectors of the future will need to be laser focused on becoming a well-informed business professional. Historically, many home inspectors are outstanding in the science of inspecting a building, but they are less than polished in areas like business management, finance, marketing, sales, strategy and human resources. Shortcomings in these areas will be less forgiving in a more sophisticated real estate future.
Tomorrow's refined consumers will be attracted to inspection business professionals who can provide a product that meets and often exceeds their expectations, while also acting as a trusted source of education and information. This goes well beyond inspection knowledge, a ladder and a flashlight.
The inspection business professional of the future will benefit from the ability to recognize, adapt to, and embrace new and different business practices, technology and strategy. This could include new and creative ways to effectively reach the consumer, offering a diversity of services and providing first-in-class delivery of those services. In other words, the ability to consistently get in front of the consumer to give them what they want, when and how they want it.
Tying this back to the future role of inspection associations, and a commitment to the promotion of ethical practices and professional standards, is fundamental in maintaining consumer trust. This trust should never be compromised.
I do, however, anticipate a shift to a more convenient operational model that is able to provide member value through various channels. Again, I see education as the cornerstone to future relevance of professional associations. From encouraging new inspectors to learn about our profession to empowering experienced inspectors to seek professional development or state-regulated continuing education credits, associations that want to earn the respect and loyalty of these inspectors should take the lead in meeting their educational needs in ways that best fit the learning styles of each individual.
This will range from the in-person experience of education during a local chapter meeting to a flexible online delivery method available 24/7 or a traditional classroom setting, plus others. All learning delivery styles are important and depend on each member's personal choice. Asking members what is important to them and then managing those values from a "member-up" approach will promote enduring success.
Professional associations can add future value by providing a "power by numbers" platform that can enable the small inspection businessperson to receive real benefits, including health insurance, through their membership in a large, organized professional association.
This will prove to be an increasingly competitive future market for associations and the real winners will be the members. At the end of the day, the savvy business-focused inspector and the well-
organized association that provides authentic and tangible member value will stand a much better chance of achieving success and remaining relevant in the future.