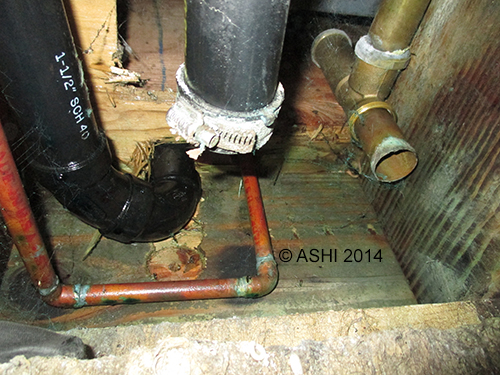 27-Year Old Disconnect
At the end of construction, someone forgot to go back under the tub and attach P-Trap and trap arm to the waste system (see test cap) 27 years ago!
Andy Wallace
National Property Inspections
Los Osos, CA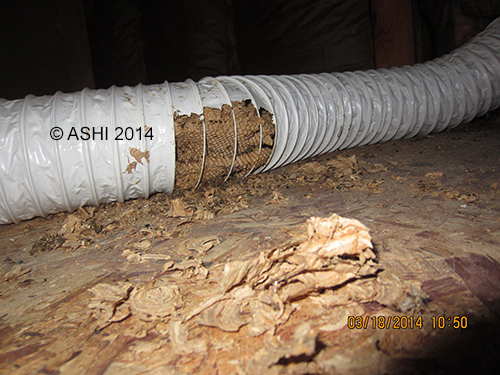 BEEEEEEE-Vent
He heard buzzing in the bathroom fan.
Dave Grudzinski
Advantage Home Inspections
Cranston, RI
Sticky, Pink Mass
If a lot of roof cement won't fix the roof leak...
Doug Mickle, ACI
Housechek Inspections, Inc.
Corolla, NC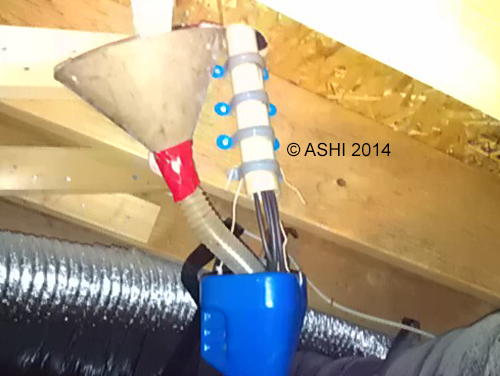 Do you hear a Drip, Drip Drip?
Just install a funnel and bucket contraption in the attic to handle that leak!
Doug Mickle, ACI
Housechek Inspections, Inc.
Corolla, NC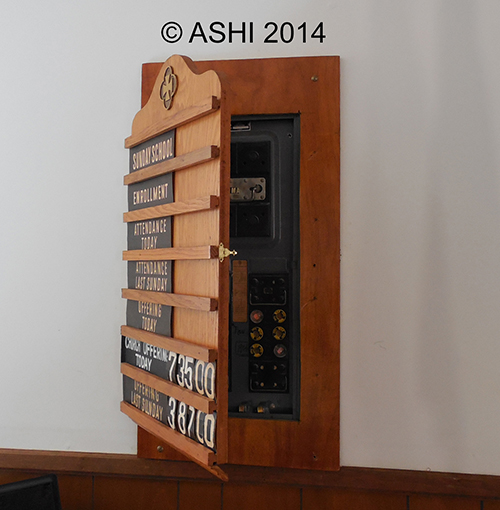 Thee Power Source
While inspecting a commercial property, I knew there had to be a panel somewhere...
Vince Tidwell
Champia Real Estate Inspections
Atlanta, GA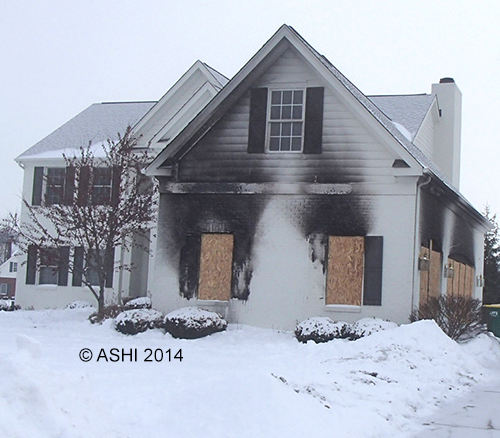 Hot to Trot
Here's a perfect example why you shouldn't deep-fry turkeys in your garage- cleanup takes too long.
David Maudlin
Indy Pro Inspection Service
Carmel, IN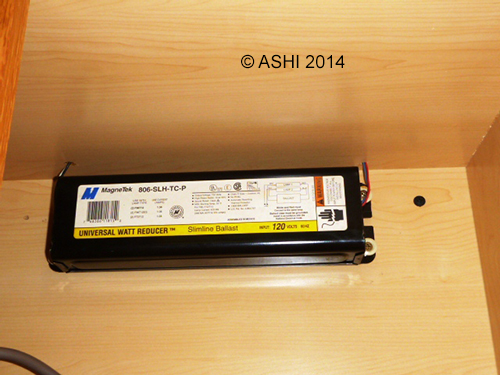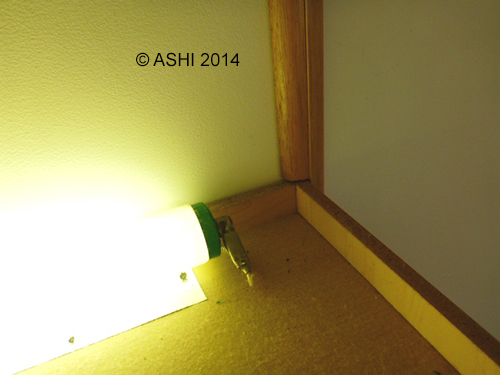 Alligator Clip On, Alligator Clip Off
Very Creative use of a ballast and alligator clips for over-the-cabinet lighting in a kitchen
Eric Boll
Pillar to Post Home Inspections
Herndon, VA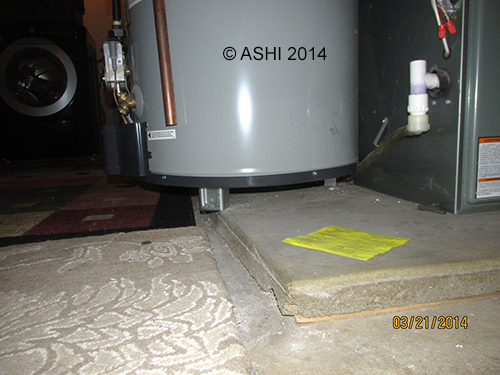 One Leg Up
Don't Worry, the water and gas pipes will hold it in place
Ken Rowe
Minnesota Home Inspectors LLC
St. Paul, MN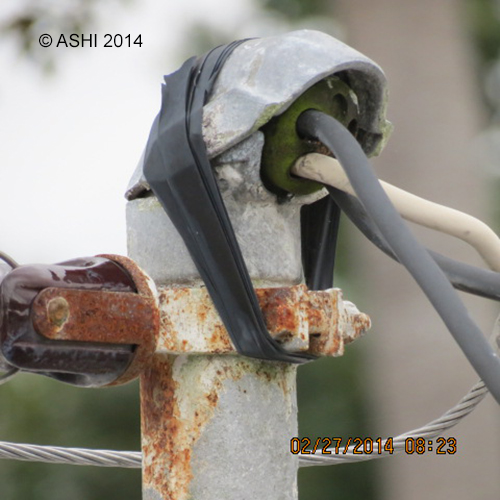 Hang in there!
I hope it's a good quality bicycle tube.
Norman Bodewig
Accu-rate Home Inspections
Tierra Verde, FL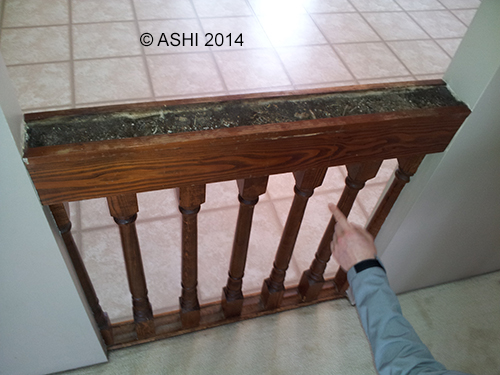 Look, I turned our guardrail into a planter
Remember, water with care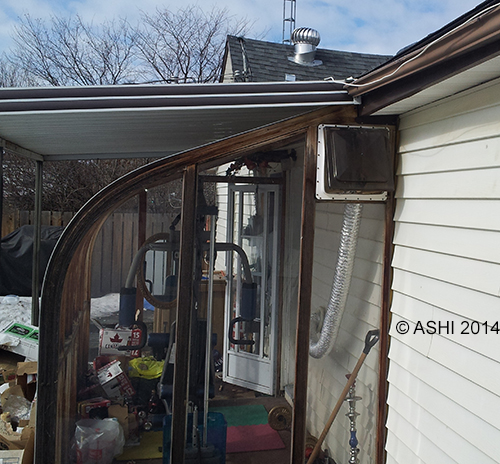 All in the name of recreation
Don't Worry, Honey, come summer I'll put the vent back on the RV.
Kevin Lester
K L Home Inspections Ltd.
Cold Lake
Alberta, Canada