Thanks to the Internet, knowledge is easier to acquire than ever before. The Internet is a powerful communication tool that makes it easier and less expensive to communicate one-on-one and in groups. What are the implications for home inspectors?
Clients expect us to be accessible online so they can do the following:
evaluate and compare inspection companies when deciding which one to hire;
check our availability and set up appointments online;
receive their reports online; and
receive ongoing support online.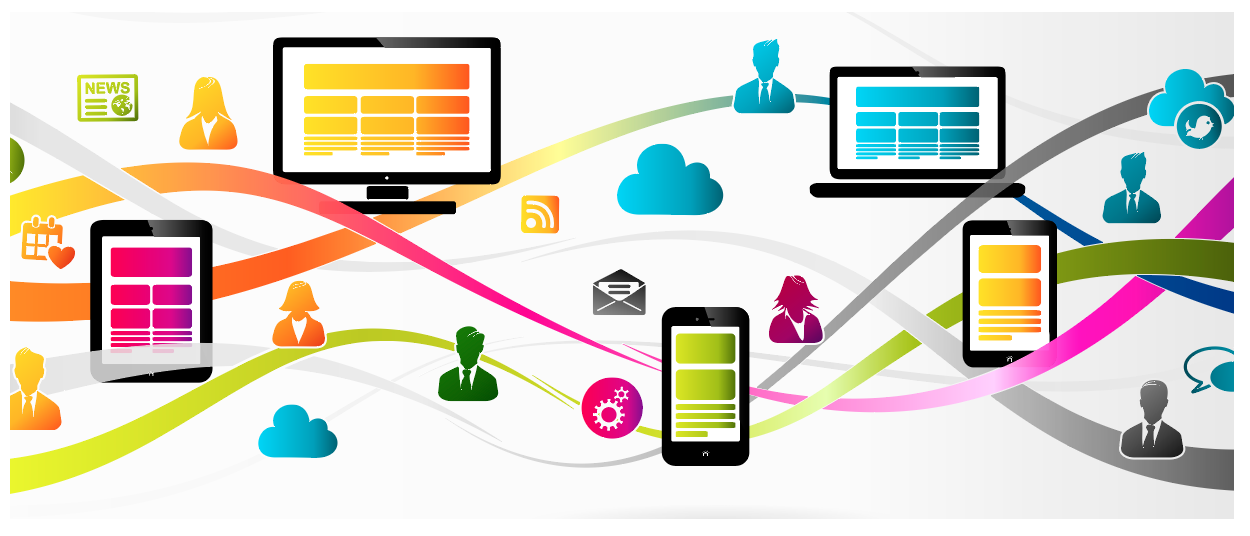 The Internet makes it easier for customers to find out about us, but it also means it is easier for anyone to challenge our position as experts because consumers can research topics quickly and easily. That's why we suggest that you have a good online presence—one that's easy to navigate and gives good information in a concise way. It's also important that your site ranks up there on Google so that your potential clients will find you when they search for your name or your company name.
The Internet is also a powerful marketing tool. For instance, Internet-based contractor referral services have proliferated. As
the name suggests, this online service offers consumers a way to connect with contractors. Many of these online referral services are trying to get home inspectors to list with them online. If you have a website and a listing with an online referral service, you will have many more opportunities for contact with your public.
In addition, there are an immense number of database capabilities online. Some say that inspection reports are a treasure chest of information about homes, to which home inspectors hold the key.
Consumers Have Changed
Consumers are better informed because access to information is so easy, quick and cheap. As a result, consumer behavior has become more demanding and less patient. As home inspectors, we need to keep up with expectations. For instance, in terms of response rate alone, providing a quick response to inquiries is no longer a competitive advantage; it's a minimum standard.
Knowing who your customers are—and what they want—will help you stay ahead in the business. We've given you a number of ways to find out what your customers want, all of which play out in a single theme: Ask.
Home Inspectors Are Changing, Too
Many inspectors now offer more diversification through services such as these:
termite detection;
well and septic inspections;
urea formaldehyde foam insulation (UFFI), radon, asbestos and lead testing;
indoor air quality, mold and carbon monoxide testing;
swimming pool inspections;
inspections of new homes during construction or before the warranty expires; and
commercial inspections.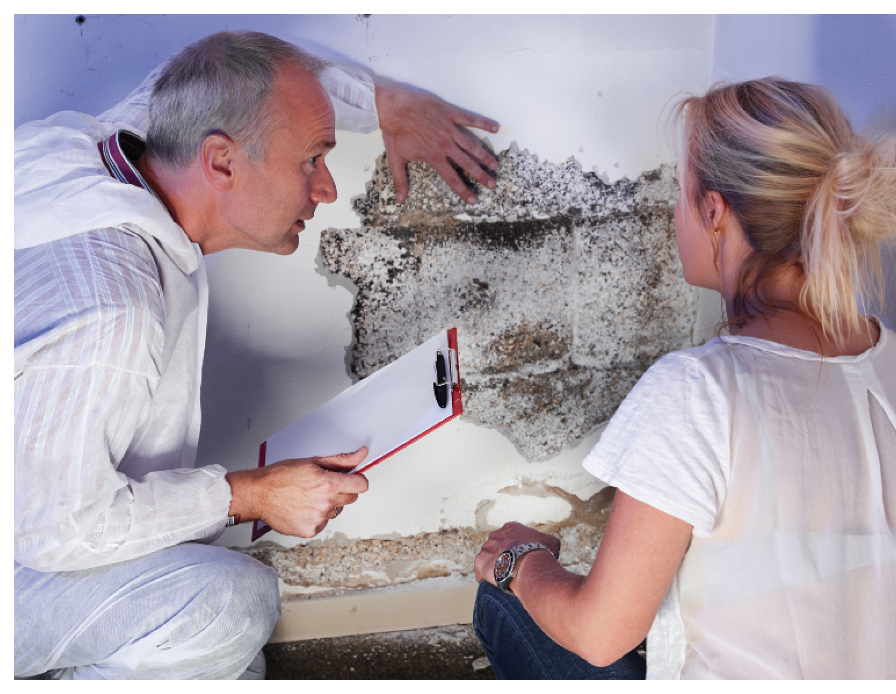 These added services can help increase the profitability of our businesses, but in some cases, they might conflict with our code of ethics. Can we refer a responsible tradesperson?
Can we form strategic alliances? In our opinion, the code of ethics guiding home inspectors needs to be revised to reflect current market realities, while still protecting consumers through proper disclosure and freedom of choice.
If a home inspection company is able to establish a relationship with a home warranty company to offer warranty coverage to clients at a discounted rate, based on the prescreening afforded by the inspection, should the company be able to pass this information along to a consumer who would benefit from it? We believe that most people would say that is fine.
But if the home inspector received a fee for connecting the client to the warranty company, some would see that as a conflict. The home inspector may not be sending the client to the best warranty company, but simply to the one that pays the inspector a referral fee. But if the home inspector discloses that he or she will receive a referral fee, the client can make an informed decision about whether to accept the referral or check with other warranty companies.
Transparency is the key, in our opinion. As long as the client is not subject to abuse through undisclosed relationships, we do not see a problem. As home inspectors offer more services and refer more services to their clients, this issue becomes more important.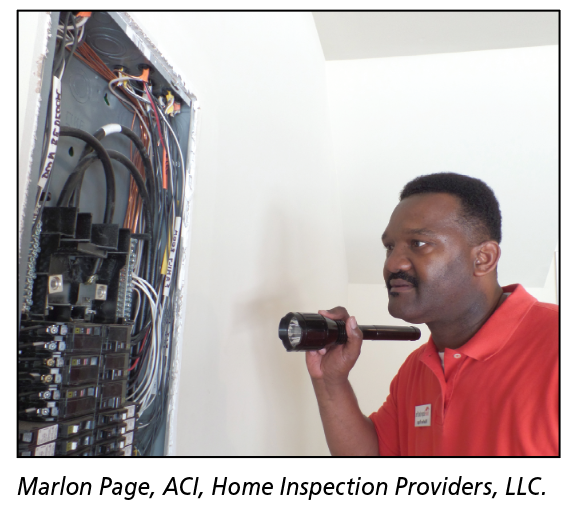 Not only have the types of service offerings increased, but the time frame for inspections is changing as well. For instance, prelisting inspections have become popular. Prelisting inspections make great sense by facilitating the negotiation and simplifying life for buyers, sellers and real estate agents, as well as by speeding up the sale process. There are a number of benefits for inspectors as well. A detailed discussion of this issue is beyond the scope of this article, but the point is that changes to the home inspection are inevitable over time, and you will be well served to stay current with these changes and trends and to think about how you want to position your company.
You can ensure that your business stays vital by carefully choosing which roads you want to go down with respect to the services you want to offer and what type of a presence you wish to establish online.