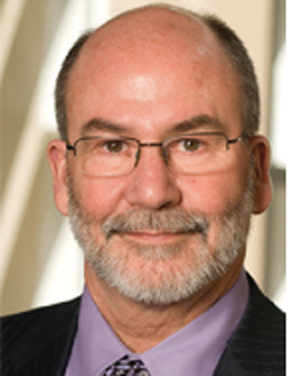 Earlier this year, we selected the speakers for the upcoming San Diego InspectionWorld® conference.
The conference will be held January 24-27, 2016. We selected 45 speakers whose topics fit into the following five tracks:
Essential Track
Advanced Learning
Enviromental Track
Specialty Diversification
Business Management
The Essential Track is aimed at new inspectors, while the Advanced Learning and Building Science and Structure tracks cater to more experienced inspectors. Information about additional services (for example, radon, decks and pools) are a part of the Specialty Diversification track.
The Business Management track is a must for all inspectors. Learning the ins and outs of home inspection is only a part of the overall business. Managing the business is also required and this track helps outline what is required to make the business successful.
Another highlight of InspectionWorld® is having the opportunity to learn about new products and materials that are coming to the market. Some of these products fail from time to time, resulting in multimillion-dollar lawsuits. InspectionWorld® brings this type of information to light.
From time to time, I've heard that some new inspectors find the cost of InspectionWorld too expensive. My advice for new inspectors is that the information and contacts you will gain make InspectionWorld® well worth the cost — this is a conference that inspectors should include in their business plan.
The conference provides an opportunity to obtain the mandatory continuing education credits and, with the diverse educational tracks included in the conference, there's a wealth of information to help new inspectors achieve success. As an added benefit, the weather in San Diego is fantastic! Consider going out to California a little early and make it a combined business-pleasure opportunity by enjoying some of San Diego's features and landscape.
In addition to the educational opportunities at InspectionWorld, this year ASHI is celebrating its 40th anniversary. Last year, 850 inspectors attended InspectionWorld in Philadelphia. Let's make the 40th anniversary celebration one to remember and see if at least 1,000 inspectors attend InspectionWorld in San Diego. Come and be a part of "40 Years of Trust." See you there. H