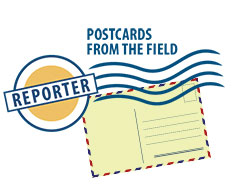 Got GREAT Postcards?
We are running out!
Please send your name, city, state, photos, headings & captions to: postcards@ashi.org.


Here a Defect, There a Defect, Everywhere a Defect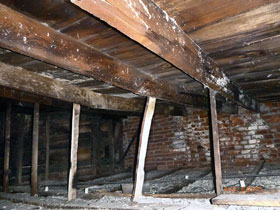 The roof is propped up by the ceiling below, lead paint, vermiculite, galvanized pipe, effloresce, knob and tube.
Rick Hiddemen
Delaware Property Inspections
Wilmington, DE


1 One-Thousand, 2 One-Thousand, 3...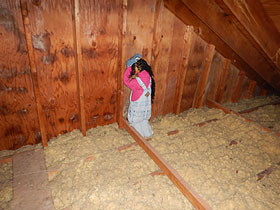 ...Let's scare the inspector when he finds me!
Dave Maudlin
Indy Pro Inspection Service, Inc.
Carmel, IN

Knock, Knock. Who's There?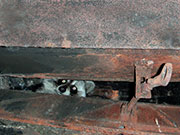 The Mama Bandito, oh dear!
John Prescatore
All Through The House LLC
New Egypt, NJ
Just in Case you Didn't Know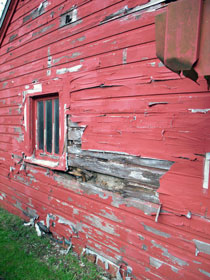 Don Fischer
Extra Eyez Inspection
Woodstock, IL

Snapdoor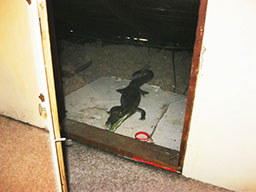 I didn't appreciate finding THIS in the attic! It's fake, but there's that split second.
Blaine DeVoy
HKI, Incorporated, Building Inspections
Seattle, WA

Call Sparky for Repairs
Electrical service conductor, splices and all, laying in a nice bed of kindling on the roof.
Gil Hendrickson
Kokomo, IN
Back to the Future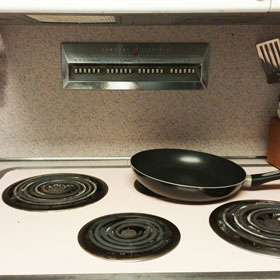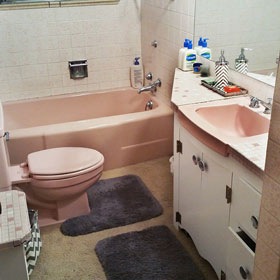 1955 original kitchen and bathroom - all in working order. Only missing the refrigerator that hung on the wall.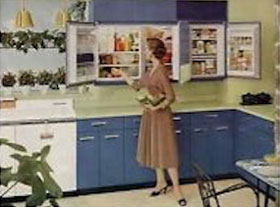 Advertising picture of 1955 refridgerator
Kevin Lantaff
Discoveries Home Services
Commerce City, CO

Beg, Borrow or Steal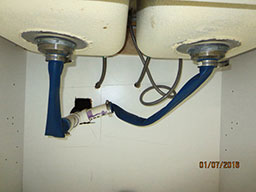 This explains why the backwash hose for the pool filter was too short.
Howard Altman
New Jersey Property
Ringoes, NJ

Test Your Knowledge Photo Correction
We apologize for an incorrect photo credit for this image from March 2016, page 41. The correct photo credit is:
Matthew Steger
WIN Home Inspection
Elizabethtown, PA