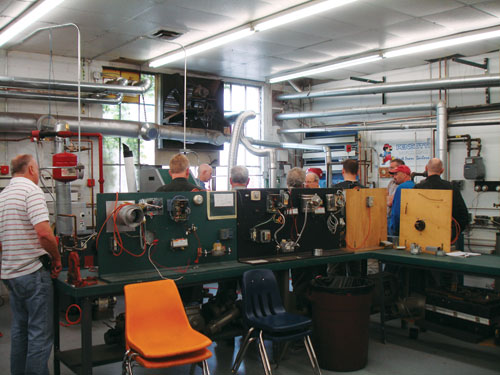 The ASHI-NE Chapter hosted a seminar at the New England Fuel Oil Institute (www.nefi.com) on May 8, 2008. ASHI members and guests studied working models of boilers and furnaces at the training facility for oil technicians.

Submitted by Bob Mulloy, ASHI-NE Education Committee chair.
Great Lakes Spring Conference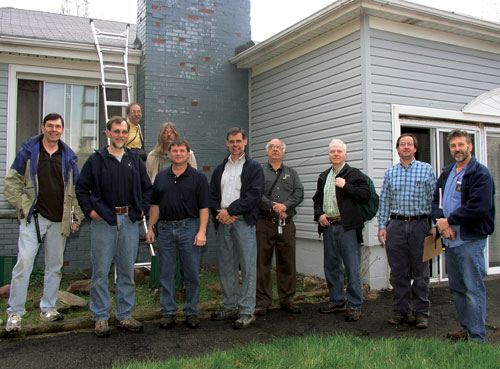 The GLC spring conference in Romulus, Mich., featured a Peer Review as well as educational sessions.
Photo submitted by Don Nelson, ASHI Certified Inspector.