The Chimney Safety Institute of America (CSIA) recently commemorated its annual awareness week. Positioned each year the week before National Fire Prevention Week, National Chimney Safety Week features reminders to homeowners about the importance of having an annual chimney inspection by a Certified Chimney Sweep® and the dangers of residential chimney fires. CSIA thanks ASHI members and all home inspectors who helped recognize this year's awareness week, which ran September 30 through October 6.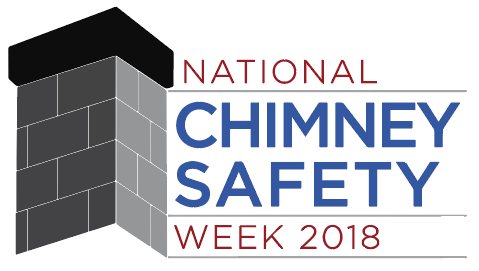 Notable Facts and Figures
The US Consumer Product Safety Commission estimates there are more than 22,000 residential fireplace or chimney fires annually (https://www.cpsc.gov/). According to figures published in Hearth and Home Magazine (2013), there are approximately 43 million chimneys in the country. CSIA has certified nearly 2,000 active Certified Chimney Sweeps®. Although not every one of the 43 million chimneys are active and several of them could easily be in the same home, venting a fireplace or a heating appliance or water heater, that is still a lot of chimneys for the certified technicians in the industry to cover.
Chimney Inspections
The main takeaway that CSIA hopes to impart to homeowners through the awareness campaign is to get your chimney inspected annually. Our campaign includes national newswire press releases, a new homeowner video, grassroots efforts in the industry and partnerships like the one we have with ASHI.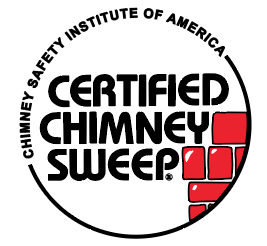 Naturally, when you begin to drill down to more specific questions like a direct-vent gas fireplace, a sealed fireplace or even a chimney in a home without an actual fireplace, there is some nuance. Again, CSIA keeps its message simple: Get an inspection and recommended maintenance by a Certified Chimney Sweep®. CSIA continues to be a resource for chimney and venting questions and will happily answer them, as will the credentialed technicians across the country.
In short, chimney inspections prevent chimney fires and venting issues. Certified Chimney Sweeps® identify problems that need to be rectified to prevent loss of property and life. Most homeowners would be glad to know about these issues before they attempt to sell their home and have the issues pointed out before an offer is on the table. The information homeowners learn also helps them safely operate their heating appliances and exhaust (chimney).
Another tip we feature during National Chimney Safety Week that's relevant to home inspectors is how to hire a chimney technician. Check out our website for more details. Homeowners would be wise to follow these tips when hiring any service person for the home.
Working Together
Recently, CSIA hosted ASHI staff members at our Technology Center in Plainfield, Indiana. During the visit, Russ Dimmitt, Director of Education for CSIA and the National Chimney Sweep Guild, took some time to make a video explaining the levels of chimney inspections and how chimney inspections relate to home inspectors as they perform their incredibly important job in the field. I encourage you to view the video on either our digital channels or through ASHI.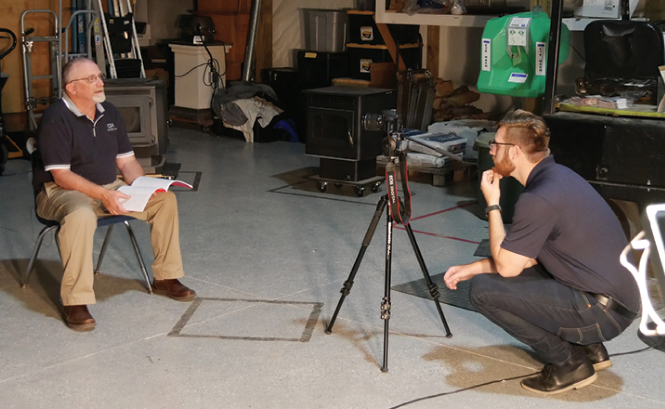 You can watch the full video on ASHI's YouTube channel: https://youtu.be/jEC_MunNe_Q
We look forward to hosting events for the Great Lakes Chapter of ASHI during its annual conference later this fall, as well as meeting and talking with home inspectors from across the country at InspectionWorld® in January 2019 in San Diego.
Thank you again for your support of our industry and more importantly, for improving chimney and venting safety in the United States.