Shelter in place, essential business, social distancing, N95 mask, self-quarantine, flattening the curve…all terms most of us never used before March 2020.
These terms were forcefully inserted into our everyday vernacular by a global pandemic referred to as COVID-19. As I am writing this letter on March 29, 2020, in order to make the deadline in time for the May issue of the ASHI Reporter, we have no idea what tomorrow will bring. As this crisis changes by the hour, I am confident by the time you are reading this that the situation will have evolved into yet another new normal beyond our imaginations.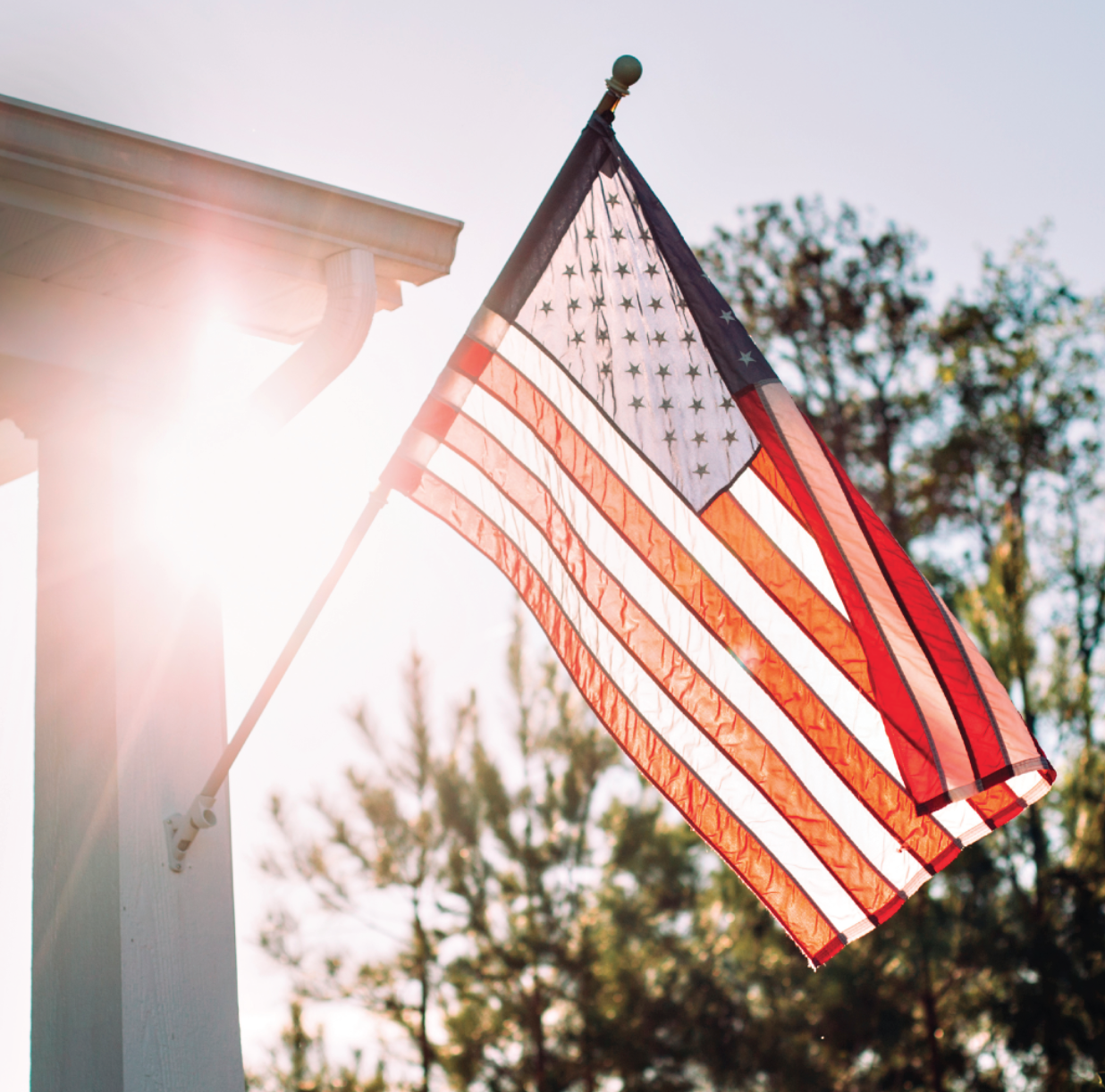 ASHI Executive Director James Thomas and I were asked to coordinate a positive joint message as a contribution to this issue of the Reporter. At a time full of anxiety, fear and uncertainty, one might consider it a difficult task to find a positive message. I can tell you that my experience to date as your ASHI President has been just the opposite.
This crisis has many silver linings. It has brought out the best in many of the staff and volunteer leaders of our association—dedicated people of character coming together to advocate for our profession and the common good of our communities. It has been inspiring to work with these individuals as they step into this crisis to provide direction and guidance. They might not have all the answers, and honestly, many questions can't be answered, but they continue to put in tireless effort to be part of the solution. They are choosing hope over fear.
This crisis has caused all of us to refocus our priorities, whether personal or business. The adversity we are facing has provided opportunity to focus on family, health and community, as well as rethink our businesses.
There is a silver lining found in being forced to simplify life down to the basics—yes, even teaching us that the fear of a toilet paper shortage really is not the end of the world.
Silver linings found in placing a higher value on family, friendship and community.
The silver lining found in having a little extra time to focus on modifying a business goal, sprucing up a marketing plan or learning about a topic or two that improves your professional aptitude.
In a time of crisis, we realize how fragile life is and, in my opinion, there is value to be found in slowing down and appreciating the truly important things in life.
Take the time to find your silver linings.
It is an honor to serve as your 2020 ASHI President, and I hope all of you have a healthy and prosperous remainder of the year.