Every inspector should be required to minor in history. Knowing what's happened in the past can go a long way towards getting us through the future.
The COVID-19 pandemic, along with the associated economic crisis, are a wake-up call to all inspectors who have been on the bandwagon of the unprecedented prosperity in the home inspection profession for the past decade. Many of us "old timers" know that this gravy train has derailed before. The Great Recession of 2007-2009 is a memory burned into the minds of all of us who were in business during that tumultuous time. The housing bubble, along with the subprime mortgage crisis, teamed up to wreak havoc on the home inspection profession.

I state this not to diminish the coronavirus pandemic, but to underscore the need for sound planning.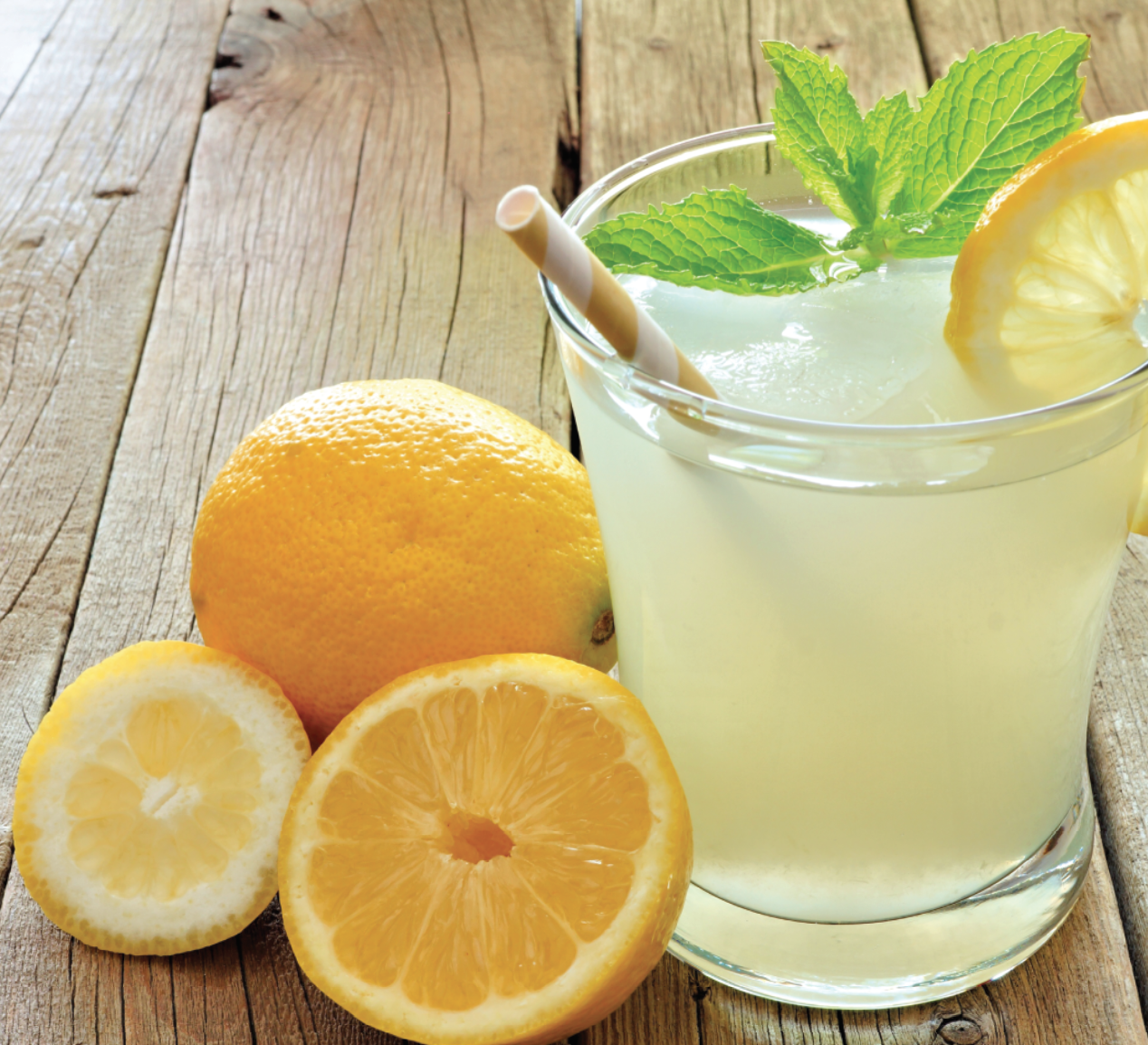 So I will proffer the lessons I learned more than a decade ago, which I can summarize in one word: diversification.
Inspectors need to utilize and market their strengths along with the needs of our clients. I believe the way to do this is to spend a lot of your downtime investing in yourself. When business is booming, nobody has the time to do that. It's like buying stock—smart investors buy when the market is down, not when it's up.
There's no time like now to reinvent yourself!
Here is a huge suggestion. Be the "go to" person that folks will think of when they need something.


What can you learn about?
Commercial inspections.
Now is the time take a course on this lucrative market. Go to the ASHI Online Learning Center (AOLC) (ashi.sclivelearningcenter.com/MVSite/default.aspx). There are dozens of specialty topics, to choose and all are free to ASHI members. Use this great learning tool. If you want to get more extensive training, go to Specialty Classes (www.theashischool.com/HomeInspectionClasses/SpecialtyClasses). You'll find a lot of ways to make more cash.
Deck inspection.
I made a lot of money when the housing market was in the tank because the number of people having to stay in their existing houses increased. They wanted to utilize all of their space, so I offered to inspect their decks, which most people usually neglect. While the AOLC offers deck courses, I think a good organization to belong to is the North American Deck and Railing Association (NADRA) (www.nadra.org). Many ASHI members who are listed on their website get jobs from their association with NADRA.
Radon testing.
If you're not doing radon, you're missing out on a huge opportunity, especially now with folks staying at home to comply with many state orders and Centers for Disease Control and Prevention (CDC) guidelines. Nobody wants to find out that their family members have been exposed to high levels of radon after it's too late.
Other specialties.
There are many other specialties you can learn about, so check out the ASHI School website (www.theashischool.com/HomeInspectionClasses/SpecialtyClasses) to invest in yourself.
I have taken many of these courses and the education I gained helped me keep food on the table when times got tough.
The COVID-19 crisis is not going to be the last one that faces full-time home inspectors. The best way to protect your livelihood is to be a sponge and absorb as much as you can so you'll be prepared to wring out a steady stream of income for yourself and your family.
To keep you informed in the rapidly changing situation related to COVID-19, ASHI has created a tool on its website (www.homeinspector.org/Resources-News/Covid-19-Updates-by-State).
Also, ASHI leaders are here to offer help and guidance. 2020 ASHI President Mike Wagner recently stated, "This is the time to pull together, stay positive and appreciate the value we provide to our families, our communities and our businesses."
more useful resources:
I'll leave you with one life-saving tip I learned in the U.S. Army while taking Airborne training. I was taught that, since I was going to jump out of a perfectly good airplane, there were a number of things that could go wrong. In my case, immediately after jumping out of the plane, I was temporarily knocked out by being too close to the 'chute in front of me. When I regained consciousness, I realized I was lying on top of someone else's deployed parachute and mine was not inflated. My training taught me to "run" as fast as I could (try doing that on what seems like a 35-foot cloud) and jump off the side and into the sky so my 'chute would inflate before I hit the ground. (Please, no remarks along the lines of, "So that's why he is the way he is.")
What this experience, and the Army experience as a whole, drilled into me, and all of us, was this:
The main thing to remember is: DON'T PANIC.
You can benefit from this advice as well. Use the training and advice offered to you by people who have gone before you, and we'll all be drinking lemonade this summer!