Canine Inspector #1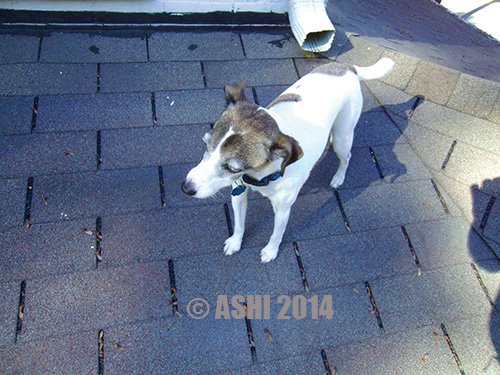 I ran into a dog on a roof! I had climbed out a window onto a lower roof section and the dog decided to climb out the window and check things out! He did great and climbed back into the house with out incident.
Rob Rehm
BPG Property Inspection Service
Indianapolis, IN Canine Inspector #2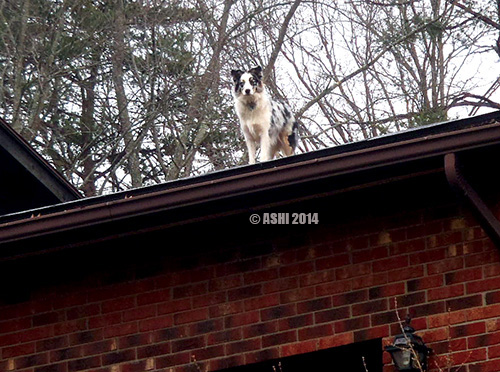 He started inspecting the roof before I did!
Will Blake
American Home Inspectors and Engineering Assessments, Inc.
Hurricane, WV Did this guy charge by the foot?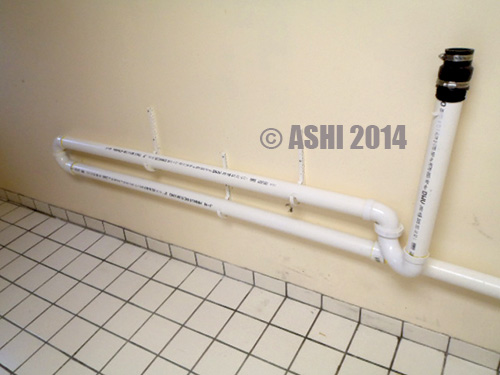 Lawrence Transue
Integrity Inspection Service
Easton, PA Working on Game Day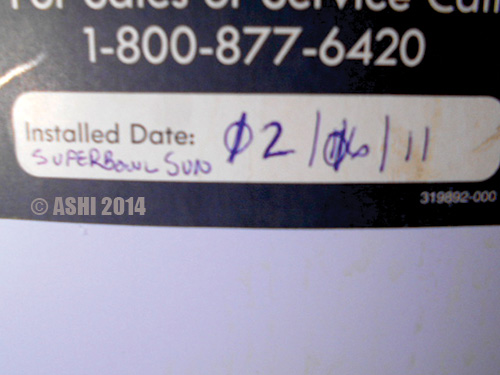 Do you think this plumber was happy about installing a water heater on this day? Lawrence Transue
Integrity Inspection Service
Easton, PA