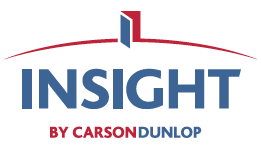 Carson Dunlop is delighted to introduce a great field reference tool and an incredible apprenticeship experience.

Insight is an app that helps you identify defects in the field, and at least for the time being, it is absolutely FREE! It includes hundreds of house components, thousands of defects, and more than 10,000 photos and illustrations.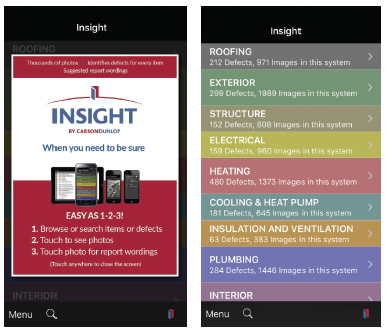 Insight has been compiled by some of the best inspectors across the country who scoured a library of millions of photos taken at hundreds of thousands of inspections.

For each item in a home, Insight answers these questions:
• What are the common defects? - What to look for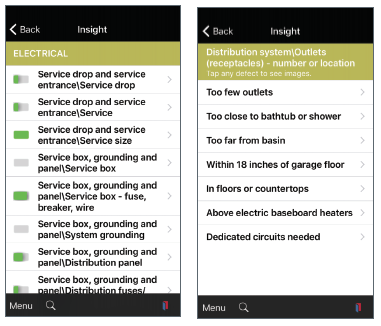 • What do defects look like? - Thousands of photos and illustrations
• What do I say in the report? - Suggested wordings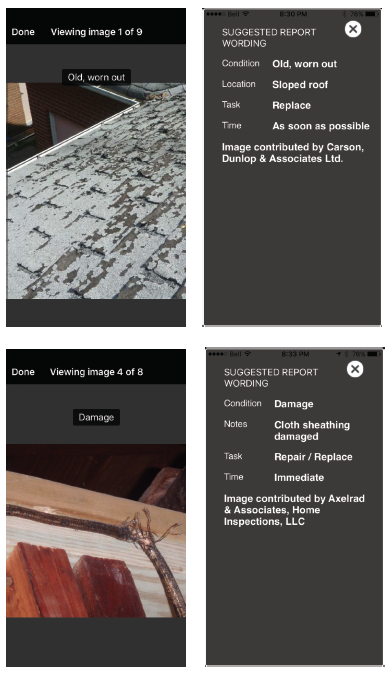 Here are a few sample illustrations. Horizon users will be familiar with these.




Insight has a 60-second learning curve. It is incredibly easy to use. It evolves and grows continuously; photos are contributed daily. When you need to be sure, Insight is there, like a mentor at your side.
Lightning-fast Search —type it or say it. Insight will take you there.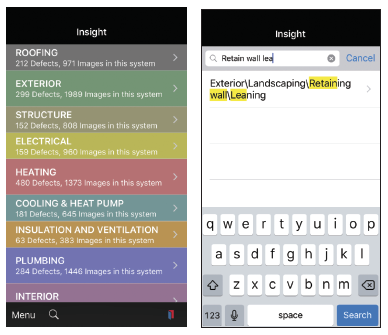 You can also Browse through Insight. Progress bars provide milestones, showing which sections you have completed.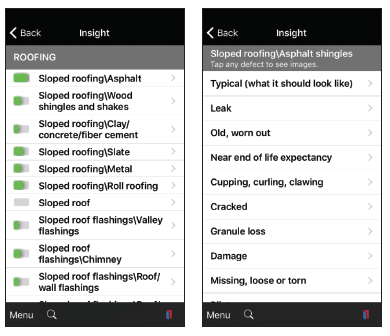 No one can retain all of the information on all of the issues that may ever be encountered during an inspection. Insight is an incredible pocket field guide. It just makes sense and it's at your fingertips, on your phone or tablet.
We have always maintained that a professional home inspection is an incredibly demanding intellectual exercise. Insight makes it a little less daunting, putting decades of home inspection experience into a simple, palm-sized package.
More competence, more confidence, more credibility, less liability. Insight is the ultimate field reference tool.
Get yours free at www.carsondunlop.com/insight.
For Horizon software users: Insight is integrated with Horizon and respects your database. Insight will not show results for items you have hidden.
For New Inspectors
It's hard for new people to find inspectors who will let them ride along, for lots of good reasons. Ride-alongs are time-consuming, awkward and expensive. Some new inspectors have paid thousands of dollars for the privilege. Insight gives you the equivalent of more than 1,000 ride-alongs in just hours, not years. You can always go back and refresh your memory with Insight. With ride-alongs, not so much.
To get Horizon, go to www.carsondunlop.com/insight. Set up a user name and password and download the app.
Enjoy! Alan Carson, Carson Dunlop