Peter Sanderson, a long-time member of the American Society of Home Inspectors (ASHI) and California Real Estate Inspection Association (CREIA), passed away October 12, 2020. He was a top inspector in Los Angeles, a member of CREIA for approximately 35 years and a member of ASHI for approximately 30 years. Peter had many friends and associates in California and across the country.
This tribute letter was written by Peter's colleague and friend, Leslie DiFrancesca, Home Inspections, Westlake Village, California; Member and Past Member of the ASHI Board of Directors; and Past Member and Past Vice President of CREIA.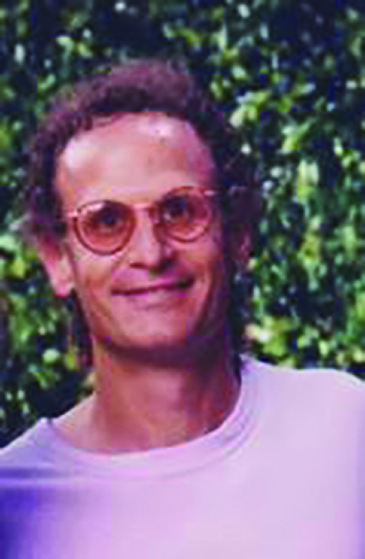 Dear Peter,
Just a quick note to say thank you for all that we meant to each other. I have been inspecting houses for nearly 36 years and we met very early in our careers. So, it is more than 30 years of meetings, researching code books, attending conferences (awakening each other when we dozed off in those long afternoon sessions) and phone calls, just chatting about the events of the day and the unusual things that one encounters in our profession. Was it a skunk in a sub floor area and setting the world's record for the 100-foot crawl to daylight, or was it a leaking condition that we were lucky enough to catch by lifting a window treatment? Maybe it was a snippy comment from a Realtor. There are very few people who really understand the inner workings of any profession, and so it is with home inspection. To have someone who understood was so good for me and, if I may presume, was good for you, too.
On a more general note, the greater inspector community also owes you a "thank you." The name of your company was Integrity Home Inspection. Never was a name more aptly chosen. You elevated our profession with honesty, hard work and integrity. The example set by you was a challenge to the rest of us. Crawl a little farther, observe more carefully, analyze a little deeper.
We also owe you another "thank you." Arnold Palmer, the golfing great was known as the "King." He was great at what he did, but he was even greater with people. And because he was great and yet could connect, he took golf out of the backwater of American sports and made it relevant. So, too, do we owe you a debt of thanks. You respected yourself and you were willing to charge a fee commensurate with integrity, professionalism and hard work. And because you took the time to connect with your clients, every inspector in southern California owes you a "thank you" for their profession. You and a few other pioneers took a new profession and made it relevant.
I am thankful to have known you and am grateful for the time we spent together. I hope to carry your example with me.
Yours, Leslie DiFrancesca