Most successful home inspection companies rely on a steady stream of referrals from real estate agents to build and grow their businesses. Developing good relationships with local agencies can be the key to the long-term success of a home inspection company.
If your goal is to attract more agents to your company, the first thing you need to do is position yourself in front of more agents on a regular basis. The problem is that you are not alone in your desire to attract more agents to your business. Real estate agencies are bombarded daily with calls and visits from home inspectors, mortgage brokers, title companies, home stagers, home warranty companies and many other professionals who want to do business with them.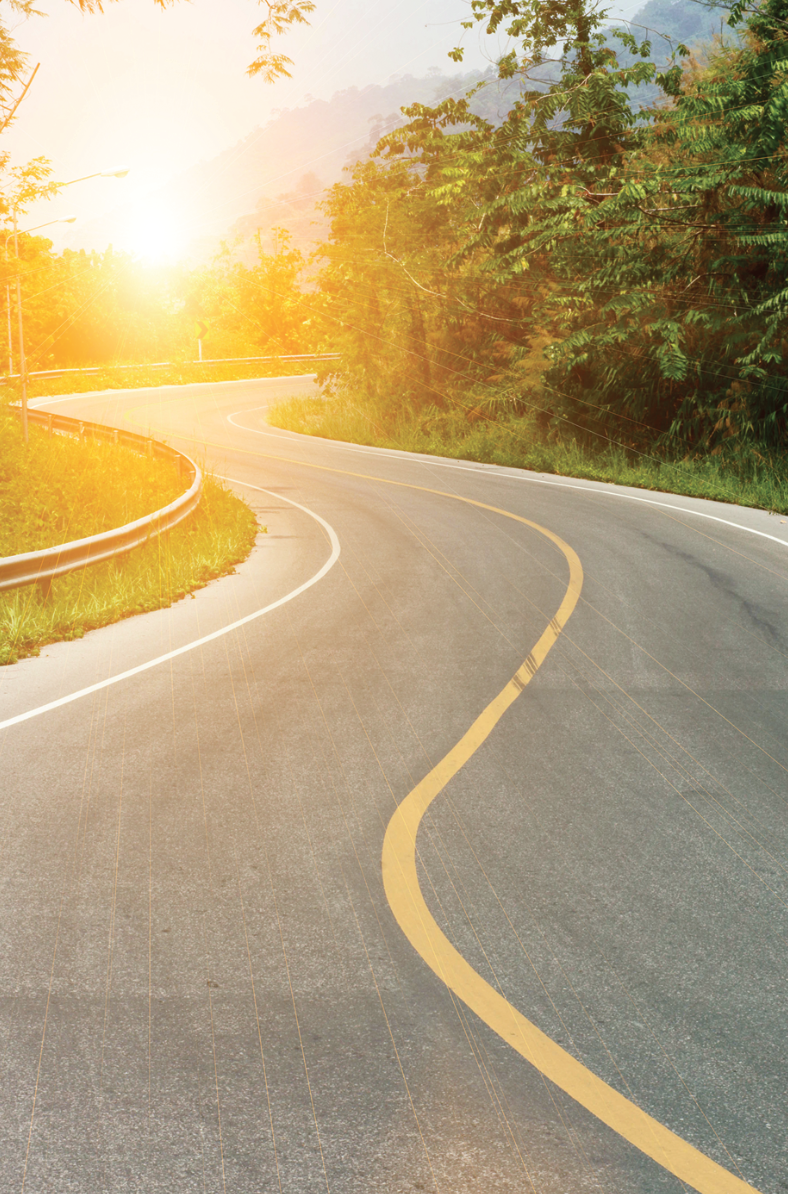 Gain a Competitive Edge
To get attention, many of these companies use a wide range of marketing and sales strategies, including making regular office visits to deliver marketing materials, dropping off and refilling candy bowls, or scheduling presentations. While some companies achieve success with these strategies, they become less effective over time as a result of everyone copying them. When you approach agencies with these gimmicks, you might be viewed as just another salesperson, and your marketing materials may go unnoticed or end up in a big pile with the others on the way to the trash bin.
One way to stand out in your market is to do the opposite of what everyone else is doing. Change the conversation that you are having with local agencies by focusing more on what you can do for them instead of what they can do for you. But how? Education is a powerful tool that can help you establish great relationships with real estate agents and elevate your business to the next level and beyond.
Teaching Creates Value
Instead of spending your time talking to agents about who you are and what your company does, offer to teach them something valuable that will help them in their business. Remember, you are the expert on home inspection and you have a wealth of useful, relevant information that can assist them in helping their clients. The more an agent knows about home inspections, the more value he or she can bring to clients. Agents who are knowledgeable about home inspection issues can better assist their clients in dealing with potential problems that can occur during a real estate transaction.
When it comes time for an agent to make a referral to a home inspection company, who are they more likely to send their client to—a stranger who shows up in the lobby with a brochure and a business card, or someone who spent an hour or more providing valuable information that helped them become a better agent?
Earn the Trust and Loyalty of Agents
Earning the trust and loyalty of agents takes time. To earn trust, you need to consistently demonstrate that you are not only knowledgeable, but you are the type of person to whom an agent can feel comfortable sending their clients.
Providing education can buy you the time you need to earn that trust. Of course, you will need to spend some time interacting with agents to build a deeper connection, but each time you get in front of a group of agents and teach them something, you earn a little more trust. When you've earned a wealth of trust, agents will think of you first when they need to recommend a home inspector.
Getting Started with Teaching
To start teaching, you need to develop some topics. There is a wide range of important home inspection topics with which agents should be familiar, including the following examples:
the basics of a home inspection
common home defects
lead safety
mold
radon
heating systems
home energy options
"green" homes and energy efficiency
septic systems
structural issues
home safety
home appliances
newer homes
key areas to observe
Next, you must develop the presentations for the topics. The more presentations you are prepared to give, the better. Each presentation represents another opportunity to connect and reconnect with more agents.
You have several options for creating a presentation. With your existing knowledge and all the information available to you online, you can build a custom presentation on any topic you feel passionate about. This will take a considerable amount of time, but it will be well worth it in the end. It is also possible to find an existing course and modify it to suit your needs, as well as your presentation style. Regardless of which option you choose, don't forget to add some humor and a few personal stories to lighten things up and keep your audience engaged.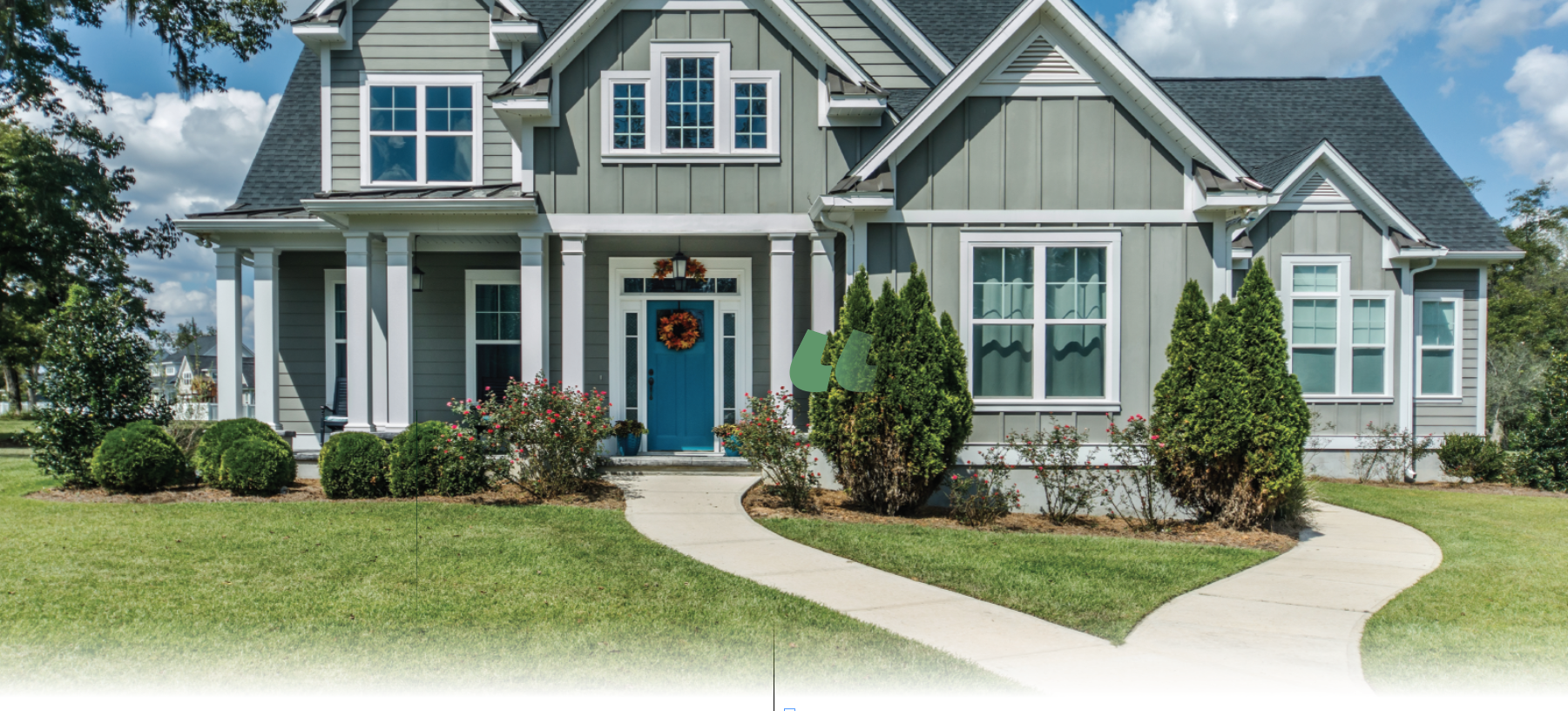 Growing Your Business by Offering Continuing Education
Again, one of the best methods for gaining the trust and respect of agents is to get in a room with them face to face and teach them about important home inspection topics, and provide information about home inspection services. These types of presentations make a great marketing tool, yet often, they are hard to schedule and might be a low priority for agents.
The secret to booking more of these types of presentations is to offer CE credits to agents.
Get Certified as a Continuing Education Instructor in Your State
If you are going to invest your valuable time educating agents about home inspection, the most important thing you can do is get certified by your state to teach continuing education (CE) courses. Why?
To maintain their real estate licenses in the state(s) in which they operate, agents and brokers need a specified number of CE credits each year or recurring time period. These requirements are set forth in state laws and are administered by state real estate commissions. The specific requirements, time frames and deadlines vary considerably across states. Agents meet these credit obligations by completing CE courses.
If you become an approved, certified CE instructor in your state, you can bring great value to local real estate agencies. By offering to give presentations that include CE credits, you will set yourself apart from your competitors. Home inspectors who become state-certified CE instructors have a much easier time scheduling appointments with local agencies because they can offer CE credits for their presentations. Most home inspectors are not approved CE instructors, so those who are become highly regarded as trusted experts in the field of home inspection.
What Is Required for a Home Inspector to Offer CE Credits?
The requirements for becoming a CE instructor vary by state, and the process of managing a CE program can be overwhelming and outside of the normal operations of a home inspection business. For this reason, many home inspectors choose not to pursue it.
However, home inspectors can seek professional help when implementing a CE program. Finding a company to manage the entire CE program can save a great deal of time and money. Most home inspectors are busy and prefer to leave the administrative work related to a CE program to someone else.
If you are ready to take your presentations to the next level, Preferred Systems, Inc. offers a turn-key program called InspectionMarketer that provides you with everything you need to start teaching CE courses. Preferred Systems will get you approved as an instructor in your state, provide you with pre-approved courses and give you access to a cloud-based administrative portal for managing every aspect of the program.
To learn more about the InspectionMarketer Program, attend an upcoming webinar at www.InspectionMarketer.com You can arrange a private one-on-one demonstration by calling (814) 434-9080. For more information about Preferred
Systems, visit www.PreferredEducation.com.
---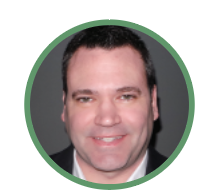 Jamison Krugger is the Director of Education Systems for Preferred Systems, Inc., and co-founder of the InspectionMarketer Program. Jamison is the chief software architect for the cloud-based continuing education platform that runs Preferred Systems' national continuing education programs. Jamison has been focused on software development and digital marketing durring the last 25 years. In addition to the continuing education market segment, Jamison has developed custom software applications for the commercial printing industry, customer loyalty programs for restaurants and pizzerias throughout the United States and Europe, and he has most recently been working on new telemedicine applications. Jamison holds a bachelor's degree in computer science from Clarion University of Pennsylvania.