If all home inspections are the same, inspection is a commodity. If home inspection is a commodity, the only things that matter are price and availability. I think most home inspectors would agree that all home inspections are not the same and that all home inspectors are not the same. A review of different home inspection reports reinforces this point.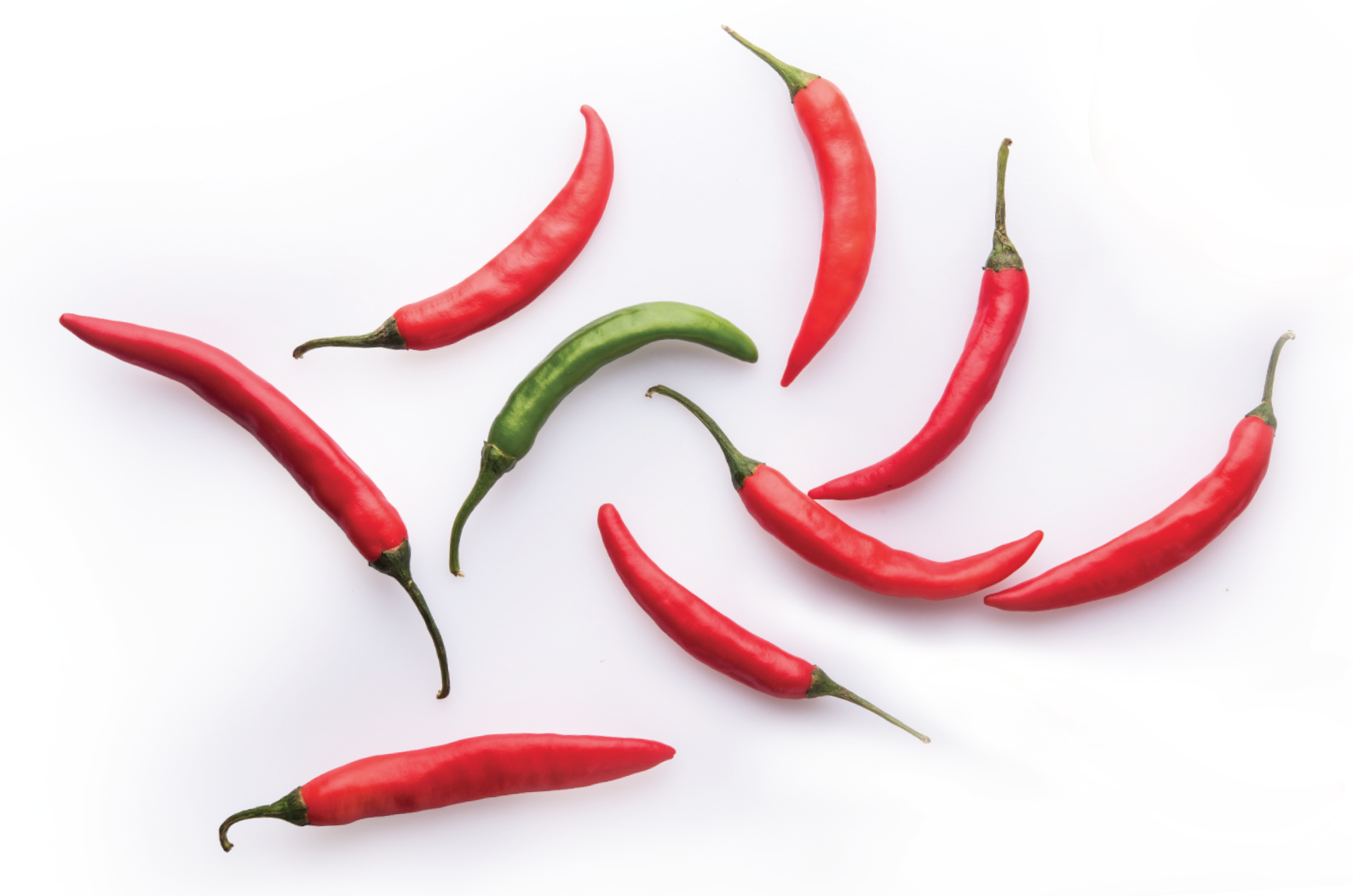 It's important to stand out in a competitive world. The goal is to provide a unique value to clients and have them engage you rather than a competitor. You want to have a unique selling proposition or competitive advantage. There are many ways to do this. It feels a bit ironic to write an article to several thousand home inspectors about how to be unique. If everyone followed the article, everyone would be the same and there would be no differentiation. Nonetheless, here are some thoughts on how you might differentiate yourself.
Credentials: Do you have education or experience that most other inspectors do not? Being an ASHI Certified Inspector (ACI) is a differentiator. An engineering or architecture degree, years of experience in the construction industry or a trade, and municipal building inspection experience are also differentiators. There are probably hundreds of possible credentials that you might include in your marketing.
Value: There are many ways you can provide more value. Having a low price is not the same as offering more value. We strongly recommend that home inspectors do not compete on price. It is not a unique differentiator. Anyone can reduce their price. In competitive markets in which inspectors lack imagination and compete solely on price, it is a race to the bottom and no one wins.
What kind of value might you add? Many inspectors offer ancillary services to make things easier for clients. One-stop shopping is a convenience. It is also an additional revenue stream for the inspector.
Other added items include reports on appliance recalls, home management help through online tools, preferred pricing on insurance and other home services and products, reports on insurance claims, flood plain data and more.
Warranties and protection plans are another way to differentiate yourself.
If you're really confident, you might offer to buy the home from your client if they are unhappy with the inspection.
Offering to provide free technical support forever is another value add.
Promising a 24-hour response can be very valuable and is something that real estate professionals are likely to appreciate, but making the statement "24 hours or it's free" is a bold commitment and requires careful consideration.
24/7 availability for booking an inspection may be a differentiator, although with many software providers making it easy to have real-time online booking on your website, this is less true than it was in the past.
Some inspectors provide a money-back guarantee. Some offer a 200% or 300% satisfaction guarantee.
You may be differentiated if you provide repair costs for recommended improvements when most in your market do not.
You could offer concierge services for your clients through a third party. It might include anything from move-in services to preferred pricing from utility and other suppliers, discounts on home maintenance and repairs. In some cases, the first $100 or $200 in services are offered free.
Some inspectors put forward their errors and omissions insurance and general liability insurance as a differentiator. There are mixed opinions about the wisdom of this.
Many inspectors set themselves apart by dropping off candy or other treats to real estate offices on a regular basis.
Some inspectors use advanced tools to differentiate themselves. In the early days, this was true of thermal imaging cameras, for example. There are lots of toys to choose from.
Others bring thoughtful things to inspections, such as food or drinks, tape measures or even coloring books for children.
You might consider becoming the unbiased expert or technical resource for real estate professionals. If you can become the reliable, quick-to-respond authority with answers to their questions, you may become a valuable ally.
Some look to have their inspection reports differentiate them from other inspection companies. Elegant reports with robust additional information may be a differentiator, although many clients have no idea what to expect a from home inspection report.
Personalized follow-ups with the client and the agent after the inspection are other ways to differentiate. Handwritten notes or a phone call are good ways to connect and build a relationship.
Another strategy is to provide additional complimentary services on closing. This can be anything from providing a pizza to cutting the grass or shoveling the snow on moving day.
Keep-in-touch emails or newsletters may be powerful tools with both clients and agents, especially if they provide valuable, specific information rather than generic marketing material. These may include offers of additional services or annual maintenance reviews. These should also be leveraged on social media, of course.
Many inspectors offer to perform presentations at real estate offices. Getting approved for and providing continuing education for the real estate community is a good differentiator. Moving beyond that, providing lunch-and-learn sessions where you provide lunch and valuable information is another tool. Scheduling one-on-one meetings (perhaps over lunch) with top producers is another interesting approach.
On a related note, some inspectors work with allied professionals to offer first-time buyers' seminars. This often involves a real estate agent, a real estate lawyer, a lender, an appraiser and perhaps even a representative from a title company.
Becoming involved in local boards of REALTORS® as an affiliate member may be a viable way to differentiate yourself.
Sending a small thank-you for referrals is another way to build relationships and set yourself apart.
Summary
This is a sampling of some of the traditional ways that inspectors try to differentiate themselves. We encourage you to think outside the box and come up with some strategies that are unique to you, your market and your skill set.
---

Alan Carson is a Past-President of ASHI and President and co-founder of Carson Dunlop, www.carsondunlop.com, 800-268-7070.