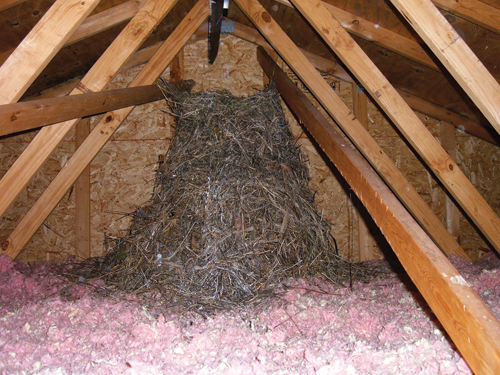 I would imagine the guests have learned about the new habitable attic provisions in the 2009 IRC!
Jacob D. Troost
Buyers 1st inspection Service Inc.
Brodheadsville, Pa.
Double wacky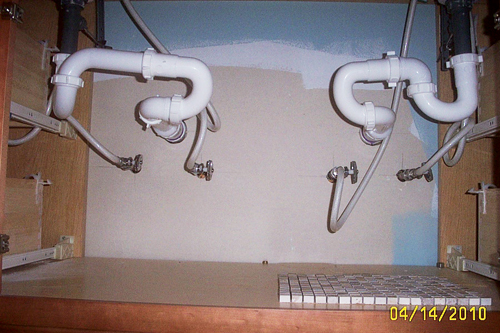 DIYers always have more fun!
Phillip Timothy
1ST Choice Home Inspections
Nebraska City, Neb.
Anchors away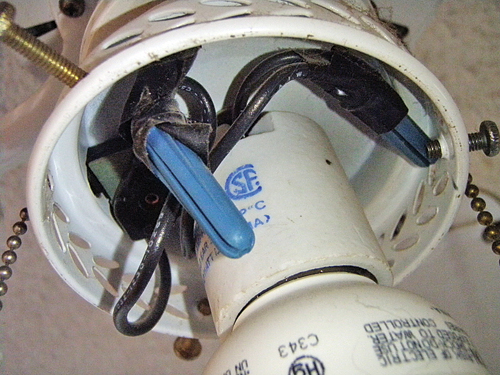 I call this photo "repurposed wall anchors."
Ken Meyer
Portico Home Inspection LLC
Portland, Ore.
Roof surprise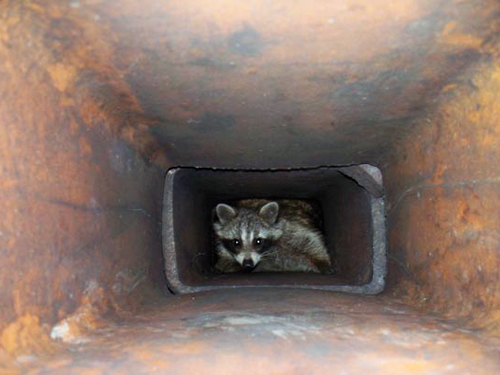 I've read articles about whether or not inspectors should climb on roofs. I do, and from the roof of this house, found Roy Raccoon in the chimney.
Lawrence F. Nies
National Property Inspections
Wattsburg, Pa.
Cutbacks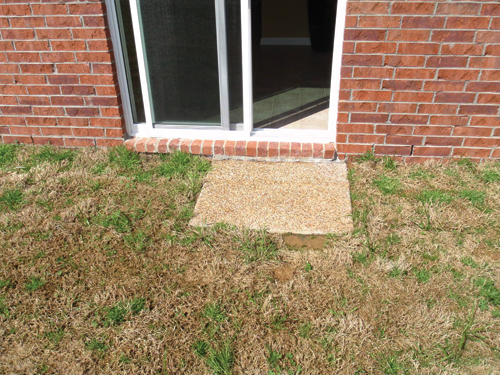 How do you tell builders are cutting back? The patio slabs keep getting smaller.
Brandon Dyles
Picture Perfect Inspections
Bartlett, Tenn.
Drained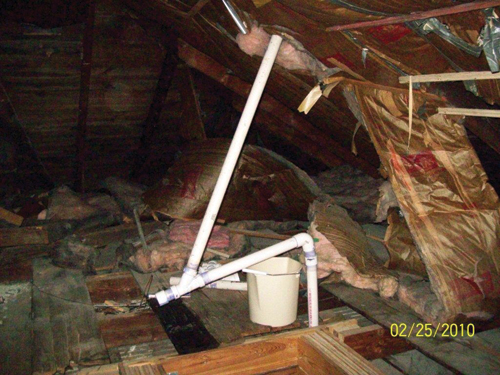 Well, first of all, we know why the tub won't drain. And secondly, we know how it got full to begin with.
David Grudzinski
Advantage Home Inspections
Cranston, R.I.
Coffee can lighting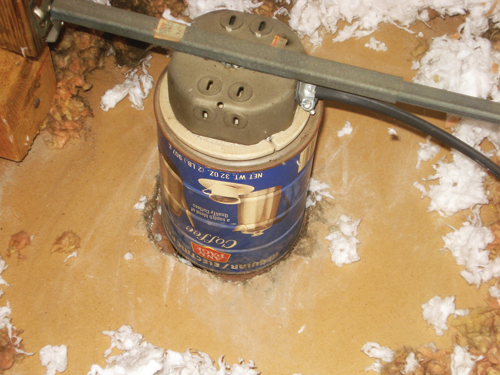 I found this under 10" of insulation. Do you think this is where the term "can lights" for recessed lighting came from?
Nicholas Dominick
Buyer's Guide Home Inspections LLC
Gambrills, Md.
Feet first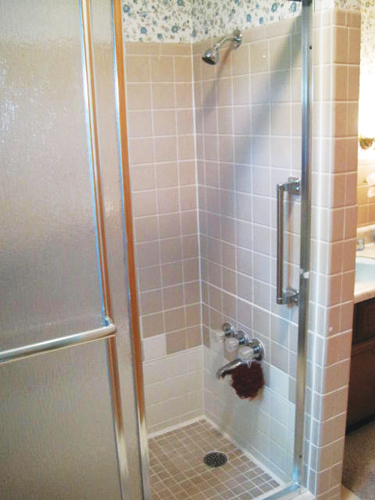 I've seen all sorts of body jets and rain heads in showers, but this is the first foot washing station.
Mark Kelsey
American Home Inspection Service, Inc.
Columbia, Mo.