Lead in drinking water is one of the biggest water quality problems facing communities today. It's certainly the most high-profile and publicized issue, catalyzed by the 2015 lead crisis in the drinking water in Flint, MI.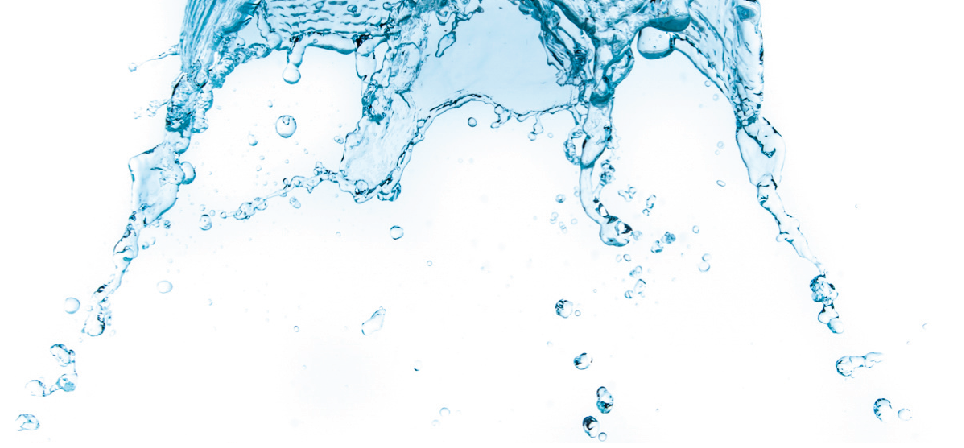 When more schools started testing for lead in their drinking water, many were surprised to find high levels. Homes near schools with lead issues and, in fact, any home built before 2014 has a risk of lead contamination from premise plumbing and should be tested. Also, government lenders now require lead testing as part of establishing potability in private wells.
Normally, home inspectors would need to collect a water sample and deliver it to a lab for testing—a process that is both costly and time consuming. Results are not guaranteed within 48 hours, which is typically when inspectors need to submit their reports. This additional expense, hassle and delay have traditionally made home inspectors reluctant to offer water quality testing.
However, the availability of field-based analyzers and test kits is changing that, allowing home inspectors to test water quality with real-time results. Home inspectors are in a unique position to provide a valuable service to buyers and protect children when they offer on-site testing for lead in drinking water.
Leveraging the Benefits of On-Site Testing
There are several benefits of on-site testing for lead in drinking water that inspectors can promote to clients. Improved accuracy, real-time feedback and the ability to troubleshoot or confirm results are a few of the major benefits. Because storage life is only hours to days without sample preservation, testing for water contaminants should be done as soon as possible after samples are collected.
Test results can be inaccurate if samples degrade or analytes are "lost" during transportation and storage. Lead and other heavy metals are notorious for adsorbing to the walls of collection bottles. Depending on pH and other factors, this "plating" process begins within hours, but it can ultimately result in the under-reporting of true lead levels.
Real-time test results enable home inspectors to do immediate follow-up testing to confirm results or pinpoint the source of lead contamination. If elevated levels are found, additional testing can confirm if simple flushing reduces lead to acceptable levels or if further remediation is required. Inspectors can test multiple water outlets to determine if high levels of lead are related to a system (for example, lead pipes or service lines) or related to a point source (for example, faucets or fixtures).
Using a method called "sequential sampling," home inspectors can determine if a lead service line may be contributing dissolved lead to the home's drinking water. None of these benefits can be realized if samples are sent to outside labs for testing. It's simply not practical for home inspectors to return for additional testing and, in fact, water conditions may change, making further test results confusing.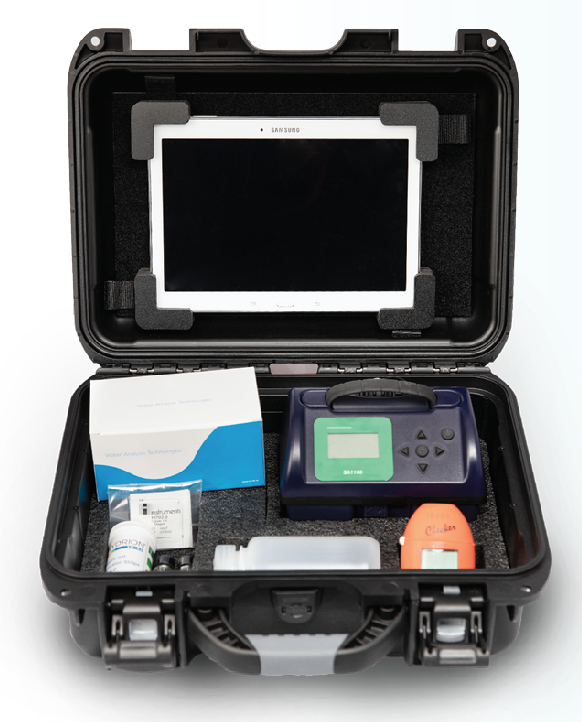 Portable Analyzers for On-site Lead Testing
Analyzing for part per billion (ppb) levels of lead in the field is difficult and there are few commercially available analyzers that can measure the 15-ppb action level set by the U.S. Environmental Protection Agency (EPA). Test strips or home tests kits are not accurate enough and can be influenced by the water matrix.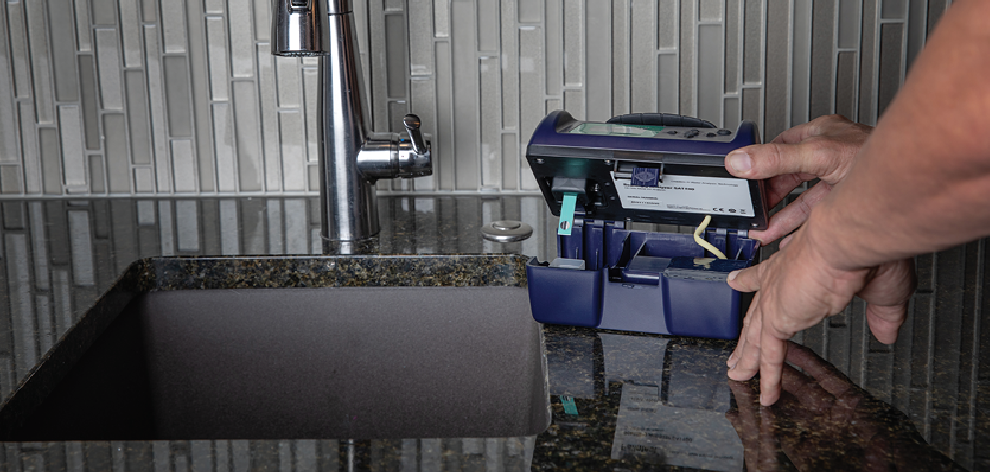 Inspectors should choose a field analyzer that is easy to use, reliable, accurate and employs an EPA-approved method, if possible. Either stand-alone or built into testing kits, these analyzers bring water testing from the lab to the field and allow on-site testing. They all require consumables, but don't use wet chemicals that expire over time. Results are typically available in less than 5 minutes.
Testing Lead in Water as an Ancillary Service
Like other ancillary services, water testing offers additional benefits to home inspectors and buyers. Inspectors can charge an additional $150 to $200 for testing (including lead) and buyers get "one-stop shopping" for inspection services they value. Offering testing to determine the level of lead in water also aligns with the mission of many home inspectors—protecting families by ensuring homes are safe. It's a service they can feel good about and don't need to "hard sell." It also supports buyers from the millennial generation who typically are concerned about the environment and water quality.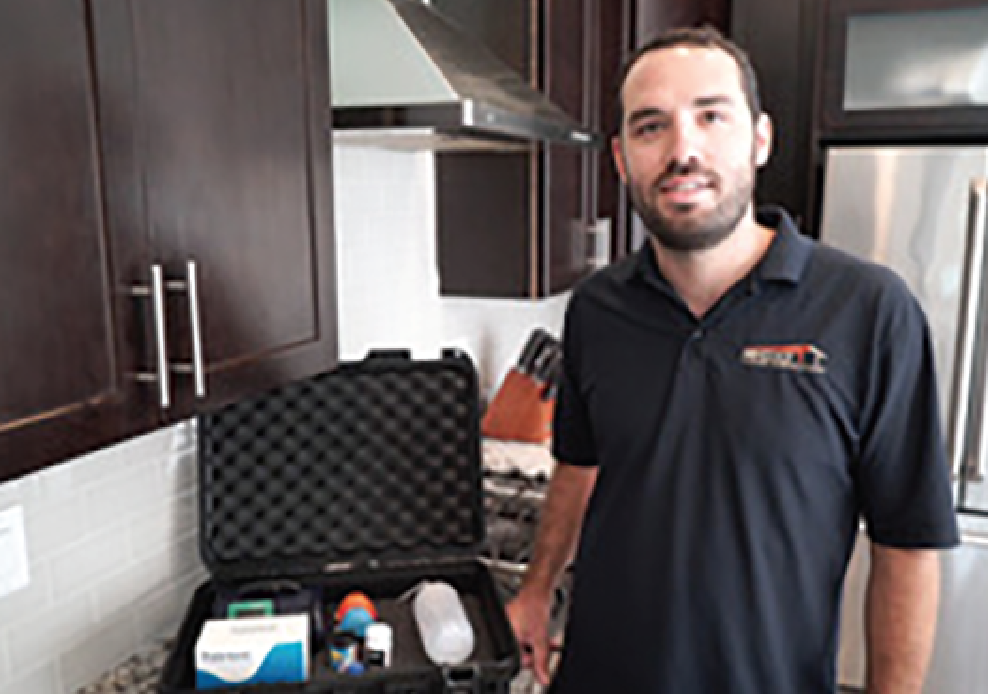 "Our mission has always been to take care of Colorado families, ensuring that they live in safe and healthy homes. For that reason, water quality testing, including lead, was a natural service for us to add."
– Scott Home Inspection (Berthoud, CO)
By alerting homebuyers to potential sources of lead within the home, home inspectors can play an important role in reducing children's exposure to lead in drinking water. There are now tools and training available to enable inspectors to provide this ancillary service.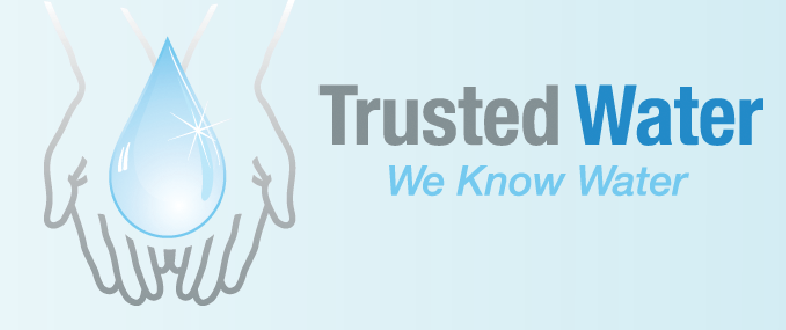 Trusted Water provides water inspection kits, training and templates for home inspectors interested in offering water quality ancillary services, including lead testing (www.trustedwater.com).