Hissssss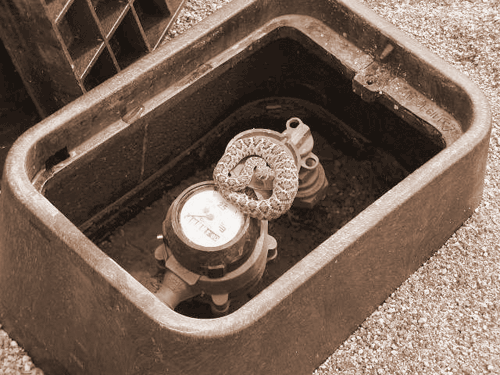 As I slowly removed the top of the meter box to observe the water meter, I was surprised to be greeted by a young diamondback rattle-snake perched on top of the meter cap. This can serve as a reminder of the many surprises home inspectors must be prepared for.


Dan Davis
Inspec-Pro Property
Inspection, Inc.
Scottsdale, Ariz.
Hissssss: the sequel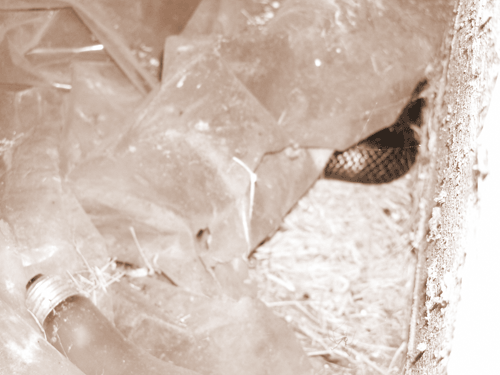 Be careful when snooping around in a crawlspace...snakes like it there, too!
Stephen Giesen
Home Survey, Inc.
Manassas, Va.
Batteries included
The basement of this home had three retaining walls made of old car batteries. Is that leaded or unleaded?
Tom Smith
The HomeTeam Inspection Service
Nashville, Tenn.