As a home inspector with years of experience, I enjoy exchanging practical tips with others. One of my best decisions was investing in a 360-degree ("360") camera. I won't advise you about which one to purchase (there are many options), but I will tell you why I use a 360 camera and 360 photos for my business.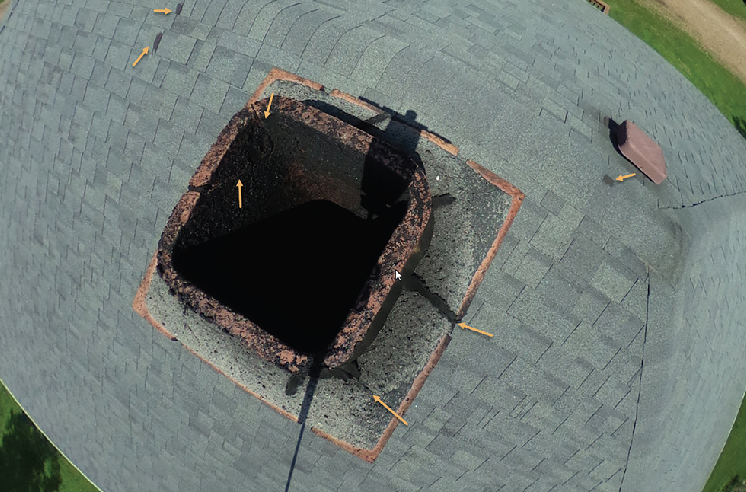 For me, the biggest benefit of using a 360 camera is the ability to document the condition of nearly any area by instantly capturing everything that's visible. This equates to a significant time savings for me—on site and when completing my reports.
The Camera
I start taking 360 photos as soon as I arrive at the property. Then, I use those photos to document the condition and any damages to the property. By explaining that I'm taking photos of everything in the area to the owner, my client and the real estate agent, I help eliminate complaints and reduce the potential for lawsuits.
There are many ways a 360 camera can benefit home inspectors:
Using a 360 camera and 360 photos makes it easy to verify the condition and defects at the time of the inspection. On some 360 cameras, the photo file number captures the date and time.
Using a 360 camera and 360 photos makes it easy to train new inspectors because when you view any 360 photo, you're able to confirm the statements in the inspector's report. By rotating and zooming in and out of 360 photos, a supervisor can review and verify all the conditions and correct any errors before releasing a final report to the client.
Using a 360 camera allows you to take photos horizontally and upside down. You can use a 360 camera in any position or put it on a hybrid telescopic pole or a tripod to take high-quality photos that capture hard-to-get information from many areas, including the following:

data plates on water heaters, furnaces and air conditioners
crawlspaces and attics
roofs, chimneys and plumbing vents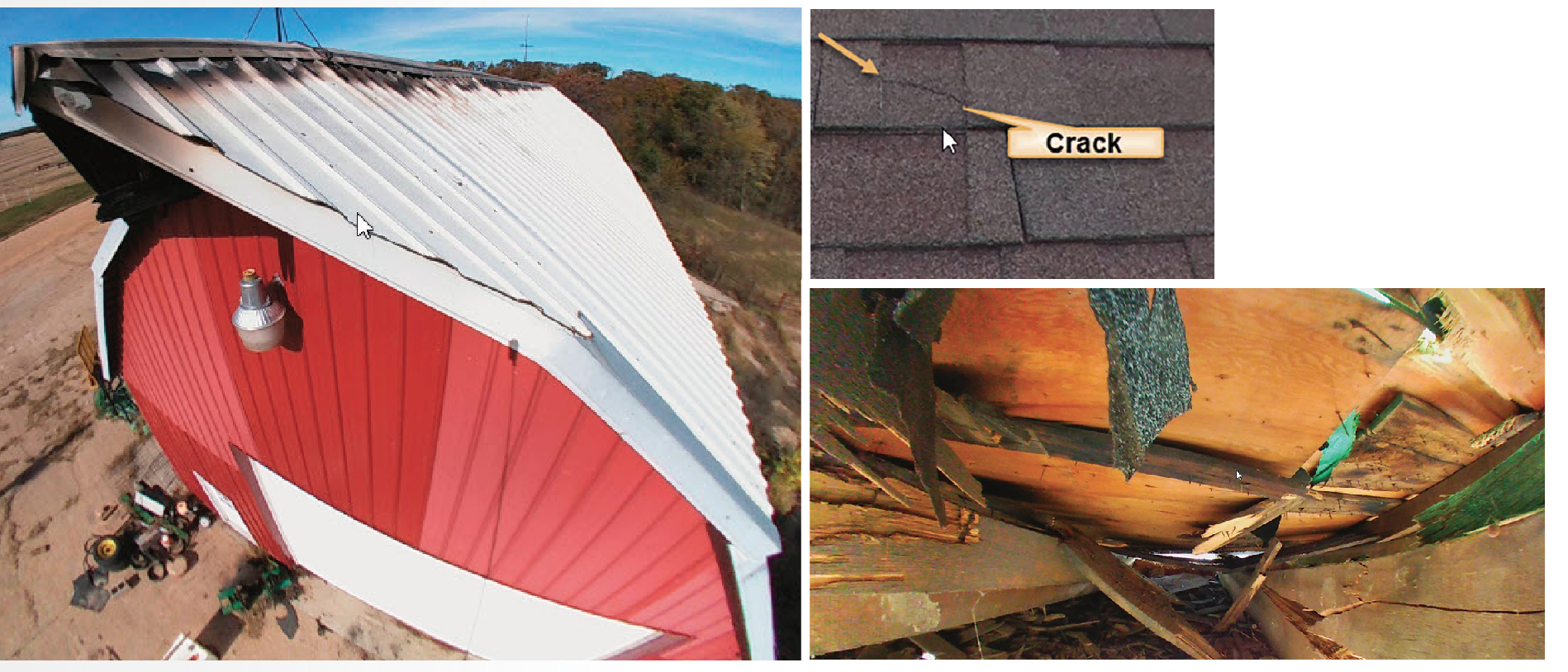 The Photos and the Software
Have you ever had a question about something in an area, but your photo did not show the exact area of concern? With 360 photos, you can see a large area of space, as well as a small space within inches of a certain object. As a result, you can have either a wide-spectrum view or a close-up view of the condition or information in question.
After an inspection, I upload the 360 photos to a 360 website and email a link to the client, so the client can see exactly what I saw during the inspection of the property. Viewing the 360 photos, which upload immediately to the website, can provide considerably more information to your client while they are waiting for the final home inspection report. For example, the client can get a preview of the condition of the roof, cracks in foundation, insulation in the attic, water leaks under the sink and any damages. When necessary, I remove the link to the photos to prevent real estate agents from sharing the photos with other buyers.
Software for the 360 camera is another consideration. The 360 cameras I've used have free 360 software that can be downloaded. All types of the 360 software I have used have worked, but some manufacturers' software has worked better for documenting the potential for property damage losses and underwriting.
Making the Investment
The cost of a 360 camera is about the same as a good quality digital camera. Carefully evaluate all the features of 360 cameras before deciding which one to purchase. Here are some features I recommend:
Consider purchasing additional equipment, including a telescopic pole, tripod/selfie stick.
For roof inspections, a hybrid fiberglass telescopic pole that extends at least 31.5 feet is necessary. I have assembled the hybrid fiberglass telescopic poles from two different manufacturers to get maximum height. The pole collapses to 3'8" for easy storage and transportation. Using 3D printing reduced the weight of the pole and attachments to approximately 4 pounds.
For taking photos in fire-damaged buildings or dark areas, you'll need several battery-operated LED lights to get good, usable photos.
To view the 360 photos, which are large files, be sure to have a solid state drive (SSD) in your computer. This will allow you to move through and zoom in and out of images faster. Most newer computers have SSD.
360 photos provide real-time information and considerably more information than digital photos. For me, using a telescopic pole with my 360 camera has extended my "reach" and my inspection career! To learn more about 360 photos, to purchase the telescopic pole, information on classes for 360 photography or to view the latest ways I've been using my 360 camera, contact me at
norm.ccas@socket.net.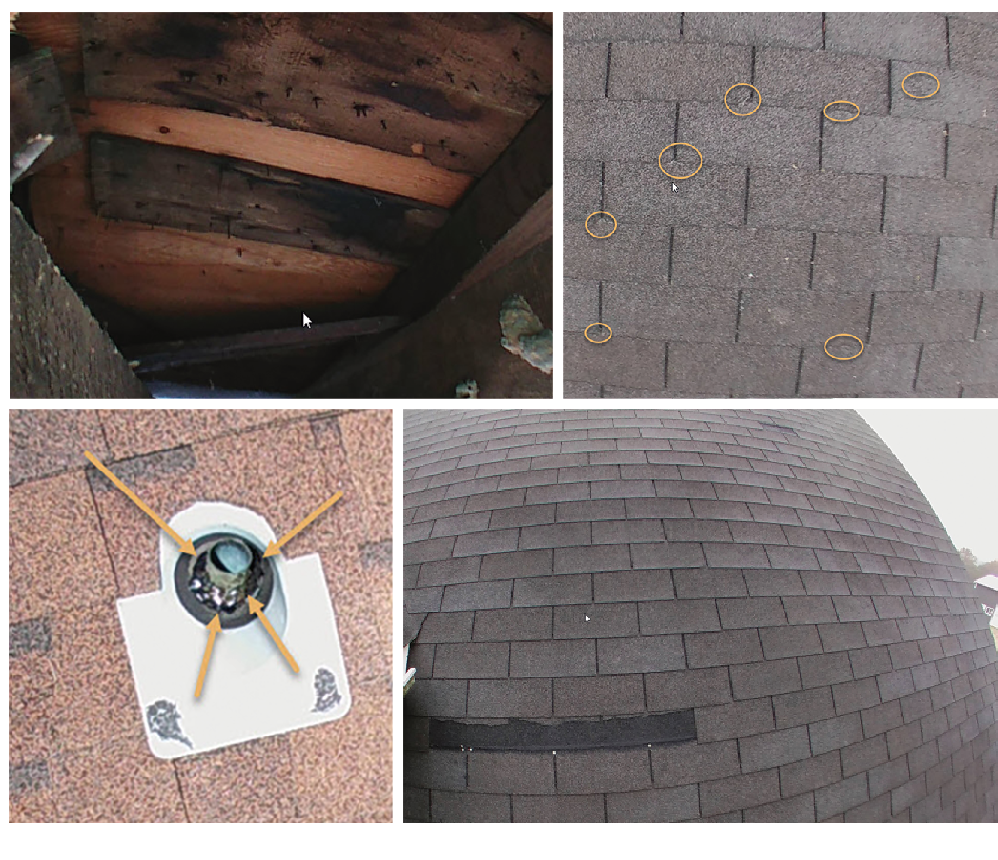 "Several large insurance companies and restoration companies now require 360 photos. I recently had a restoration contractor tell me that taking 360 photos saved him more than$4,200 on a custom countertop. How? He took 360 photos before starting the job. A few days later, the owner called, claiming the contractor's employees had cracked the countertop. The dated 360 photos proved that the countertop was cracked before they started working on the property.
By taking 360 photos, home inspectors can eliminate many complaints and lawsuits, and provide their clients with much more information than a written report. This information can have a great impact on the cost of errors and omissions insurance.
I've started offering classes on how to take good 360 photos—just changing the setting on the camera can make the difference between a great photo and one that is not worth viewing." —Norm Richert