Across the United States, April through June is considered the busiest time of year for most home inspectors. With tax refunds in their pockets, nicer weather for moving in the forecast and summer break from the kids' school coming up, homeowners typically see spring as the best time to buy and sell a home. In this article, Stirling Cox shares learnings from the hundreds of thousands of home inspections his firm has helped book during the last three years and walks you through how to maximize your income in the busy season.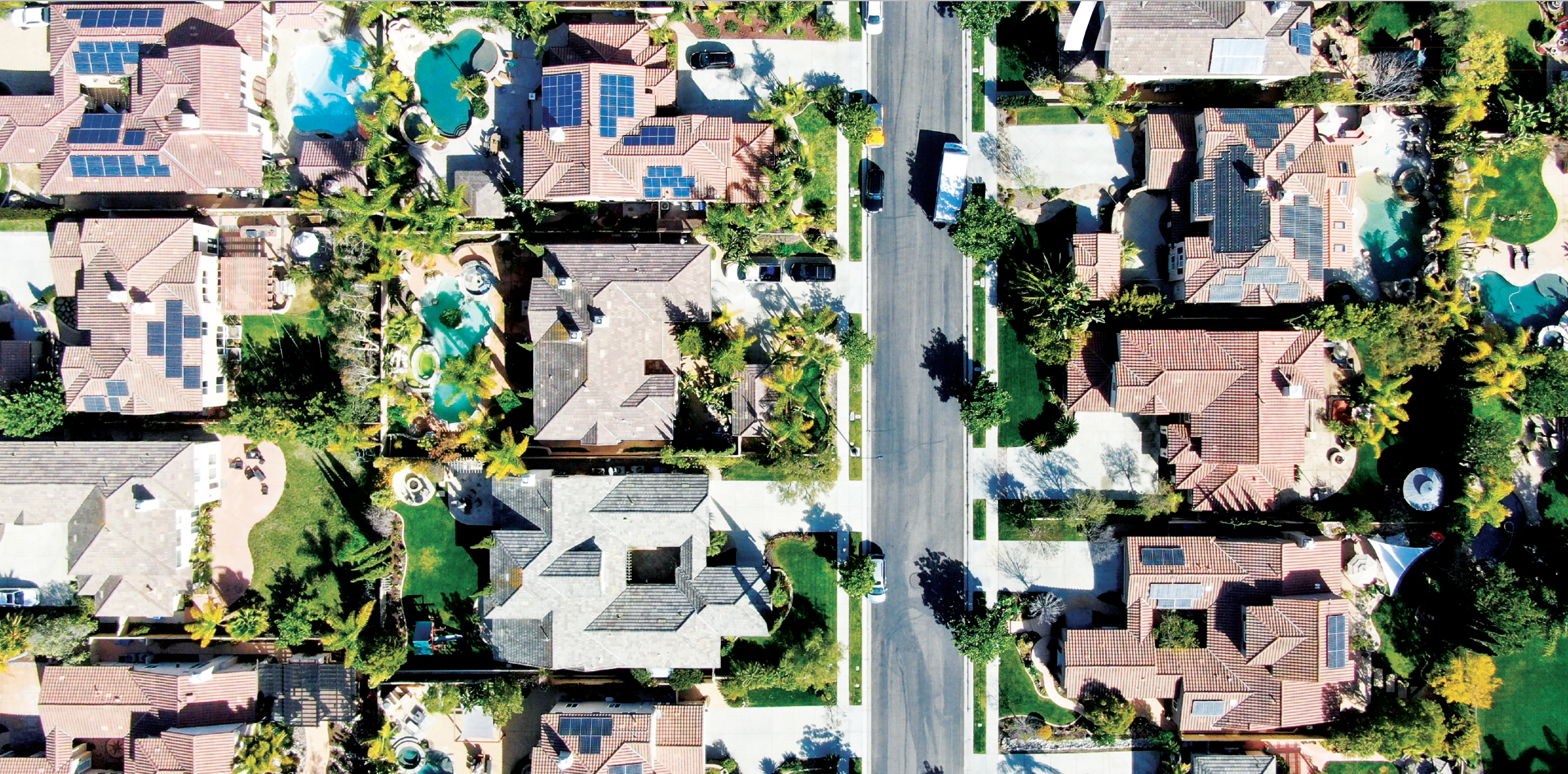 It is easy to forget to return that phone call. Or take the time to follow up on that email.
The advent of home services platforms such as Home Advisor Thumbtack that have billions of dollars in funding has made consumers accustomed to response times averaging less than two minutes. Think of that for a second. Two minutes.
This may seem about right for Millennials and Generation Z, who are the leaders in technology and fast reactions. Yet, older generations also have come to expect a prompter and more professional response than ever before. Answering calls and scheduling inspections right away is expected.
According to Zillow.com, home sales are expected to reach record highs in 2020, with the busiest season expected to be April through July and a spike in October.
Busy season can bring mayhem to home inspectors. For example, the real estate agent may have not properly explained to you what the actual property entailed and you quoted the client $300 for what turned out to be a four-hour job. On another day, your morning inspection is delayed due to you not having been informed that the utilities were turned off and the customer is expecting to have the water heater inspected.
With the 2020 busy season just beginning, it's time to make sure you have a plan in place that guarantees that your phones will be answered and your inspections will get scheduled.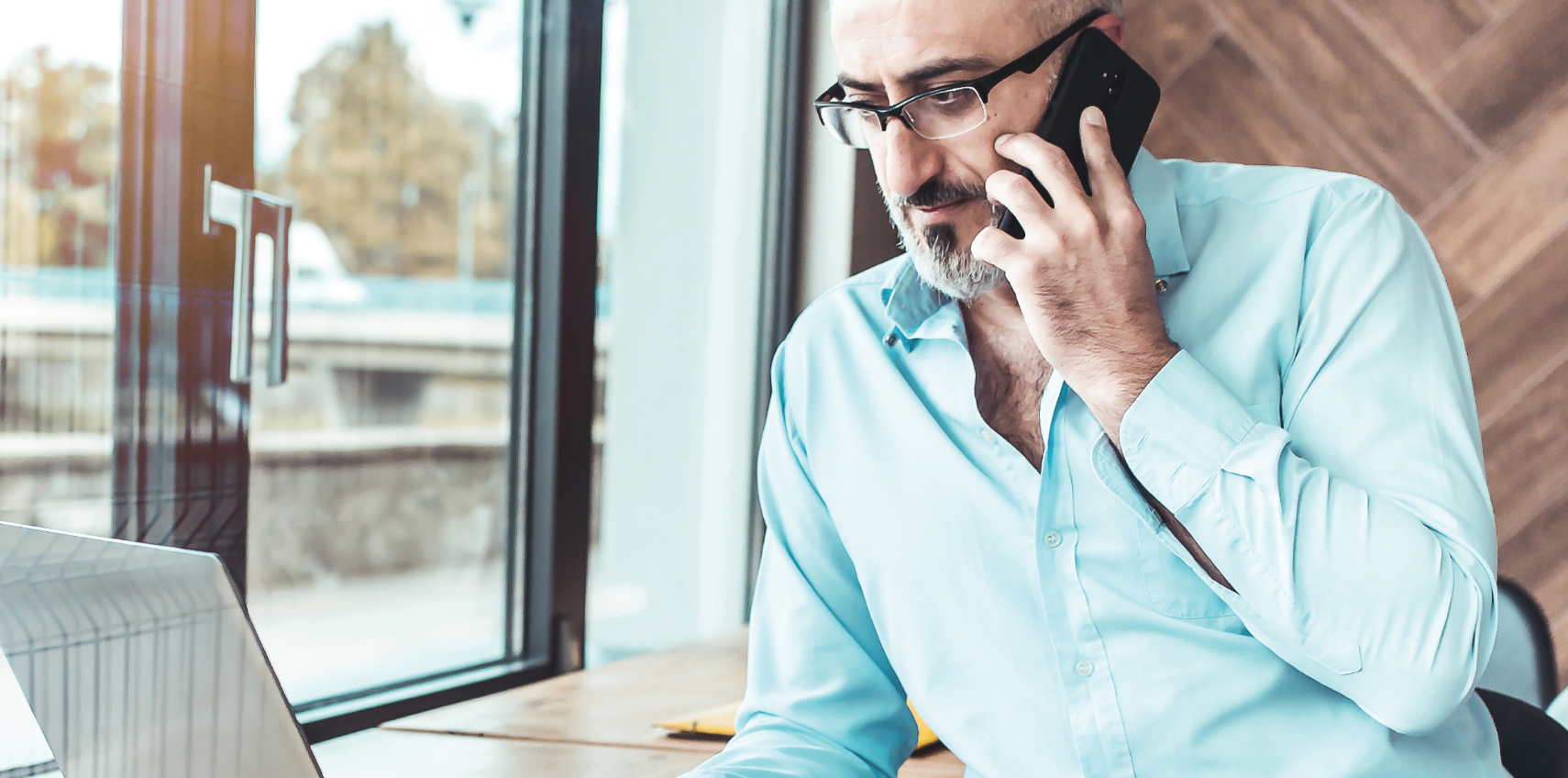 What Top Home Inspectors Do During the Busy Season
Ruthlessly manage their time. During the busy season, it is critical to have all hands on deck. How many inspections can we squeeze in during this busy period? Loyal agents may wait a couple of hours for you to call them back. New agents to whom you have been marketing probably won't. Buyers will leave you a voicemail, but they'll also call your competitor as soon as they hang up the phone.
Leverage every opportunity to educate the customer. Simply asking a buyer if they would like to have a wood-destroying insect (WDI) inspection or radon testing is leaving money on the table. You must educate them about the damage WDIs can do and the dangers of radon. In doing so, you'll easily increase your income when compared with an average inspection.
Keep your database up to date. Your database is critical. Whether you use Excel, ISN, HomeGauge or another system, be sure to keep your data updated or hire someone to do it for you. Top inspectors leverage software and vendors to provide outstanding customer service, and they never forget to collect cash.
Get the Help You Need
PASS is a national leader in prospect conversion. We have been providing a virtual office service to home inspectors since 2005. During this time, inspectors who have used our system completed more than 500,000 inspections.
A home purchase is the single largest financial commitment that most individuals will make in their life. Phones ring off the hook during the spring, and most inspectors can't keep up with answering and returning calls and doing inspections. The result is that they lose out on business and struggle to grow their company.
Whether you have staff members who help you, use outsourced providers or handle all inbound requests and queries yourself, you should be adequately prepared to handle this situation every day. Leverage slower times during your workweek to proactively follow up on open quotes and check in with your top agents to ensure they remember to call you for their next sale.
A combination of using the right technology and building the right team—including vendors, employees and partners—is what enables inspectors to grow their business.
Technology Tips
Use the tools: Hundreds of technology products exist, from home inspector–specific tools such as ISN for customer relation management (CRM) or scheduling, to QuickBooks or Microsoft for accounting. Ensuring that you leverage technology to maximize your on-site time is critical.
Keep your information in one place: Most scheduling tools will allow you to keep all the information you need in one place. This helps you keep your customer and
prospect records updated, recognize which real estate agents are your best resources and track the properties you inspect. Keeping your information organized will help your business run smoothly.
Team Tips
Leverage your time: Building a successful home inspection business cannot be done in 40 hours a week. If you are the only one who is doing the inspections, giving quotes, handling questions from buyers and agents, dealing with cancellations and following up on quotes, you will quickly drown. You need a team. Delegate. Hire an office manager or a part-time student or outsource some of your duties to a vendor.
Build your brand with the real estate agent community: Leverage social media, go out to lunch with potential clients, send personalized cards to real estate agents who have referred your business or who may refer your business. Your contacts are your bloodline. Plus, just like you, they need to find partners and you may be the partner they need. Make them feel like part of your team.
It is an exciting time to be a home inspector. If you are well-organized and work with the right partners, you can manage your way through the busy season seamlessly and make a record profit.