Recently at ASHI HQ, we received an email from a concerned member ("Member X") stating that they were considering not renewing their membership for their multi-inspector firm the upcoming year.
Member X operates in a state that recently adopted legislation requiring home inspection licensing. Ever since this licensing passed, Member X has noticed that the first thing clients ask is whether their home inspectors have been licensed by the state. Because all of their inspectors are licensed by the state, Member X was struggling to find the additional value that ASHI membership would provide to their business.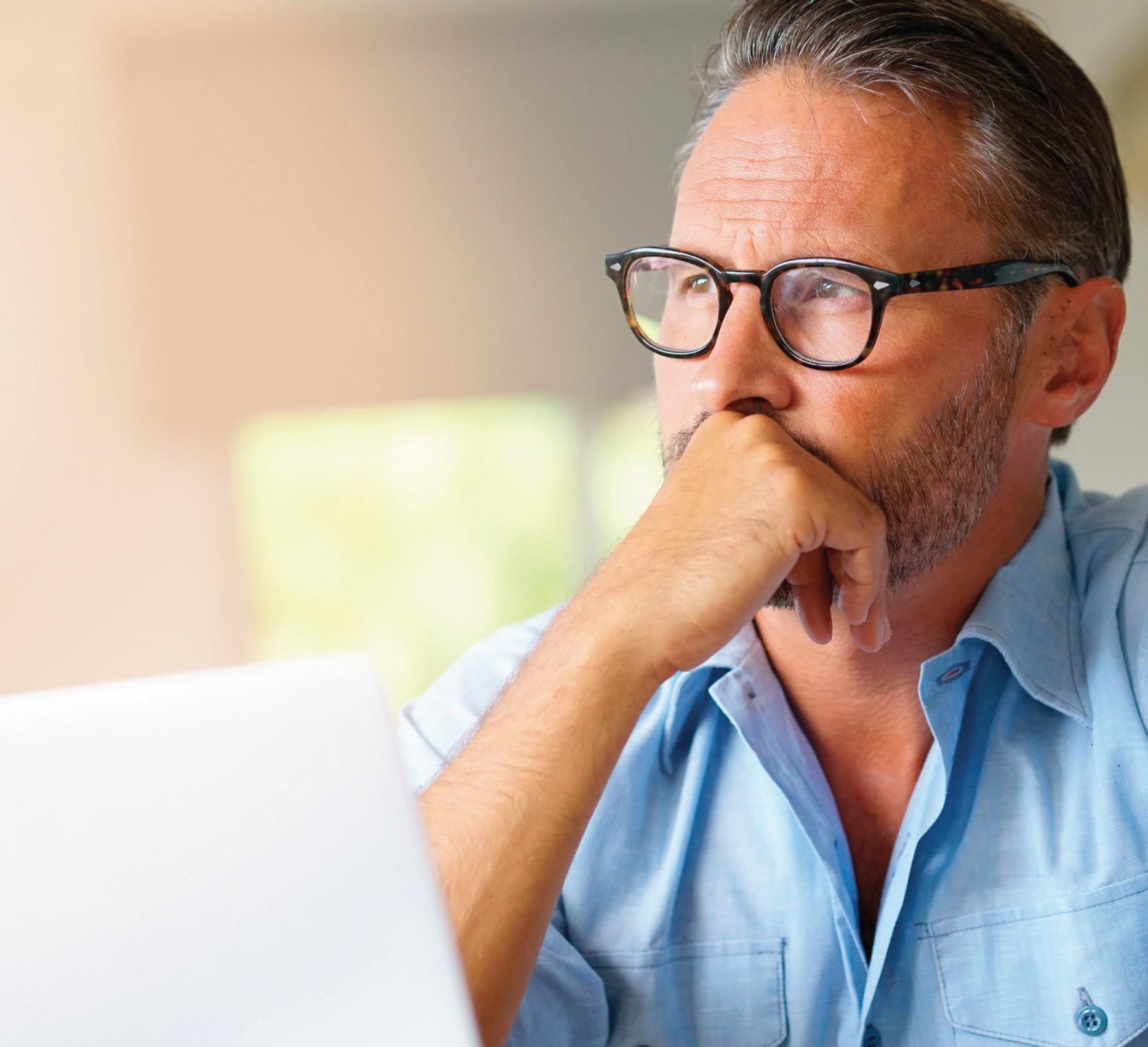 State licensing has become a fact of life for many ASHI members. So, just like Member X, the thought about how ASHI membership fits with your state license may have crossed your mind as well. Currently, there are 32 states that require inspectors to be licensed in order to practice home inspection. With the majority of states already require licensing, the remaining unlicensed states appear to be following suit, and sooner or later, it is likely that all states will require some type of licensing.
So, what is the answer to the question: "Is there value to ASHI membership in a state that requires its own licensing?" We believe the answer is "yes." State licensing may be the state's official way for inspectors to prove their competence as a home inspector. But having ASHI membership in addition to a state license will help home inspectors stand out in their local markets, and ASHI is committed to helping our members stand out.
A hypothetical scenario: A potential client or real estate agent calls you to schedule home inspection and leads with the question, "Are you licensed inspector?" How would you respond?
If you an ASHI member, you can confidently state that not only are you licensed in the state, but you also maintain membership in ASHI as an ASHI Member, or better yet, an ASHI Certified Inspector (ACI). The client or agent may not know exactly what it means to be an ASHI member or ACI, but this creates another opportunity for you to educate the client about the requirements of joining ASHI.
Then you can explain that ASHI membership involves the following:
Required annual completion of 20 continuing education (CE) credit hours, which broadens your expertise in the field. Completing ASHI CE credit hours also helps you keep up with your licensing requirements for your state.
Prerequisites to be an ASHI Inspector or ASHI Certified Inspector, which prove that, if you have achieved one of these levels, you have fulfilled requirements that allowed you to move up to this status within ASHI. These prerequisites include having your reports reviewed by a verifier to ensure that you meet or exceed the ASHI Standard of Practice and Code of Ethics, passing the National Home Inspector Examination (NHIE) and having a notarized affidavit stating the number of inspections you have completed.
This added explanation could reassure them that you are a knowledgeable and experienced inspector. By informing them about your choice to voluntarily belong to a professional association, like ASHI, you show your clients that you have gone above and beyond the bare minimum of state licensing.
We hope this helps you realize some of the many intangible ways that you can leverage your ASHI membership status, above and beyond the ASHI logo. ASHI offers you the tools to do this, but it is up to you to take the initiative to educate your clients about why it's important to hire you as an ASHI member.
Over the past four decades, ASHI has helped develop the home inspection occupation into being a highly regarded profession. By becoming part of the ASHI membership, you share the heritage and reputation that ASHI has cultivated.