Four new Directors and one Alternate will take their seats at the April Board meeting.
The Council of Representatives elected four new ASHI Directors and one Alternate. The introductions are excerpts from the matrices submitted by candidates for the three-year terms. Links to the candidate's full matrices are available via the online January 2016 ASHI Reporter, www.ashireporter.org.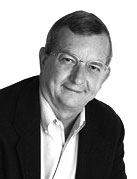 David Haught
Certified Home Inspectors, Inc.
Huntington, WV
Maintaining membership and competing with similar organizations for members are two important issues facing ASHI. For 10 years, I've worked to help advance ASHI as a committee member and in leadership positions. As a retired CPA with financial management skills, I have the education, experience and desire to help ASHI maintain and market its leadership role in the home inspection industry.
With the Ohio Chapter, I've helped attract new members and coached others to pass the national exam to help motivate people to achieve a higher level of success. At the national level, I've served on the task force charged with revising membership categories. I also have served as CRC Chair and helped rewrite the policies and procedures manual for chapters.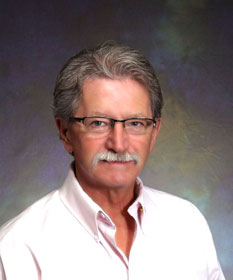 Blaine Swan
Home Probe Canada
Truro, Nova Scotia, Canada
Chapter relations is an important issue for ASHI. There are a surprisingly high number of unaligned ASHI members, and chapter strength is the basis for ASHI strength. Also, it is important for ASHI to attract and retain decisive leaders.
With 12 years of leadership experience on Canadian provincial and U.S. national boards, I can continue to contribute to the great relationship between the U.S. and Canadian associations that represent home inspectors across North America. My experience and passion for this industry will help me to work for ASHI's continued improved success.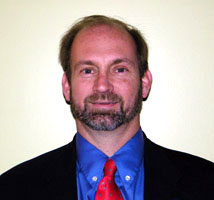 John Wessling
Wessling Inspection Services, LLC
St. Louis, MO
Education, retention and advancement of new ASHI Associates are important issues facing ASHI. With education available online and through The ASHI School, and the parallel inspection program ASHI has in place, our new members should advance to the Inspector level and achieve ACI status smoothly. By making some changes to enhance this program, we can ensure the integrity of ASHI's NCCA rating, help educate our newest members and strengthen ASHI's reputation by providing strong, knowledgeable home inspectors who are positioned to help educate consumers about their homes.
As an instructor with The ASHI School, I share my passion for home inspection while helping to educate new inspectors and strengthen the ASHI brand. I have directed and worked with volunteers on many levels, including revising chapter bylaws and helping with national Board initiatives. My passion for homes, education and service to the public and new inspectors builds trust and respect for all in the home inspection profession.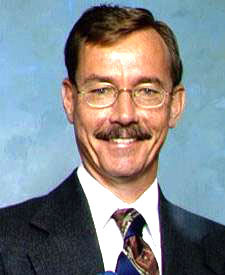 Richard Hart
CHI Home Inspection, Inc.
Conyers, GA
Two significant issues facing ASHI include membership growth and retention, and keeping existing members involved and motivated. I have experience working with nonprofit organizations. In addition, I have strong organizational skills and financial experience, and I am a team player.
I have been involved with ASHI since I joined in 2001. I have always been involved with the Georgia ASHI chapter on committees, serving in many different leadership positions. I have been involved with national ASHI since 2008, serving as a member of the Council of Representatives (CoR) and serving as a CoR Group Leader for the past several years.
Shannon E. Cory
Rainbow Home Inspections Inc.
Fayetteville, GA
Will serve as the Alternate Director.