On Thursday, October 21, a special focus group session was held at the Sheraton Gateway Suites O'Hare in Rosemont, Ill. Chapter leaders, CoR Group Leaders, the ASHI Board of Directors and ASHI staff gathered for a full day of discussion regarding current ASHI chapter health. Les Smith, a Dale Carnegie trainer, facilitated discussions relating to the problems facing ASHI chapters today. Ideas for solutions were exchanged, and the results of the discussions were gathered and will be presented in a document to the Chapter Task Force, which will report back to the ASHI Board at the January 25, 2011, meeting to be held at InspectionWorld Atlanta.
The ASHI Chapter Leadership Conference was held on Friday, October 22nd. Presenters Dave Sherwood, Chapter Relations
Committee chair, and Debbie Long, a professional trainer, led workshops and discussions on various topics including chapter leadership roles and responsibilities, finding and working with volunteers, communication and chapter education.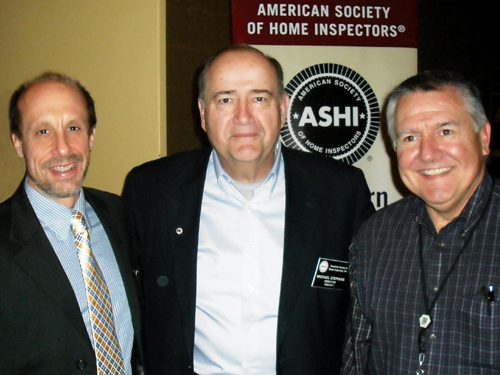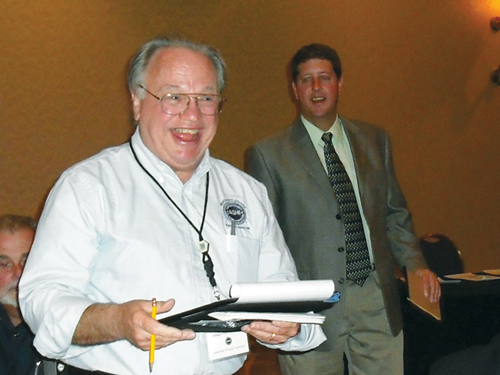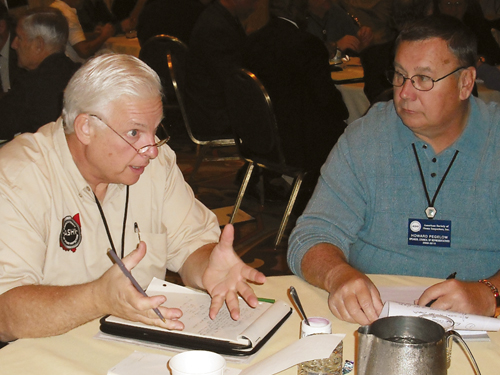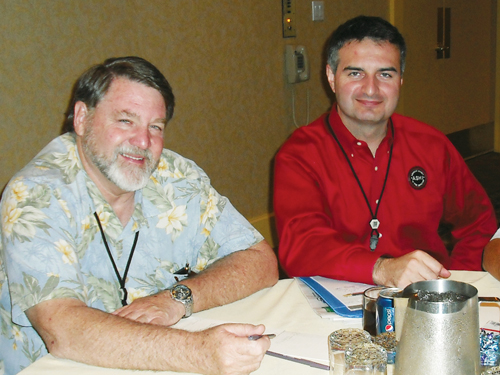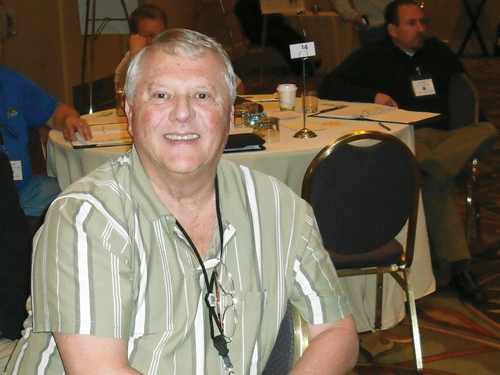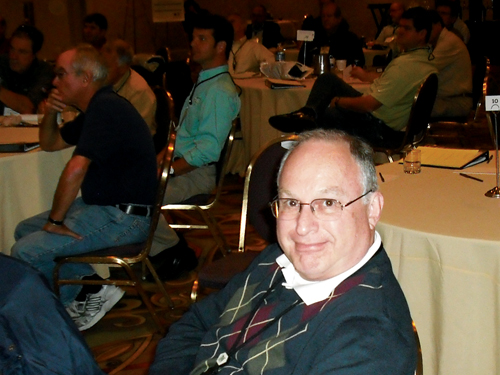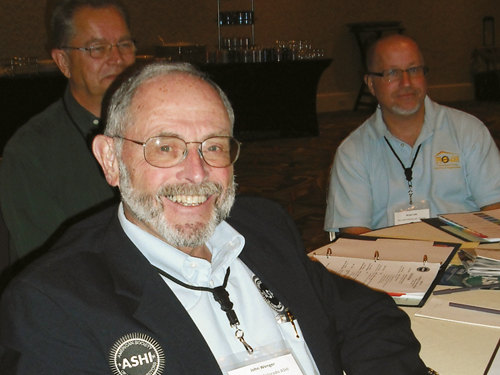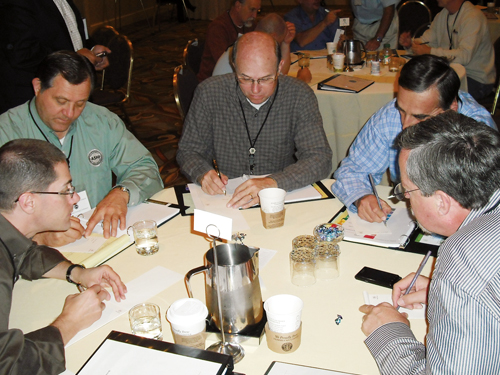 Many attendees indicated their satisfaction with the opportunity to participate and contribute their ideas to improve chapter health. One attendee stated in the conference evaluation that what he liked most about the program was the "enthusiasm and inclusiveness." Another attendee commented that he felt that LTC provided new ideas and tools to use immediately in the chapter.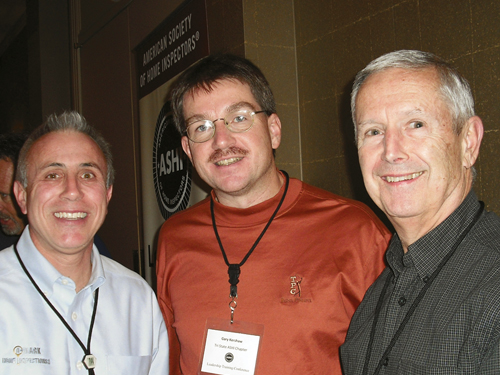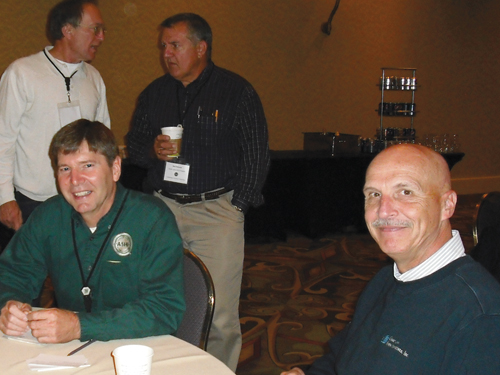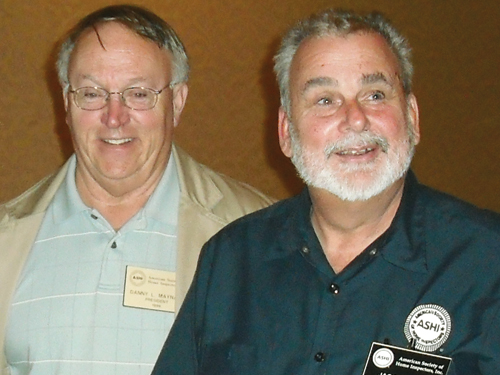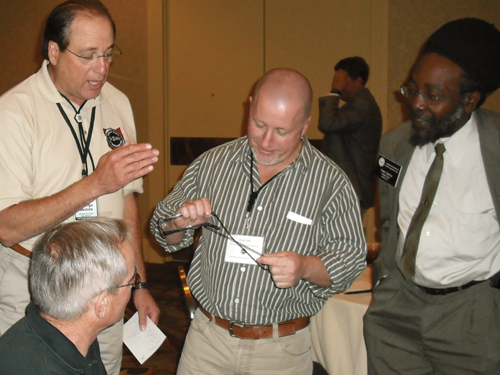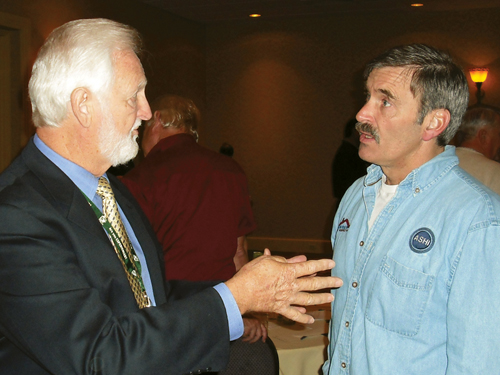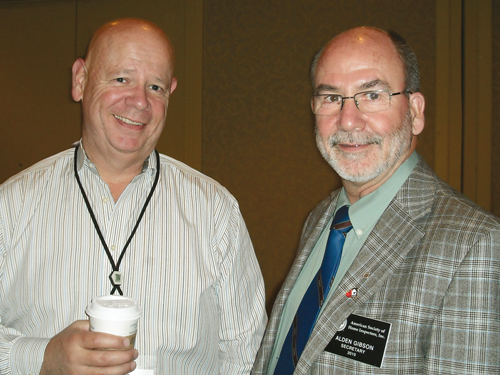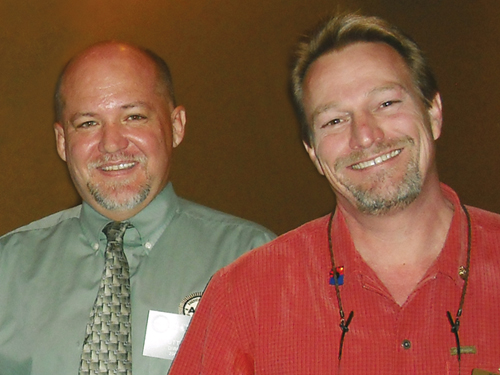 ------------------------------------------------------------------------
Feedback shapes future conferences
Who will help plan next year's Leadership Training Conference? This year's attendees — at least those who completed the survey form. Here's what a few of the attendees had to say:
Ken Harrington,
Ohio Chapter, said he appreciated that, "We dealt with actual issues and were encouraged to give feedback and chapter challenges." For him, Debbie Long was the most helpful speaker.
Rod Beacham,
Western Washington Chapter, liked the hands-on/role playing that allowed attendees to practice the skills they were acquiring. He said he'll be sharing what he learned about planning and recruiting with his chapter members.
Rich Hart,
Georgia Chapter, found it rewarding to be able to network with other chapter leaders and went home with an idea about surveying members.
------------------------------------------------------------------------
Congratulations to Steve Duchene!
The lucky winner of the Leadership Training Conference raffle drawing was Steve Duchene of Kankakee, Ill. The member of the Northern Illinois ASHI Chapter won full conference registration to InspectionWorld Atlanta and a three-night stay at the Hilton Atlanta.
------------------------------------------------------------------------